Don't worry, there aren't any dumb questions.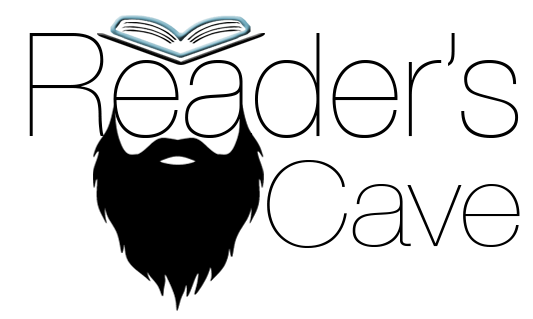 Be a Cave Dweller
We welcome all the Cave Dwellers who love to write. You're free to write the content on Reader's Cave community and express yourselves. You can write an article, share a story, a video or any kind of content that our community will love. But we have a twist for you. We don't want you to write for free. Yes, we share our Ads Revenue with our Cave Dwellers. Visit this link to know more.
Guest Posts or Sponsored Posts
We welcome all the guest readers and writers to publish a guest post(s) or sponsored post on our community. The sponsored post or guest post may vary depending upon the content being posted. If you are looking for a link back or any promotional content, we request you to head to advertise page & if you aren't you can be a part of our community. Click here to know more about Reader's Cave.
Advertise Opportunities
Reader's Cave has a high audience reach with the most loyal readers across the globe from different geographical regions. If you are interested in promoting your content on our website or looking for an advertising opportunity with us, please click here.
Partnership Programs
RC shares its Ads revenue with its Cave Dwellers as well as partners. We also have a list of official partners who have a very broad social media influence and help us reach the mass audience. If you want to become our official partners, please click here to know more.
Official Links
We want to make sure that our Reader's & Advertisers doesn't get con. We have listed all the official links to our social networks or possible partners to make sure you get confused with any fake ones.
Content Removal / Say Hi
If you have any issues with our content and you want us to remove any article or post on our community or if you want to send us love or hate emails, discuss your own story, want some advice, a party or even just to say a friendly "Hey, nice work", drop us a line using the form below
Just fill out the form below, and we'll get back to you as soon as possible (usually within one business day).