Funny Things
In this modern era, everyone has their camera or mobile camera. People click their selfies or picture and also click pictures of their friends. Sometimes funny things are captured in photos, and sometimes perfect shots or perfect click has taken on very accurate time. When you see that type of pictures, you think that the photographer knows what happens next and he/she click a very fine photo. Some people capture pictures of funny things which makes you laugh because the main motive of them to make other people laugh. Sometimes people capture that type of photos, but they don't know what they were captured after a preview they find out some
Here Readers Cave presents 25 photos taken a second before someone's personal tragedy.
#1 Thank god, Ball Hit After Selfie.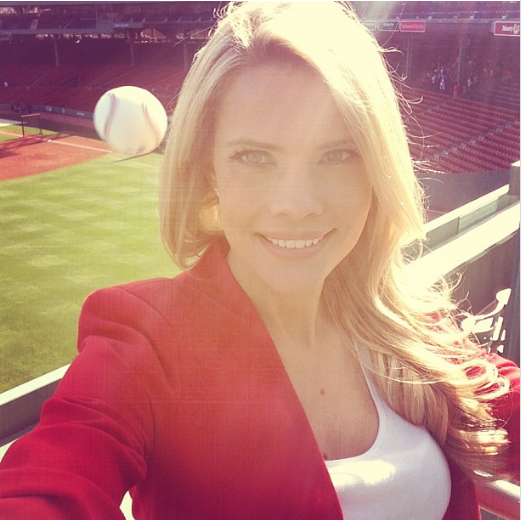 #2 It's Too Much Heavy To Control.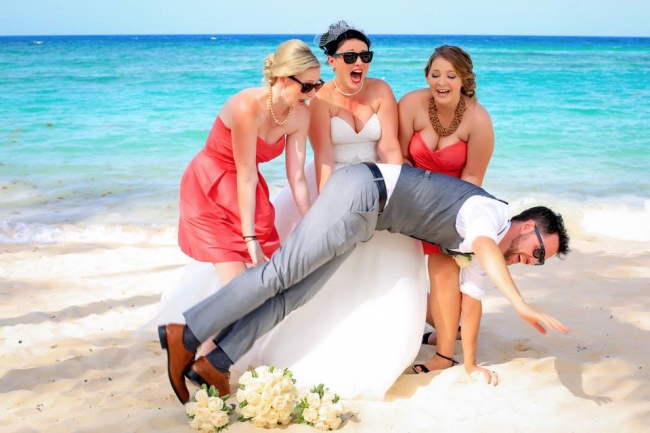 #3 Perhaps the fall was organized?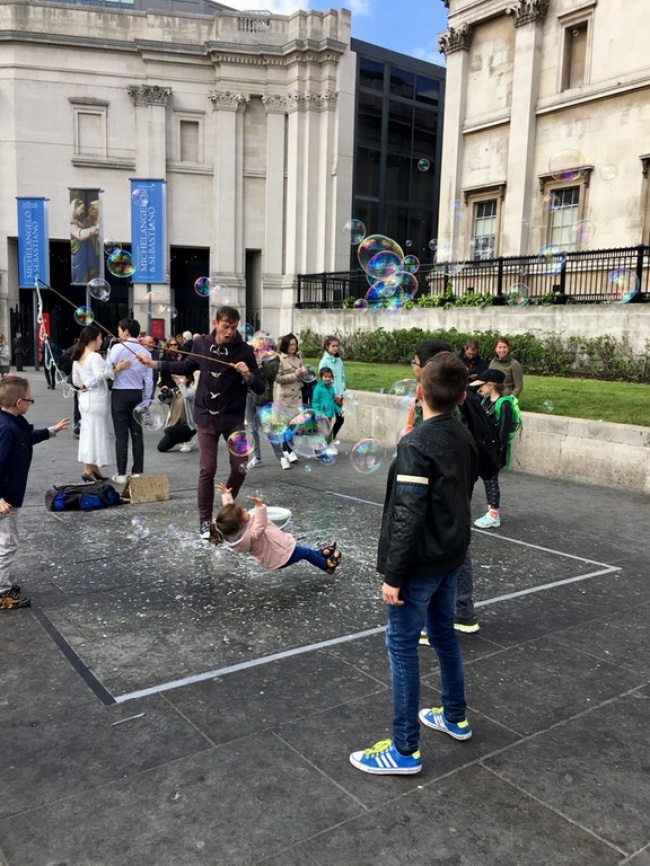 #4 Phone Call Is More Important Than Cycle And Bones.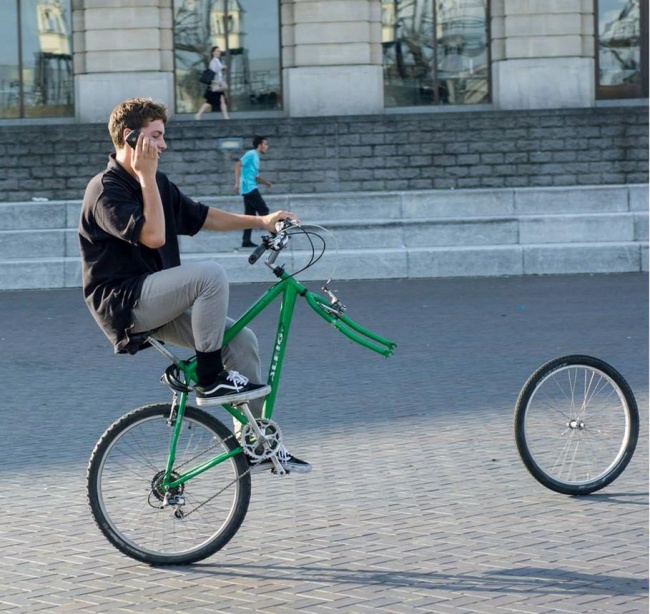 #5 She Wants To Shot Herself Eye.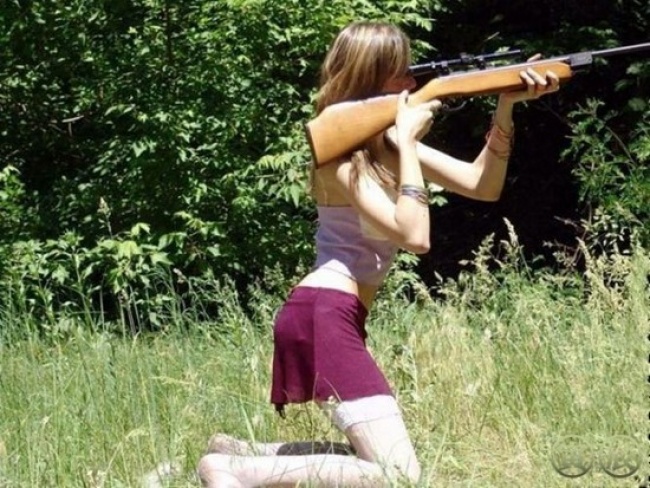 #6 They Want To Attract All People Attention.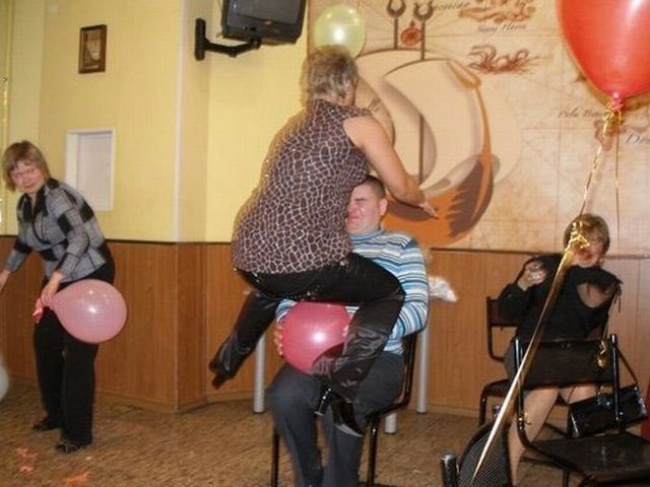 #7 This Picture Will Be The Most Memorable Picture For All Of Them.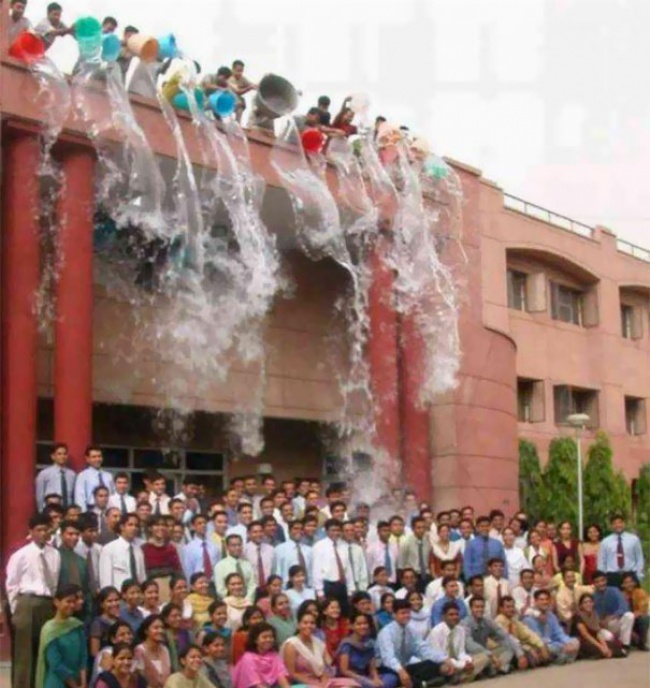 #8 First And Last Jump In Swimming Pool.