Upcoming Animated Movies
Firstly, we would like to apologize for the delay in our articles since we haven't been posting for so long. So, the time we're back now, we present you with the list of upcoming animated movies of 2018. The animation genre has been one of the indestructible genres in film history, always drawing in parents and their children. The below list of movies contains upcoming animated movies that are going to be released in 2018. These upcoming animated movies will be loved by everyone.
So let's begin and we hope you like our choice of the upcoming animated movies of 2018. If we missed something, do let us know in the comment section below. Make sure your favourite upcoming animated movies are on the list. We have been trying to collect the best of articles and collections for you. Don't forget to share it with your family and friends!
These upcoming animated movies are chosen by our authors so that your time to leave comments below on what we're missing in this list.
#1 Duck Duck Goose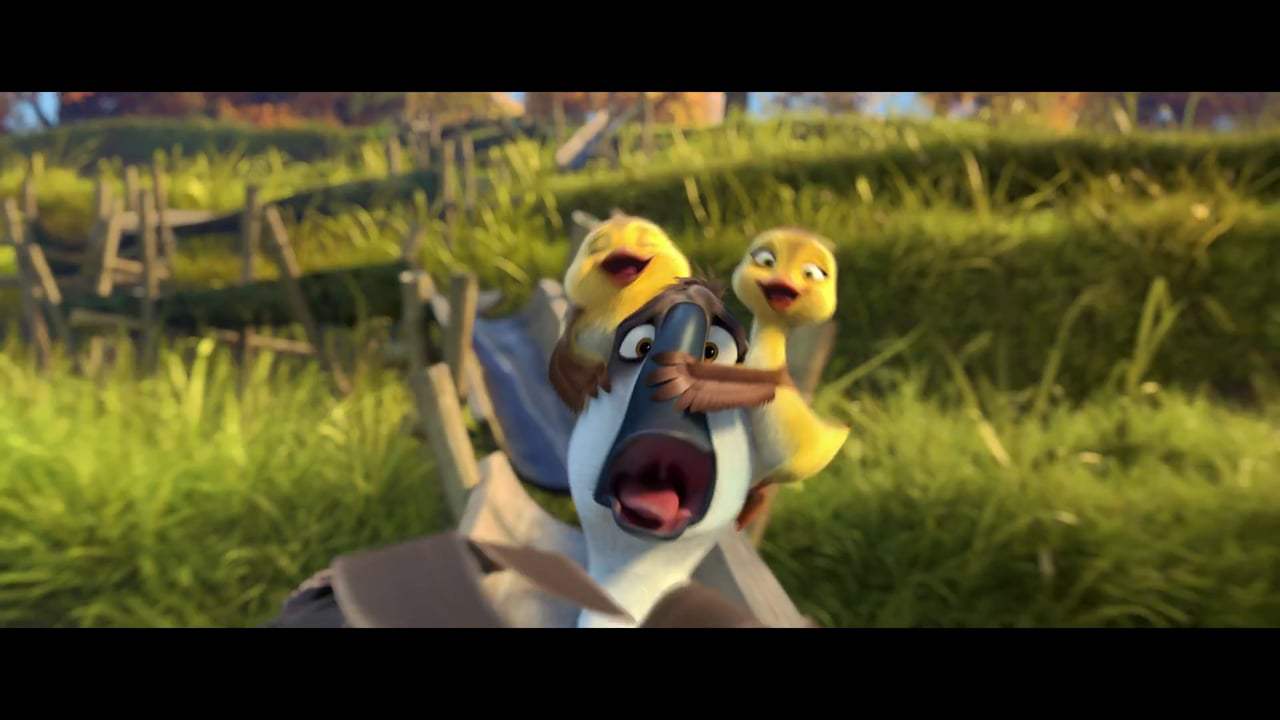 Duck Duck Goose is an upcoming animated movie starring Jim Gaffigan as the bachelor goose who befriends two lost ducklings and journeys south with them.
Release Date: April 20, 2018
Director: Chris Jenkins
Starring: Jim Gaffigan, Zendaya, Lance Lim, Greg Proops
#2 The Incredibles 2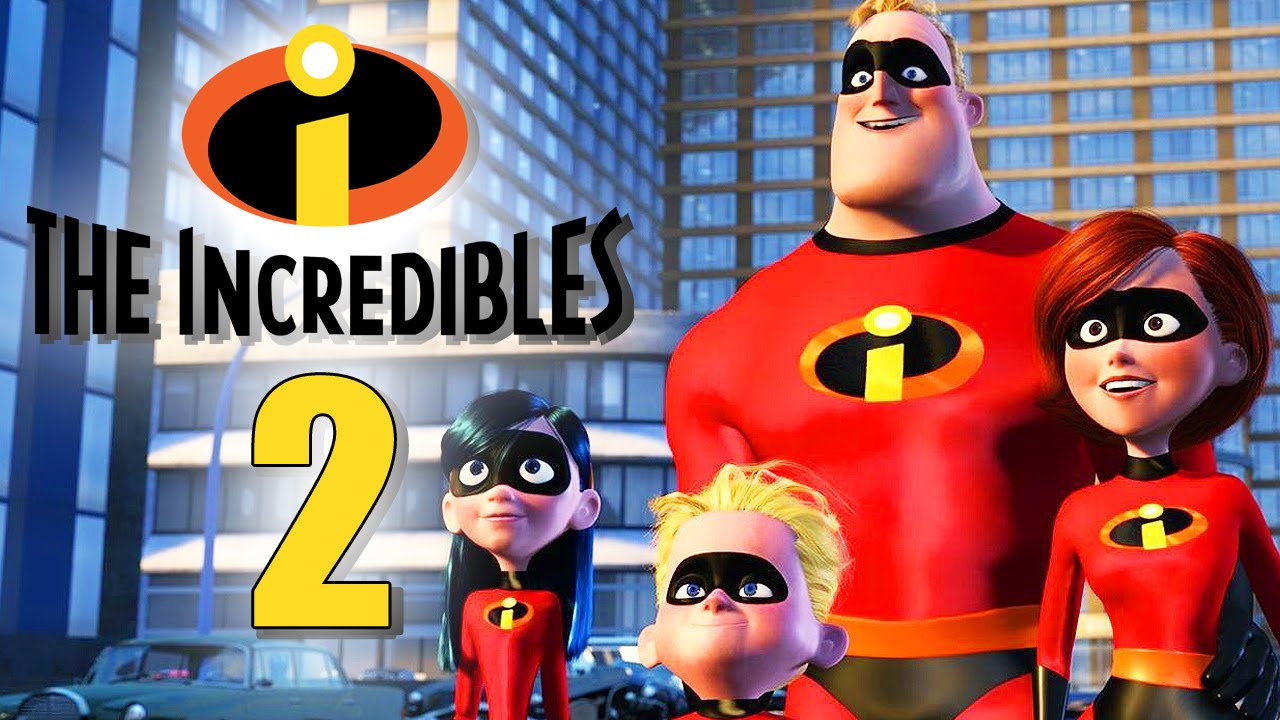 Incredibles 2 is an upcoming American animated movie and a sequel to The Incredibles (2004). We wouldn't be surprised to see this movie as the biggest animated film of 2018 keeping the success of The Incredibles in mind.
Release Date: June 15, 2018
Director: Brad Bird
Starring: Craig T. Nelson, Holly Hunter, Brad Bird, Samuel L. Jackson
#3 Hotel Transylvania 3: Summer Vacation
Hotel Transylvania 3: Summer Vacation is the third movie of Hotel Transylvania series and is about the vacation of Count Dracula, Mavis, and their family on a cruise ship. The film is set to release on July 13, 2018.
Release Date: July 13, 2018
Director: Genndy Tartakovsky
Starring: Adam Sandler, Andy Samberg, Selena Gomez, Kevin James
#4 Teen Titans Go! To The Movies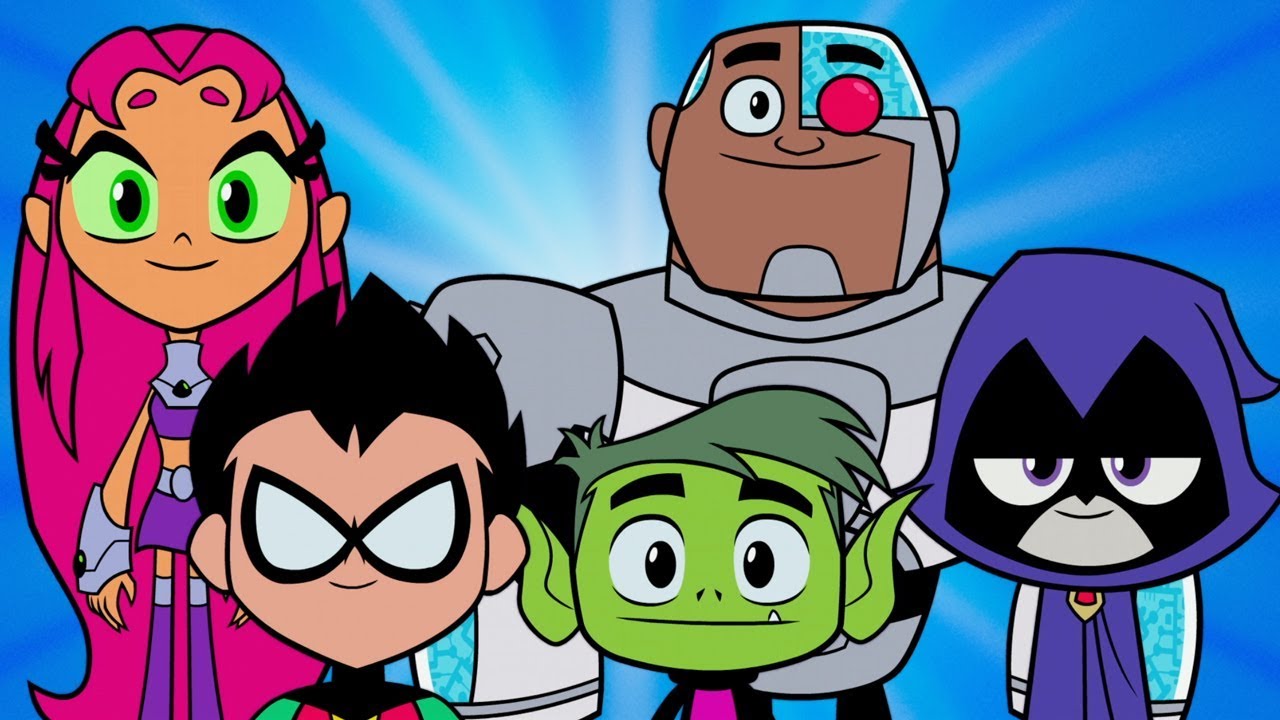 Teen Titans Go! To The Movies depicts the story of Teen Titans who are finding the perfect director for their big-screen debut and Hollywood stardom.
Release Date: July 27, 2018
Directors: Aaron Horvath, Peter Rida Michail
Starring: Greg Cipes, Scott Menville, Khary Paton, Tara Strong