Real-Life Stories About Child Sexual Abuse
[T]oday, there is no such day when there is no news of the Child Sexual Abuse happening in the media. Innocent children are suffered rage and sexual harassment. But only a few complaints are available to the police, and the punishment is also available to a few people. It is a worrying fact that 53 percent of the children in the country are victims of sexual harassment. The biggest reason for this is the fear of dishonor, shame, and criminals in the society.
#1 The Person Who Behaves Like This, The Penis Should Be Cut Off.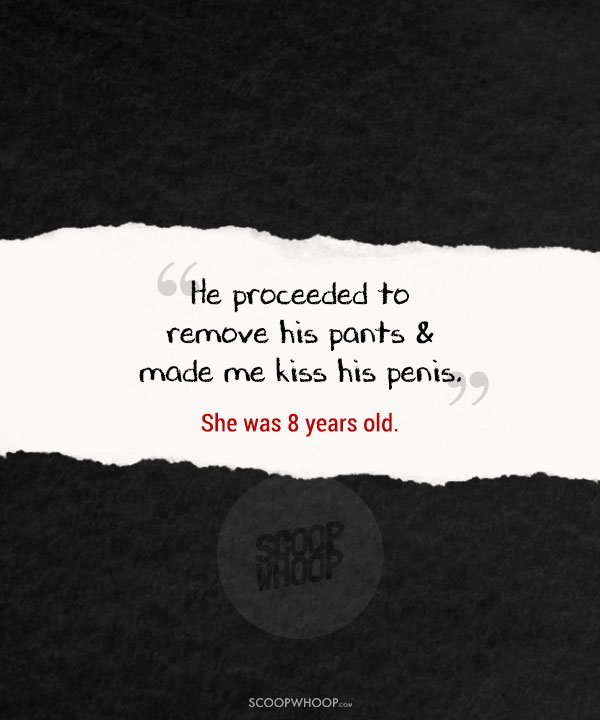 #2 Be Aware Of Child Sex abuse, And Guide Own Child, About What To Do In Such Situations.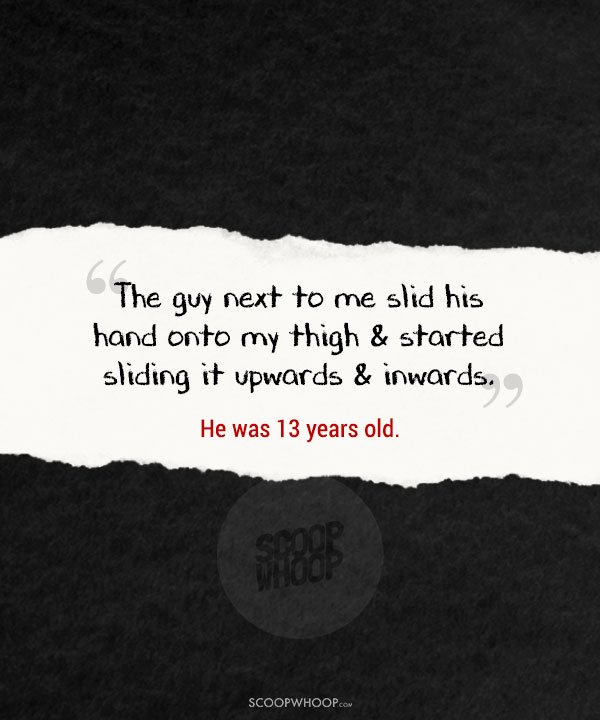 #3 Here Some Parents And Teachers Mistake, Properly Guide Your Child About Child Sex Abuse.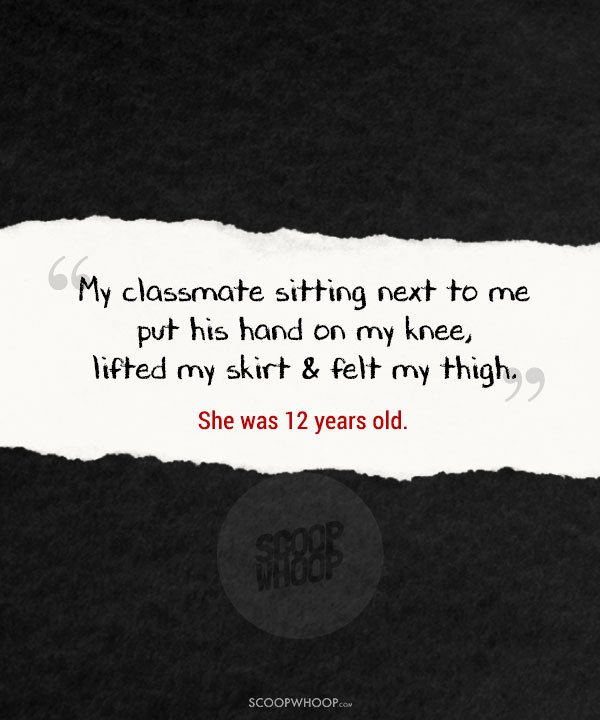 #4 Even Child Have To Show His Courage And Inform Your Senior About Such Type Of Abusive Behavior.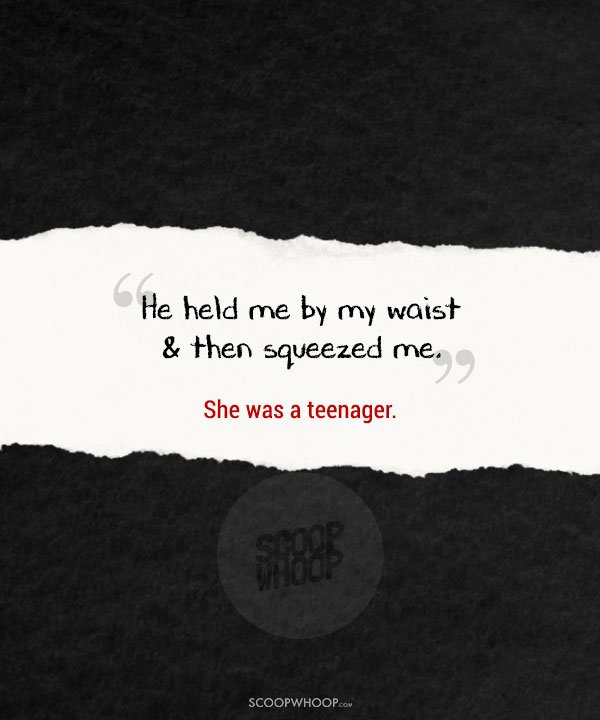 #5 Such People Should Hang In The Middle Of The Street.