Sunny Leone Reacts To Mass Suicide
On the New Year's occasion, Sunny Leone had to make a "show" in Bangalore. To which the Pro Kannada organization of South India had performed in protest against the film Actress Sunny Leone. Now Sunny Leone has said that she does not want to take part in the "show" on her Twitter show.
Karnataka Rakshana Vedike Yuva Sene said – "We are against Sunny wearing short clothes. If she wears saree and takes part in the event, even we'll watch her. Sunny doesn't have a good past. We shouldn't be encouraging such people. We will not hesitate to commit suicide on December 31."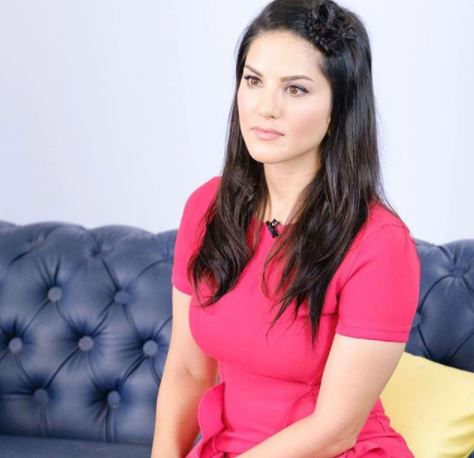 Sunny Leone Reacts To Mass Suicide Threats Against Her New Year Show With These Strong Tweets. Sunny wrote, "Since the police of Bangalore have publicly said that they will not be able to ensure mine & all who attend safety for my New Years event, my team & I feel the safety of the people should always come first. Therefore, I cannot attend.God bless & I wish everyone a safe & happy New Year !. "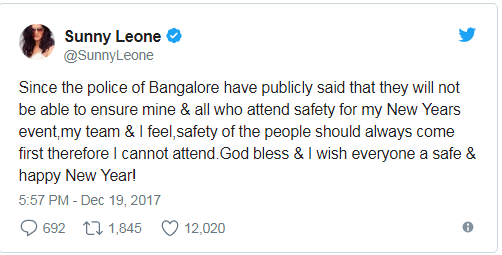 Along with that Sunny Leone also tweeted another, in which he wrote, "To all those who protested and to all those who supported, always remember, never allow others to speak and choose for you. Have your voice and make your own choices. You are the youth, and you are the NEW INDIA! Stand Proud and Stand Together. I love you all dearly! ".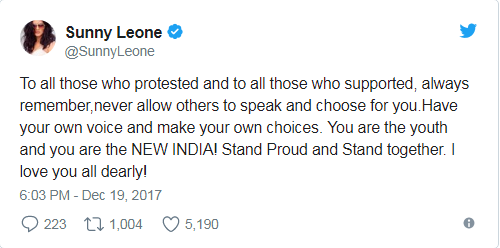 Twitterati soon came to support her, and even some big personalities were there to appreciate Sunny. Above all, everyone criticized police and government for proving themselves to be this weak.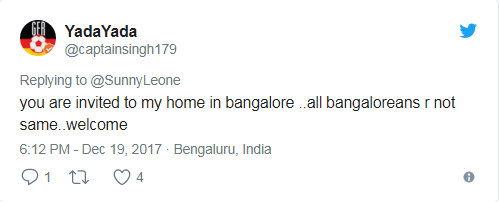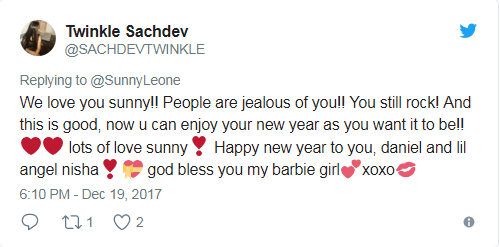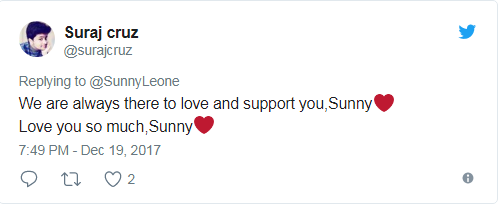 Let's say that on December 31, film actress Sunny Leone has to go to Bangalore to attend a new year program. People from there say that if Sunny Leone comes to the city, then the city's culture will be "attacked".
Let me tell that Sunny Leone's show was to be in Bengaluru's Tech Tech Park. The KRV organization said that "this program will be" attacking the culture of the city ", there is no way to start this new year".
YOU MAY ALSO LIKE
10 Indian Web Series Of 2017 You Must Watch