#6 Useless And Access Talk May Be A Reason Your Murder.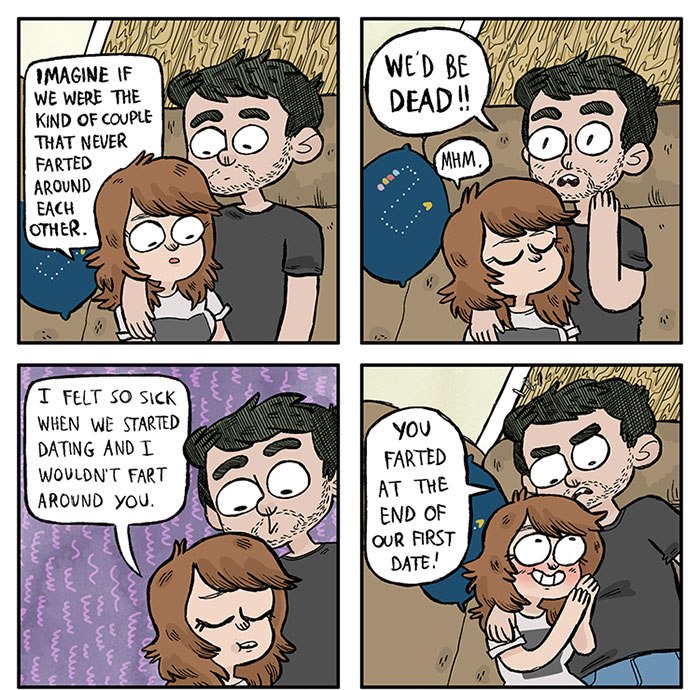 #7 Especially After Making Love, Keep In Mind What You're Answering, It May Be A Reason For The Permanent Breakup. So Always Give An Appropriate Possible Response.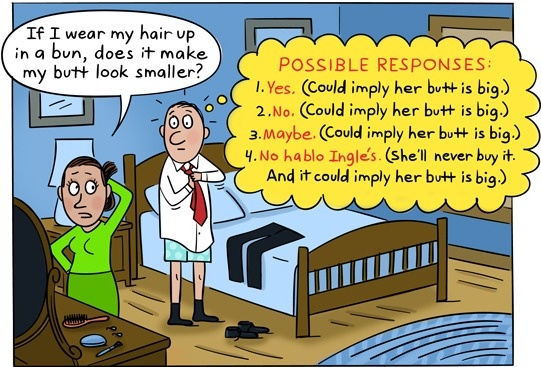 #8 After A Long Time Passed, Difficult To Adjust On A Single Bed.