Funny Sleeping Images That You Have Never Seen
[A]ccording to a research, there are some special reasons for sleeping in the office. You will be familiar with the funny sleeping images and you have caught many people in many places in a class, public transport, party etc. The first reason is that people are unable to take full sleep during the night. In such a situation, they may even work at the office, but due to the brain being sleeping, they also go to work like open eyes with open eyes and the result is that no work is done properly. 
Here Reader's cave community shows you amazing funny sleeping images. Hope you really enjoy this so please share your experience below the comments.
#1 Sure He Is The Topper Of The University.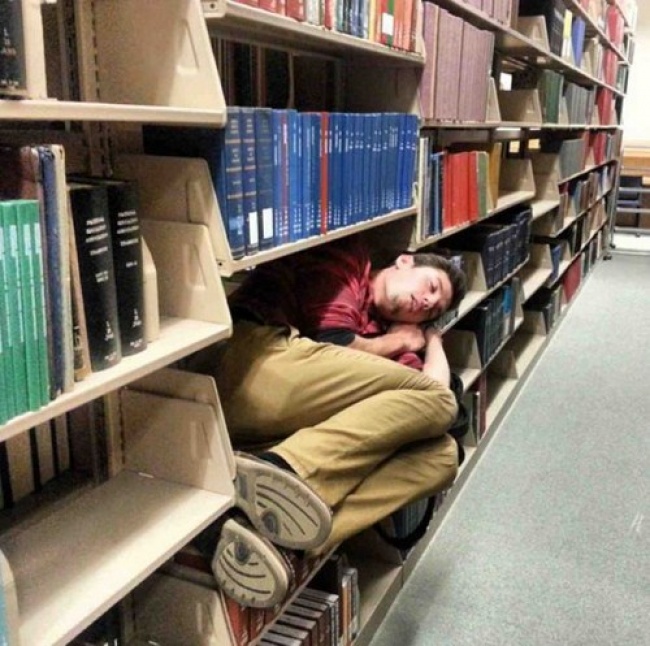 #2 A Lovely Surprise When He Gets Up And Whose Did This, Really A Genius!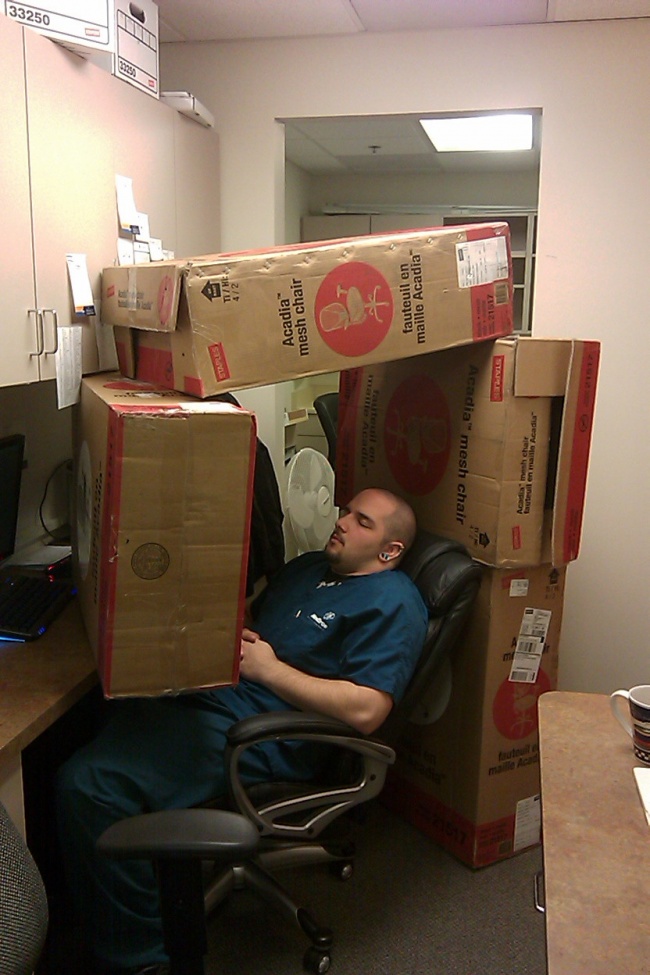 #3 Until This Time This Boy Will Feel Proud Of This Pic.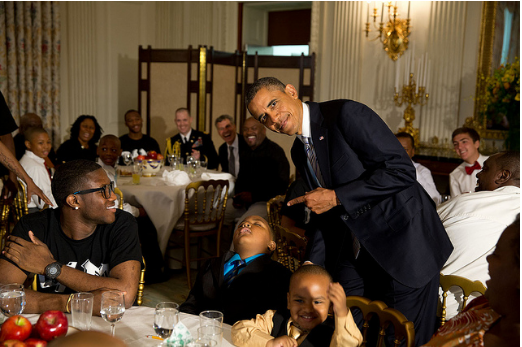 #4 This May Be A Reason Of Saturday Night Party.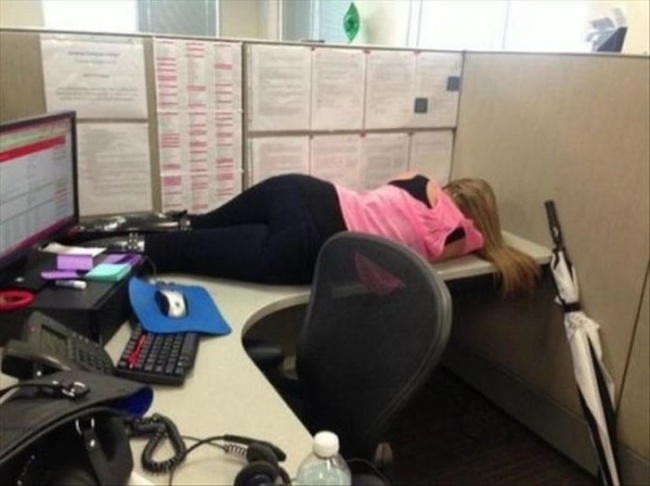 #5 No One Can Quest Him In His Cabin, Because Of Engineers Are Genius.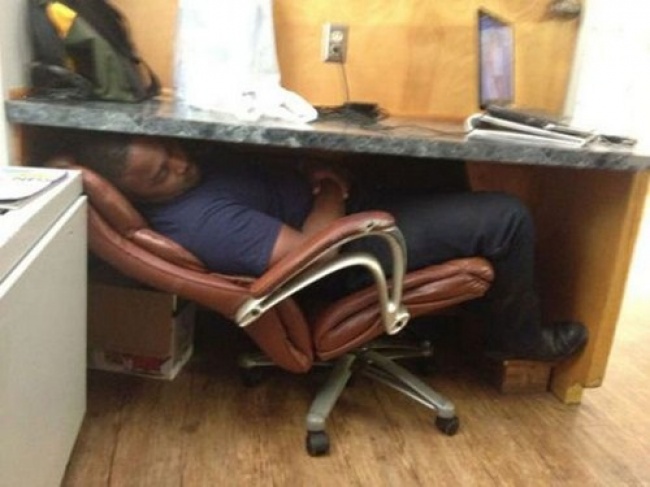 But for those who sit in front of the computer screen for hours, sleeping becomes a major challenge as well as the computer screen. Why can I give an example of another person, but myself? When the eyes are tired after sitting in front of a laptop in the office, it becomes a difficult task to open them.
#6 Perfect Time Management, Or Can Say Fully Utilized The Time.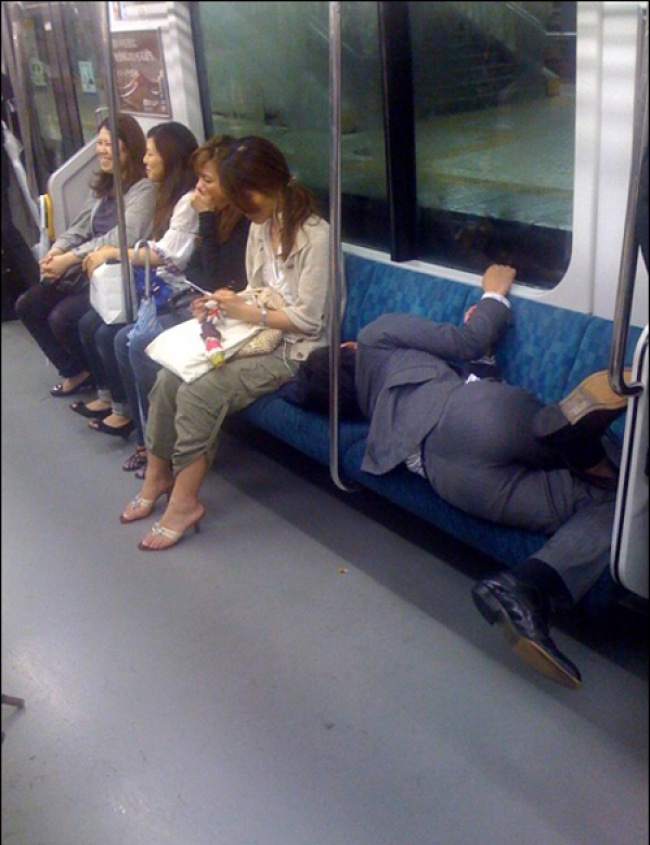 #7 It May Be A Reason Of Parents Disturbance In Last Night.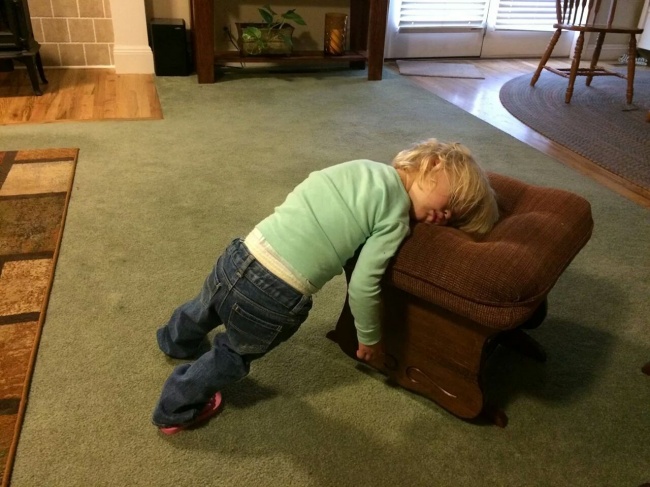 #8 This Just Because Of A Hangover.