#9 Reese Witherspoon (Vanity Fair).
With a high waist, a large number of fabulous clothes and brilliant material in deep colors and with the efforts of the costume designer, nobody knew her five months of pregnancy.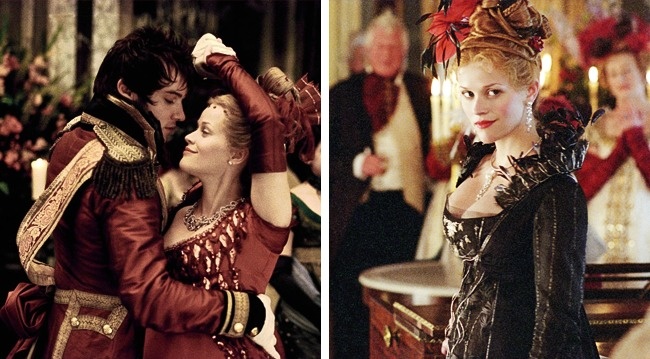 #10 Courteney Cox (Friends).
The very last season was filmed while the actress was five months pregnant.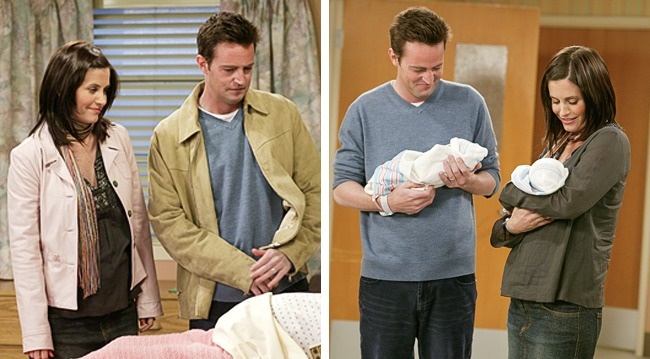 #11 Emily Blunt (The Girl on the Train and Into the Woods).
Emily found out she was pregnant right at the start of shooting for The Girl on the Train and she wanted to keep it secret. Emily is Actresses Who Played Their Best Roles While Pregnant. Crew said that her pregnancy helped to play her emotionally unstable character.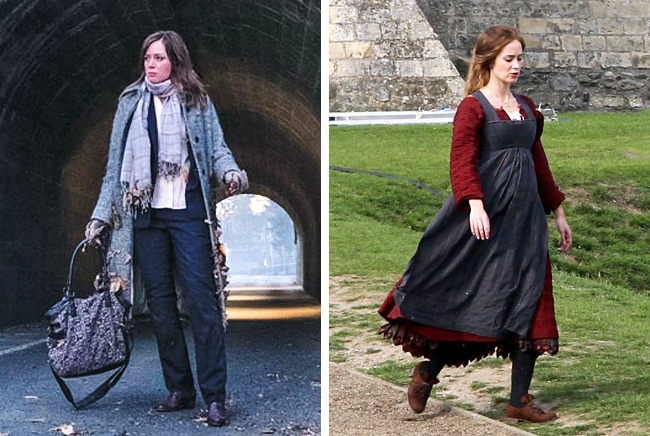 #12 January Jones (Mad Men).