#15 Bitch! Never Focus On Pic Clicking, See Your Baby First.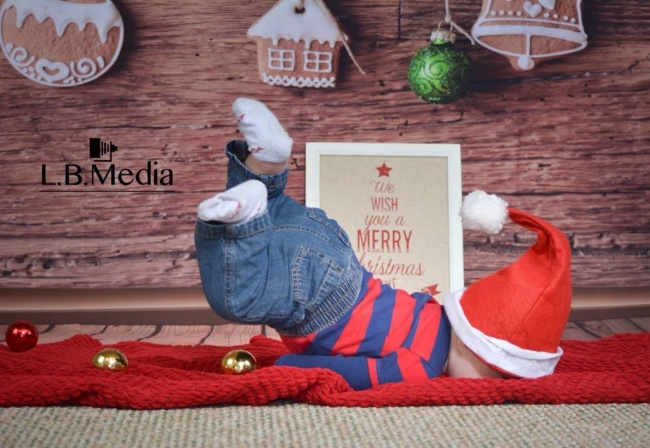 #16 This May Cause Someone Heart Attack.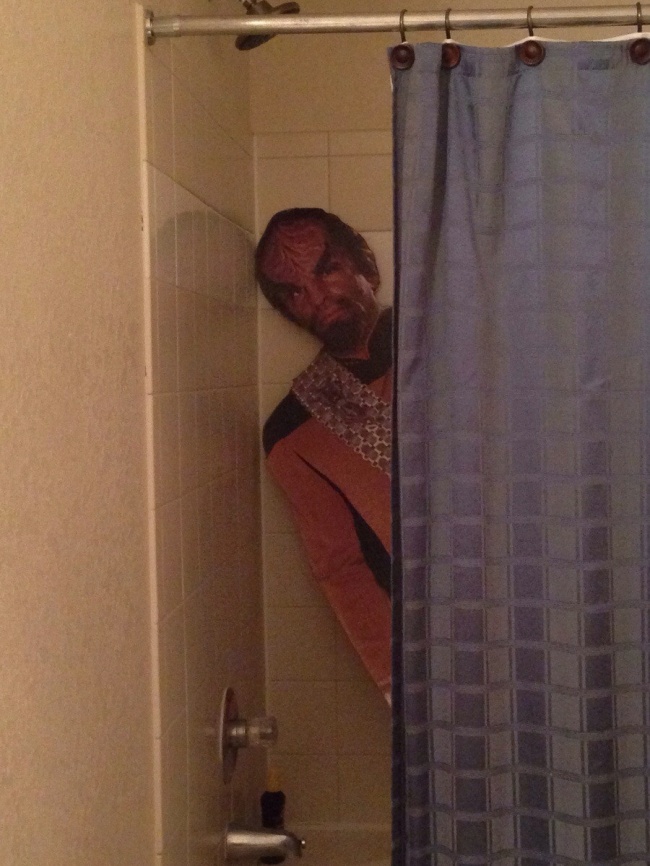 #17 Try To Understand The Messages, Which He Is Trying To Give Us."Marketing Stunt"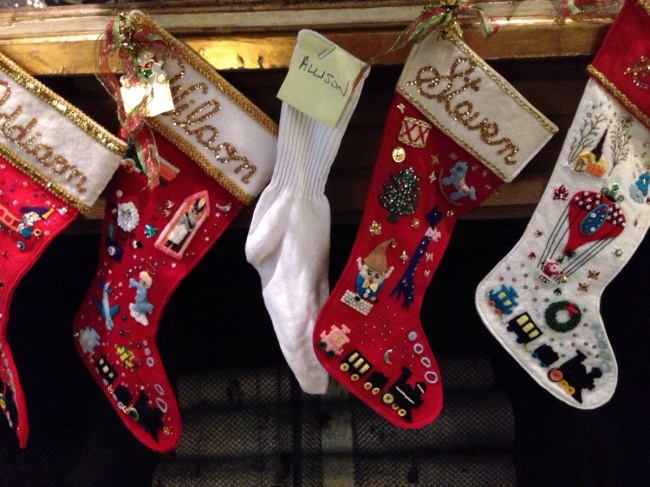 #18 This Is Not Real, Do Not Fool Us.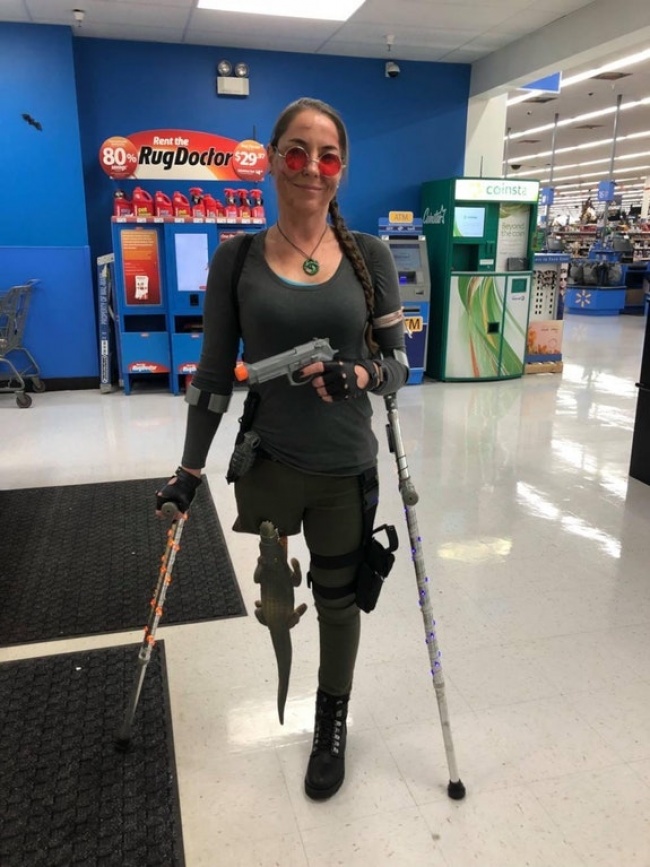 #19 I Did This To You, He Is Ask To His Partner.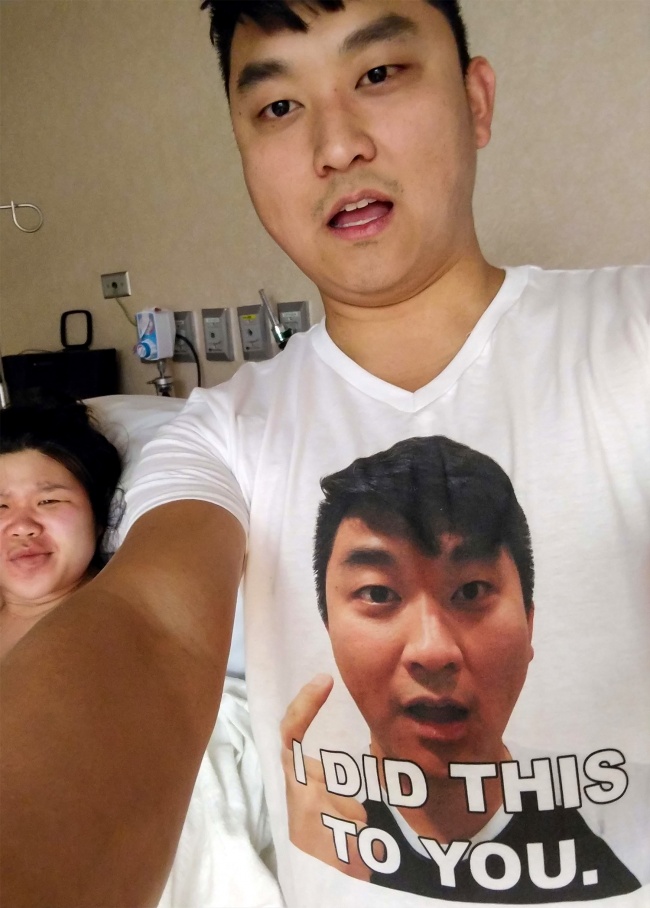 #20 Today's Baby never Afraid From Anything, If You Snatch A Phone From Him They Are Bigger ghost Than Anyone.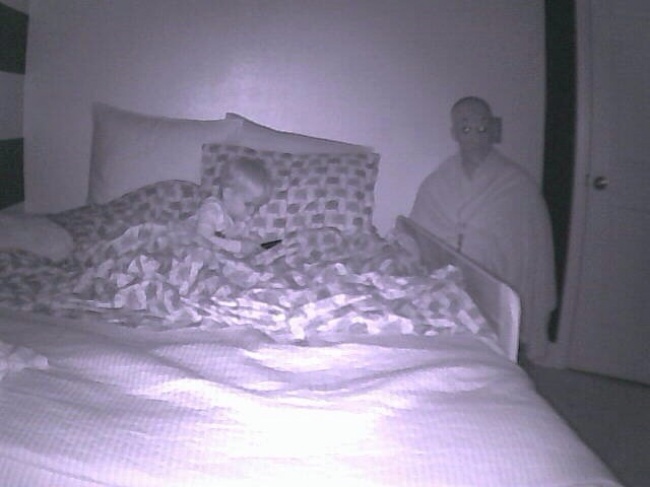 #21 Actually, This Car Has Caused The Death Of Other Couples.