#8 Creative photography Hard To See.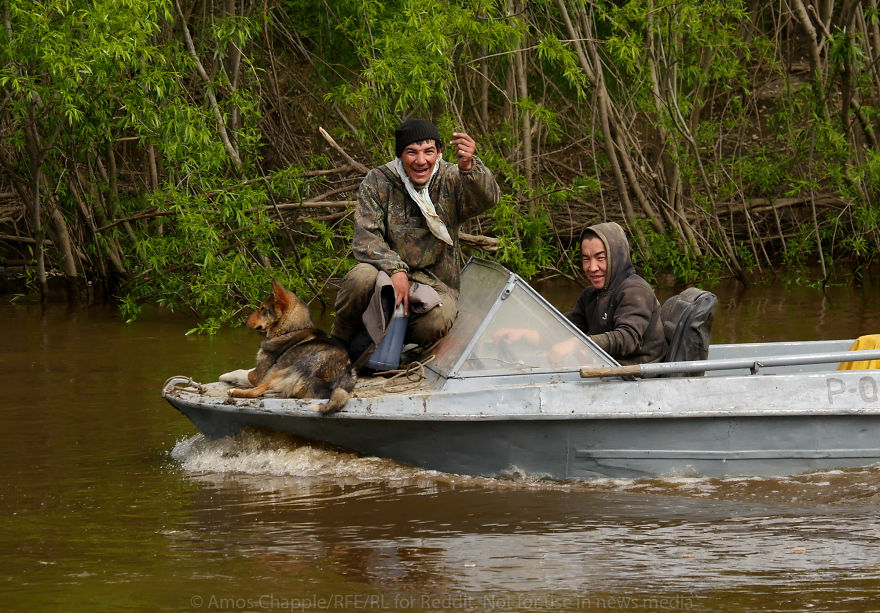 #9 Diamond Trunk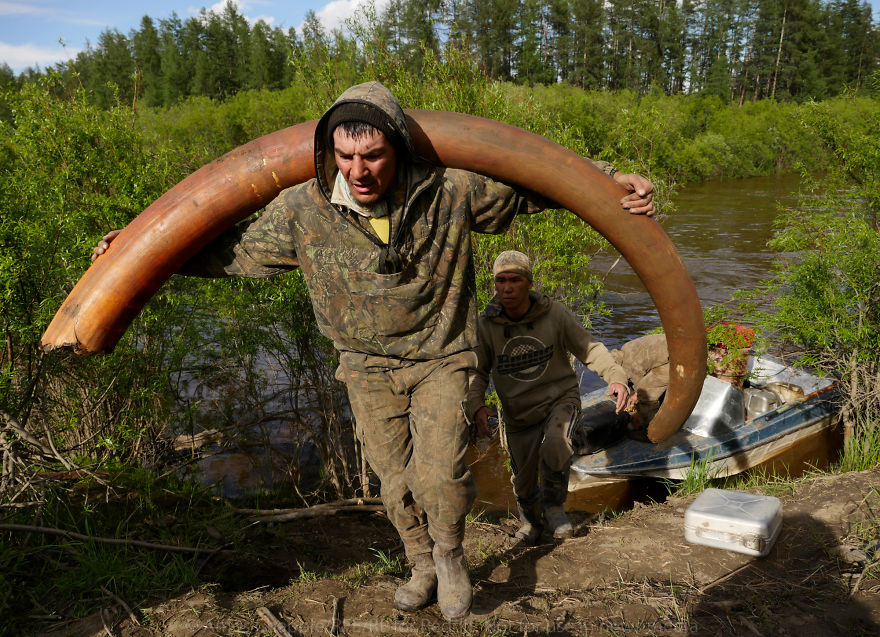 #10 Trunk Hold.
Wooly mammoths, lost cold relatives of the cutting edge elephant, are thought to have lived in Siberia around 400,000 years back. The range now encounters year-round permafrost, a thick layer of ice underneath the ground, which has safeguarded submerged mammoth skeletons for centuries.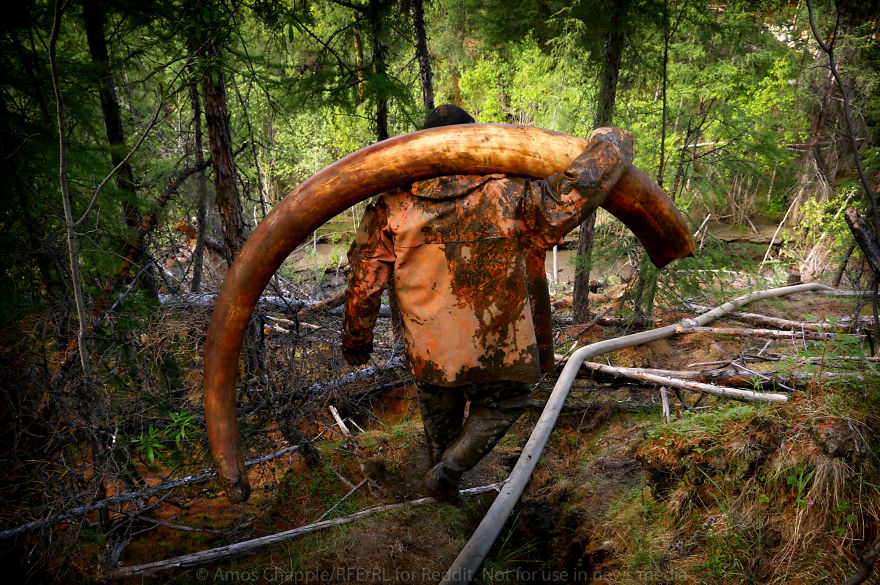 #11 Siberia Yakutia Region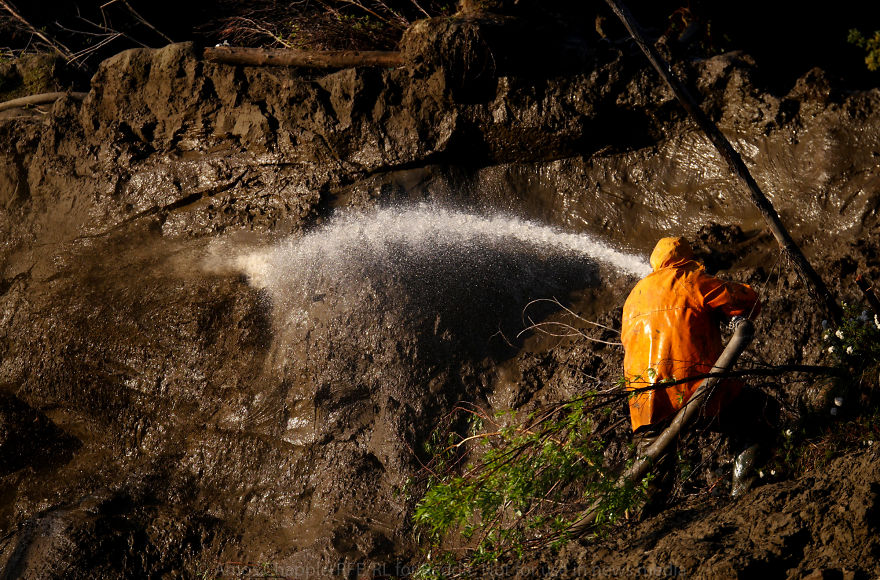 12 Marsh or Swamp.
"A scientist I addressed said this site was likely once a marsh or swamp which suffocated ancient brutes." (Image credits: Amos Chapple)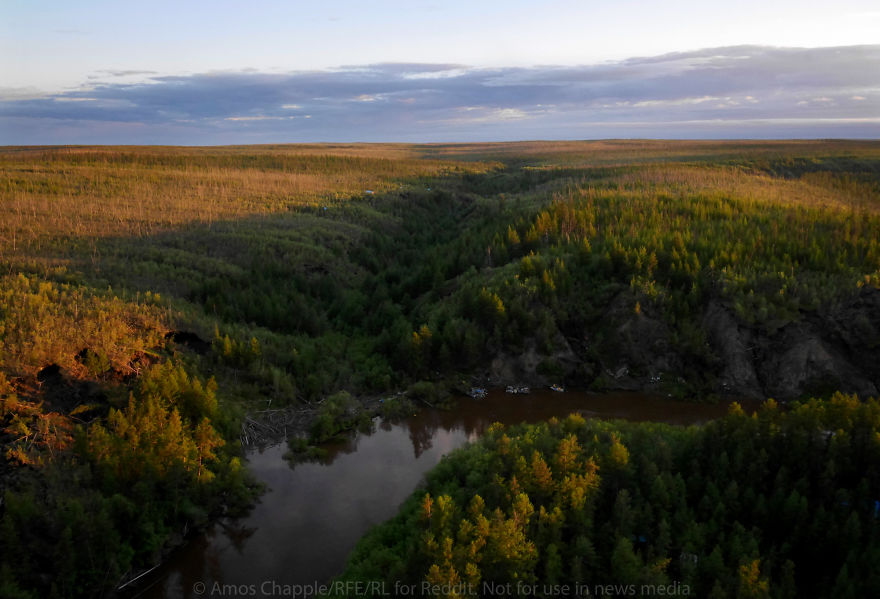 #13 Remnants Of Ancient Times.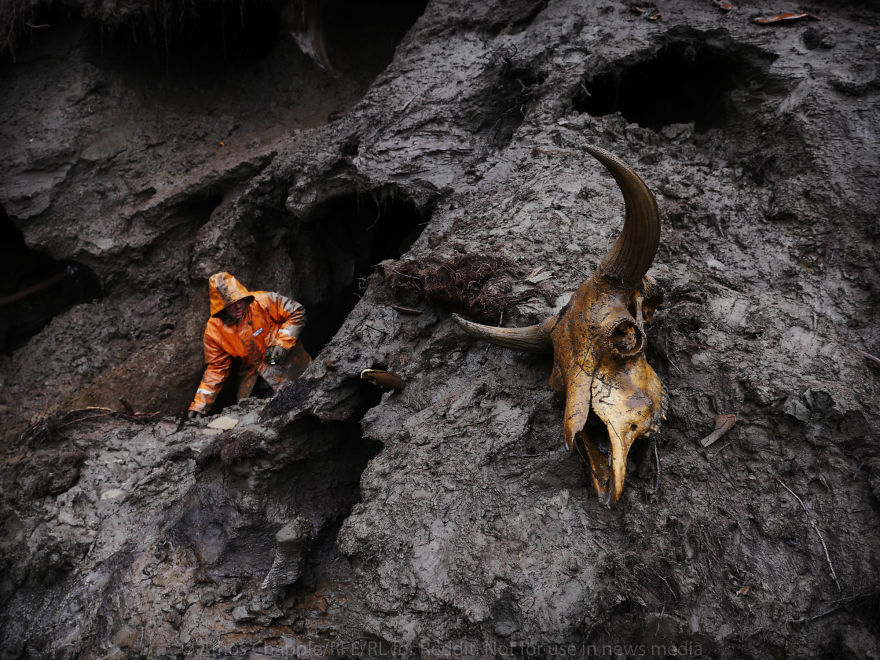 #14 Water Shower & Excavation.