- Advertisement -


#9 Take My Middle Finger Why You Demand Such Type Of Shit.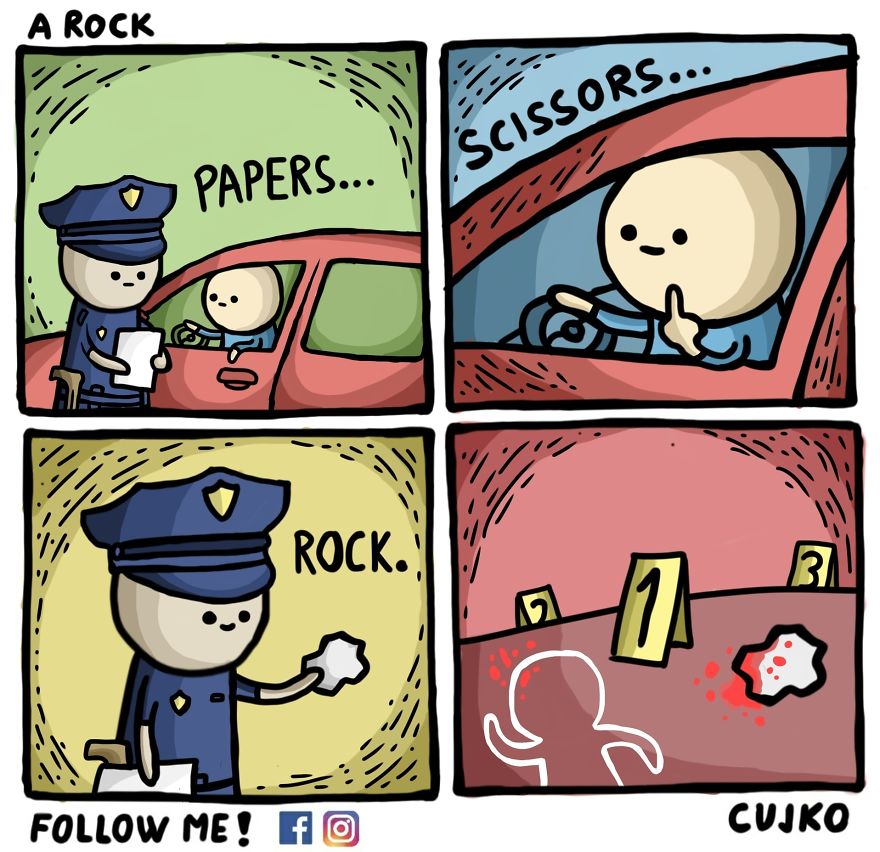 #10 I Still Haven't Found Anymore Who Wants You.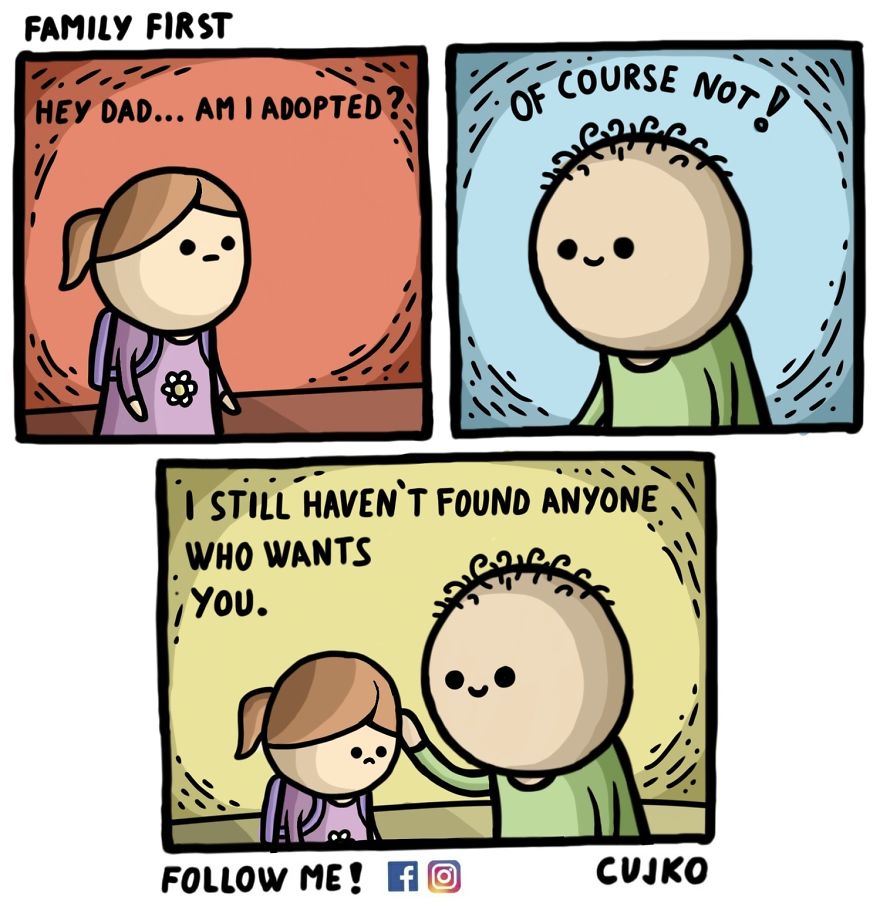 #11 Trust Me Its Fine , No Dude Its Perfectly Fine.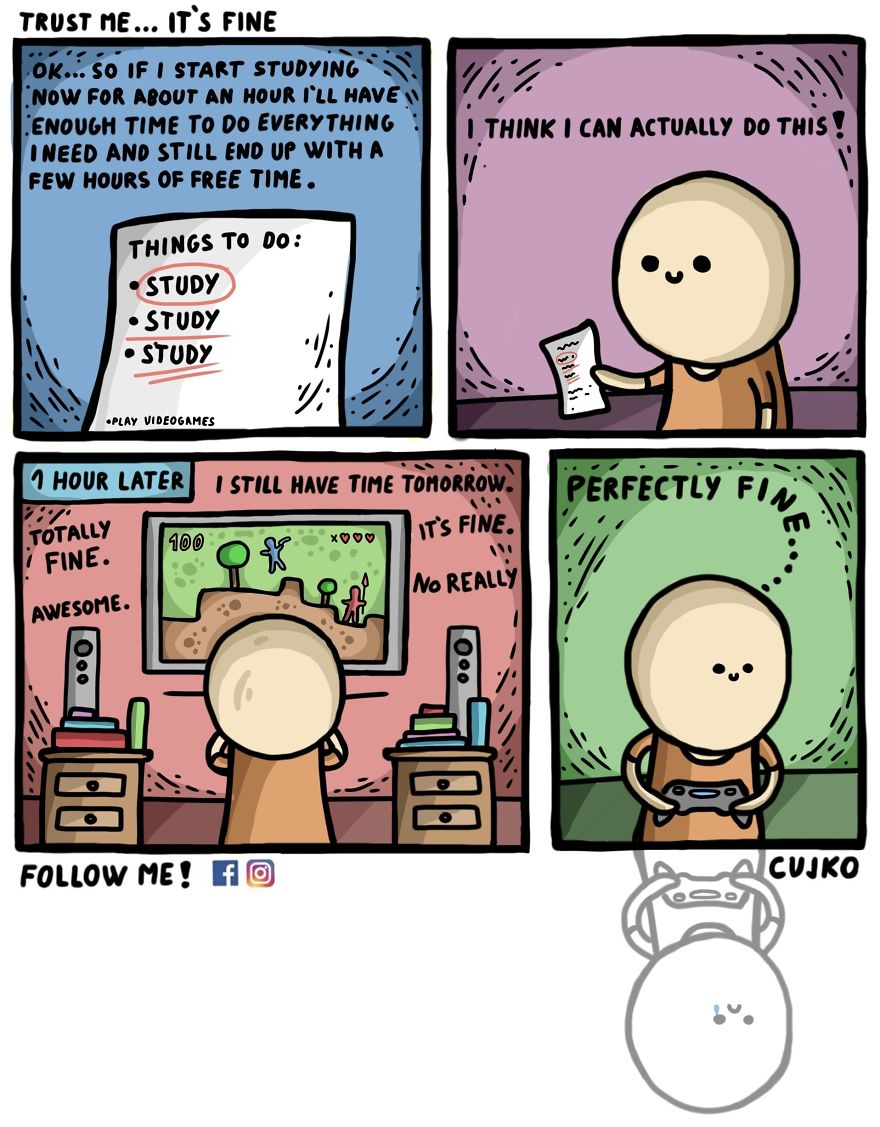 - Advertisement -



#12 A Real Dark Humor.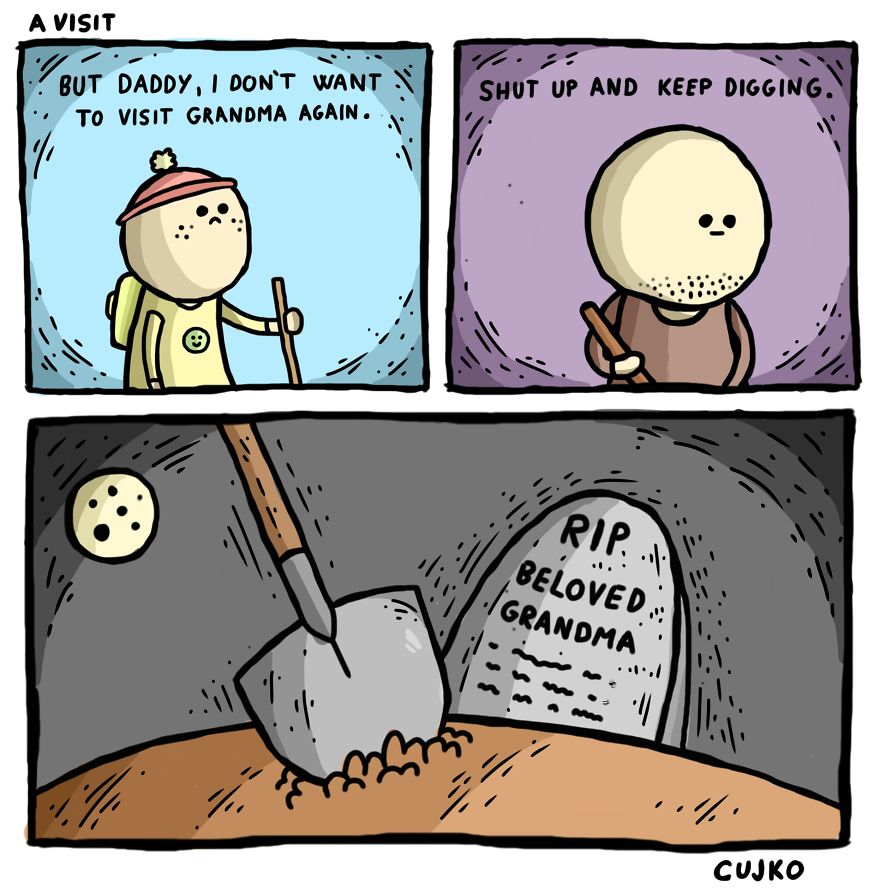 #13 Sarcastic Charlie And Crazy Cat Lady.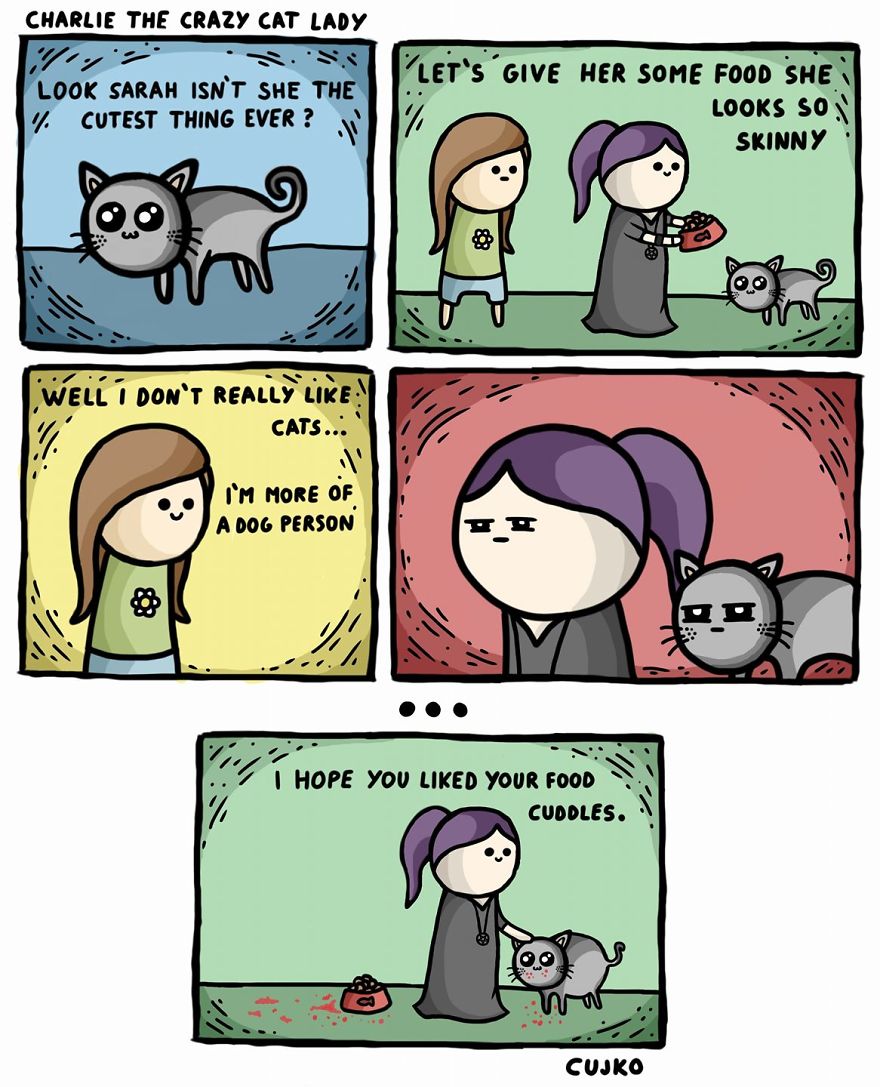 #14 Hey J-Man We Got Another One.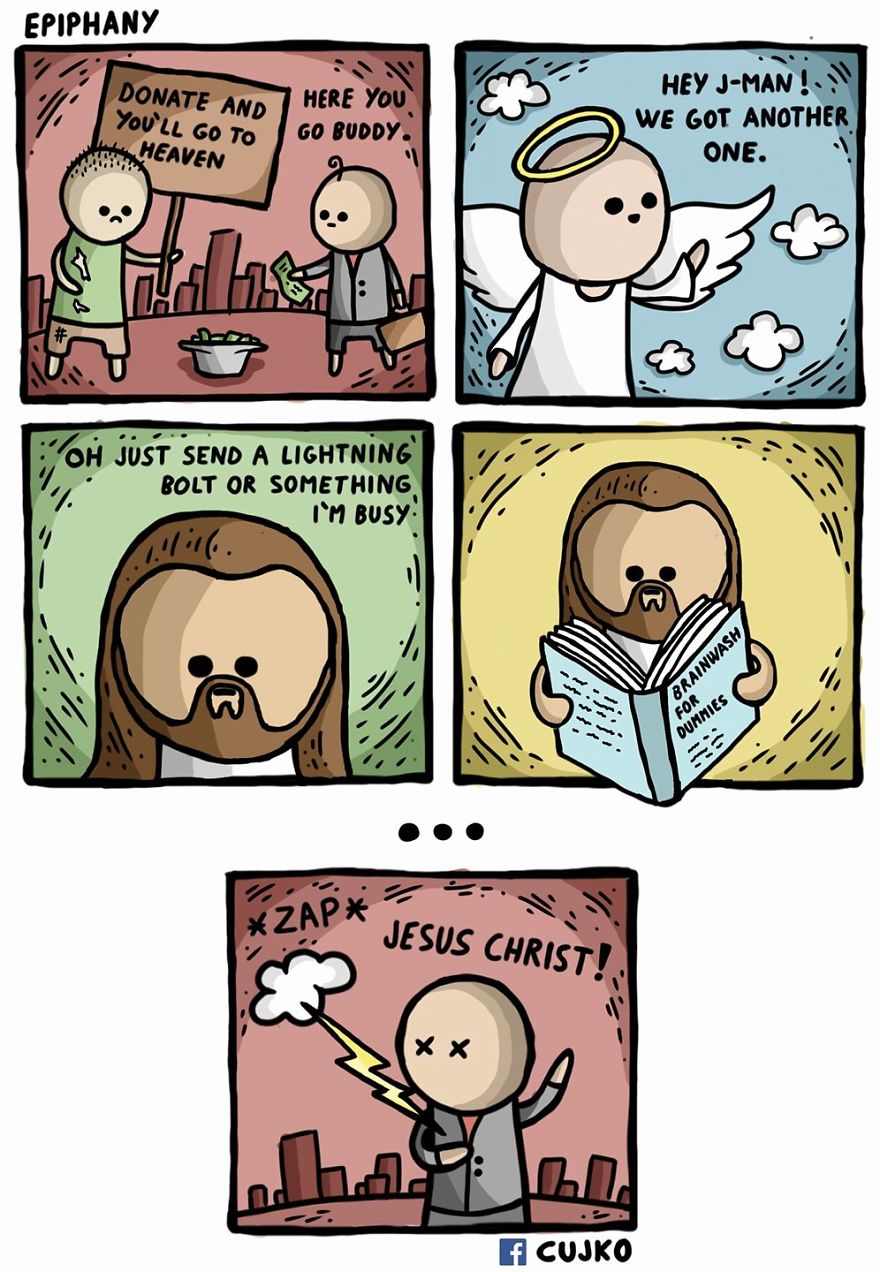 #15 It Is Wrong To Ask Help Today Because Everyone Fucked Through Sarcasm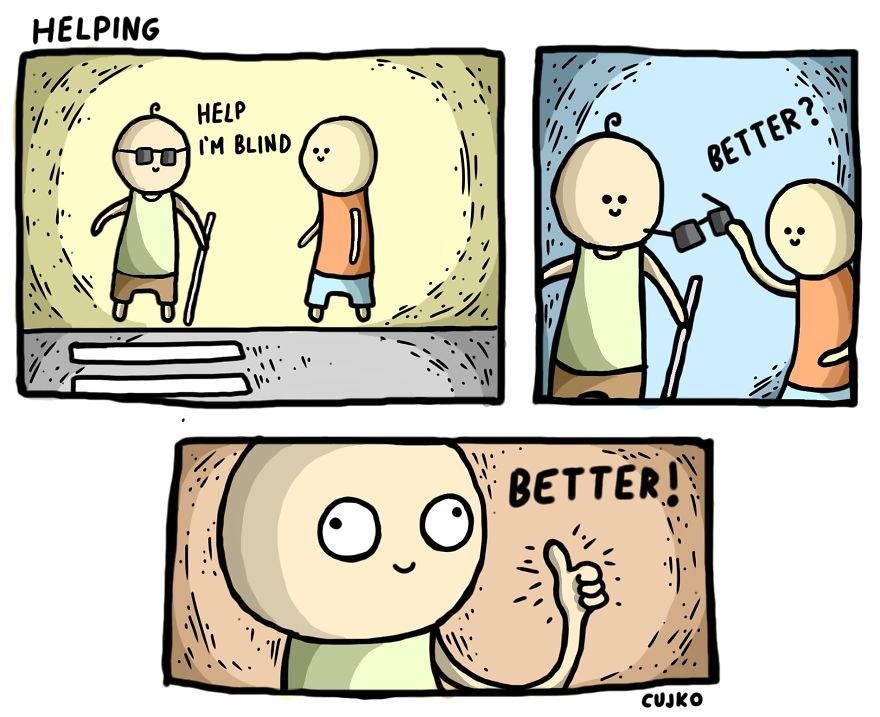 #16 League Of Legends. So Please Don't Take It Serious.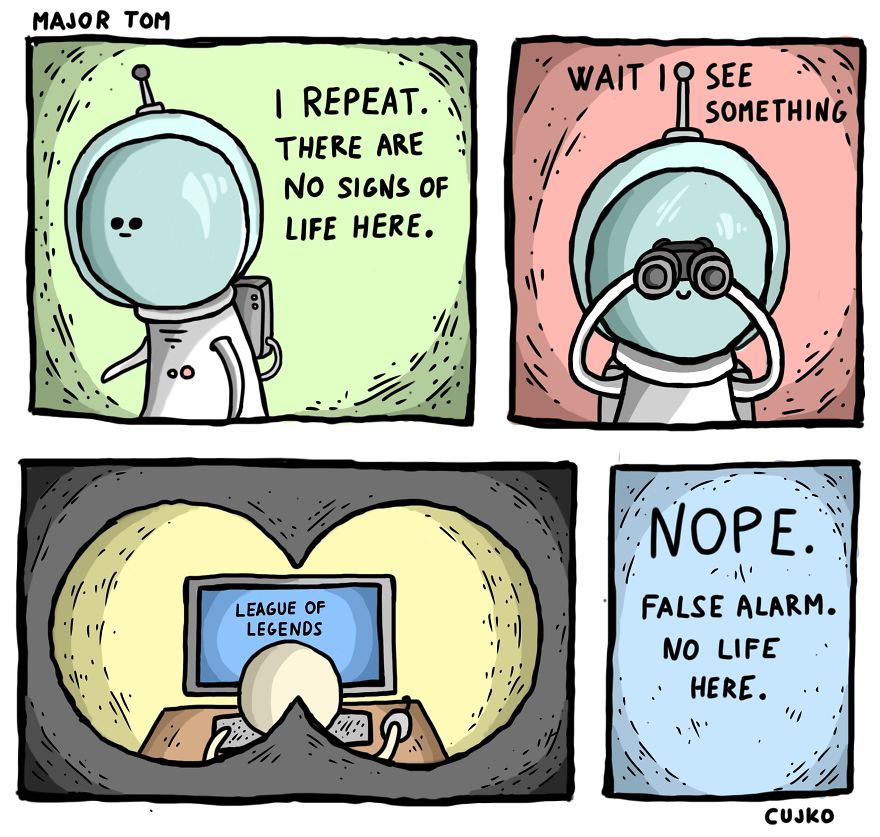 - Advertisement -