#9 If You Do Not Need Anyone Then, This Generation Thinks, You Don't Have A Right To Alive More.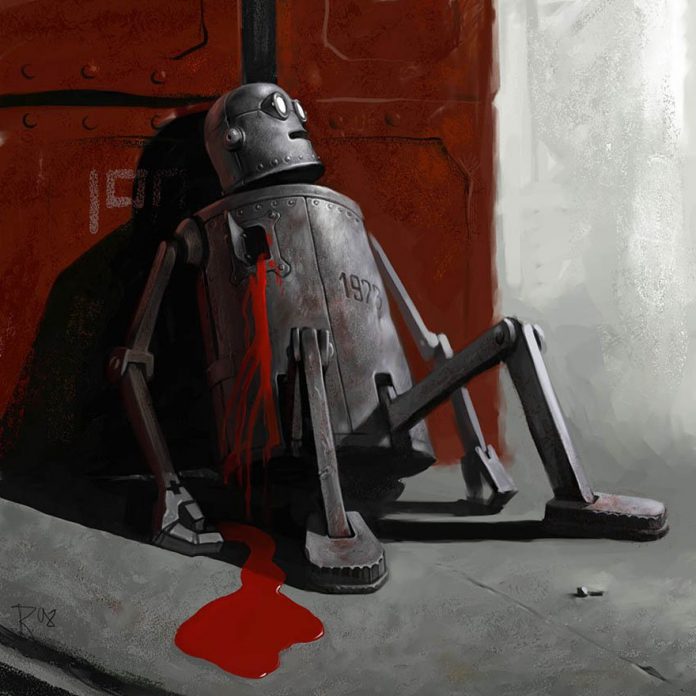 #10 No One Is Safe, Even Your Loyal Would Be Person Betray You Anytime.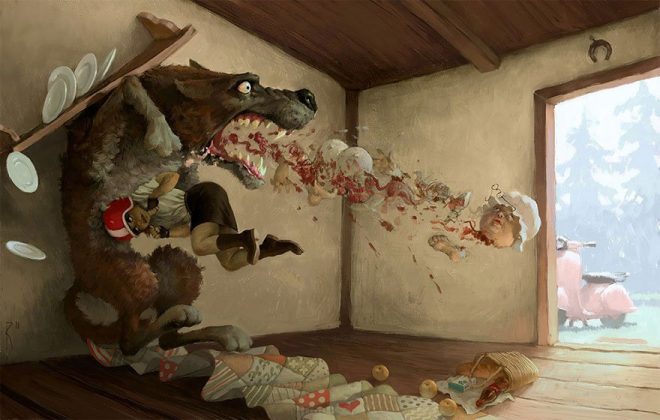 #11 Some Men Smell Every Girl Like A Pig And Always Ready To Bite Her.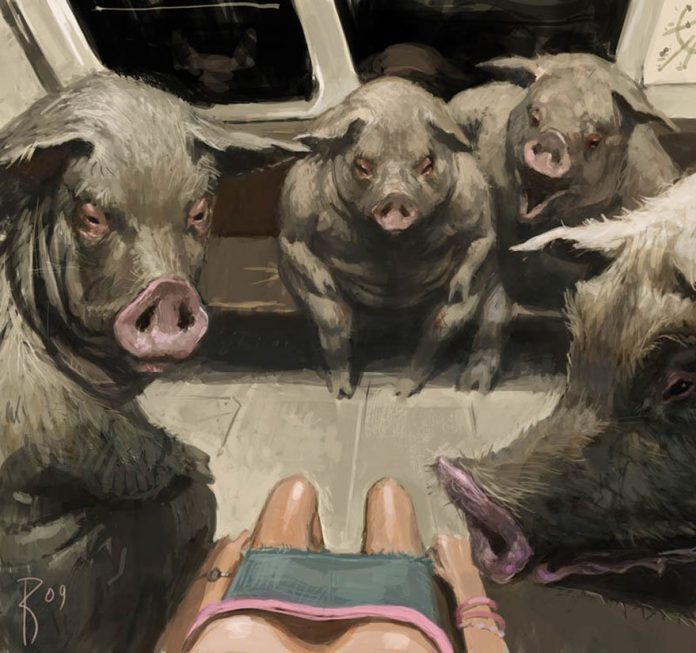 #12 This Double Meaning Comic Is Really Awesome Put Focus To Understand It, Just Like A Jesus.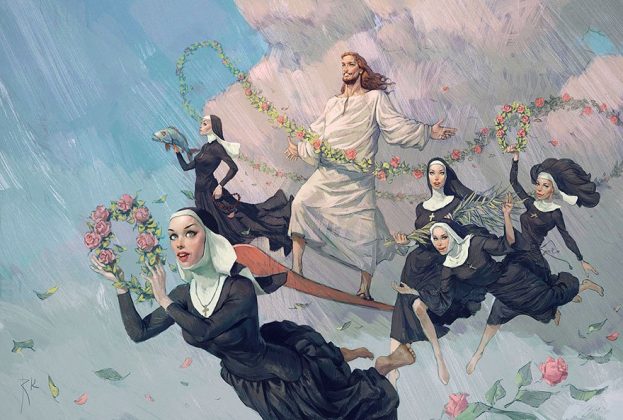 #13 The Person Has Been Busy To The Extent That He Works Like A Machine And He Has Nothing To Do With Anyone.