- Advertisement -


Here are some pictures of funny things captured by people, pictures of tragedy, stupid moments etcetera.
#9 They Are Facing Their Fate.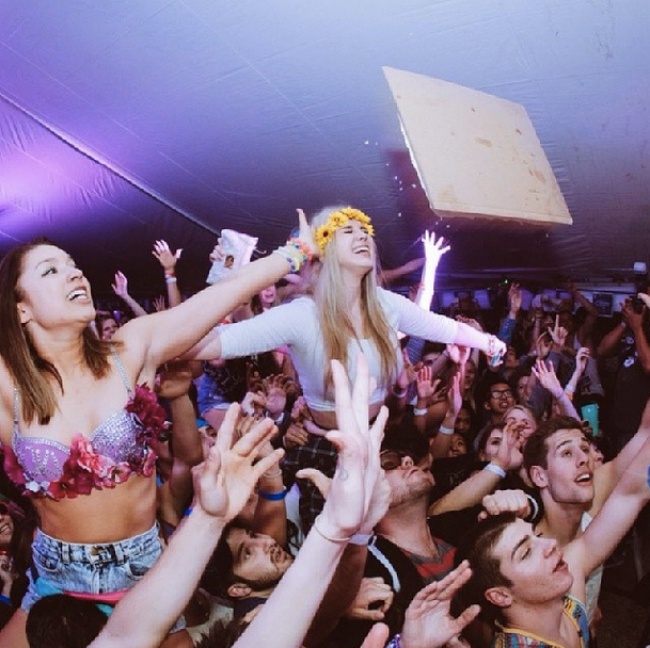 #10 The Revenge Of That Will be Very Dangerous.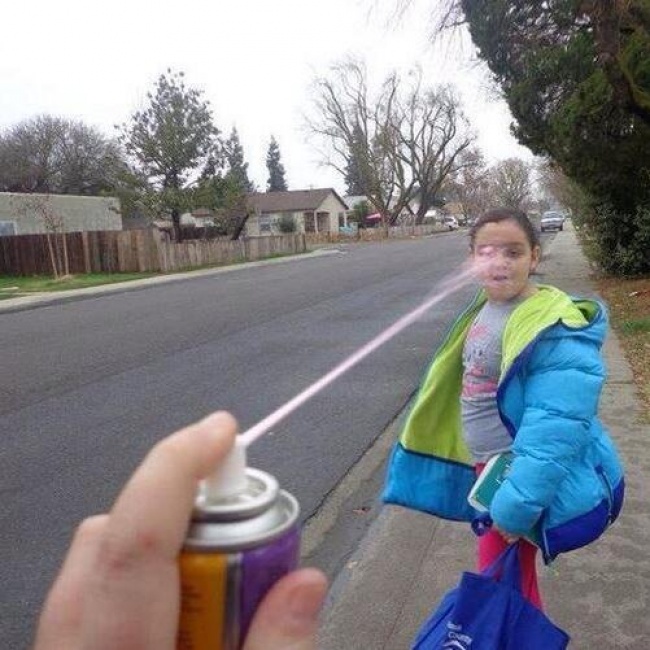 #11 When Bad Things Are Attract By You:
- Advertisement -



#12 This Is How Card Are Played By Magician.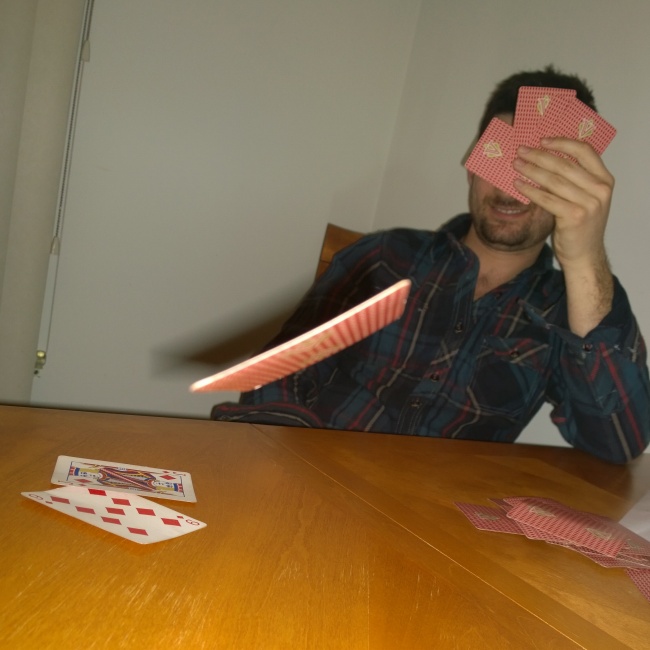 #13 After That, They Will Be On Rest On This Couch For Next 2 3 Months.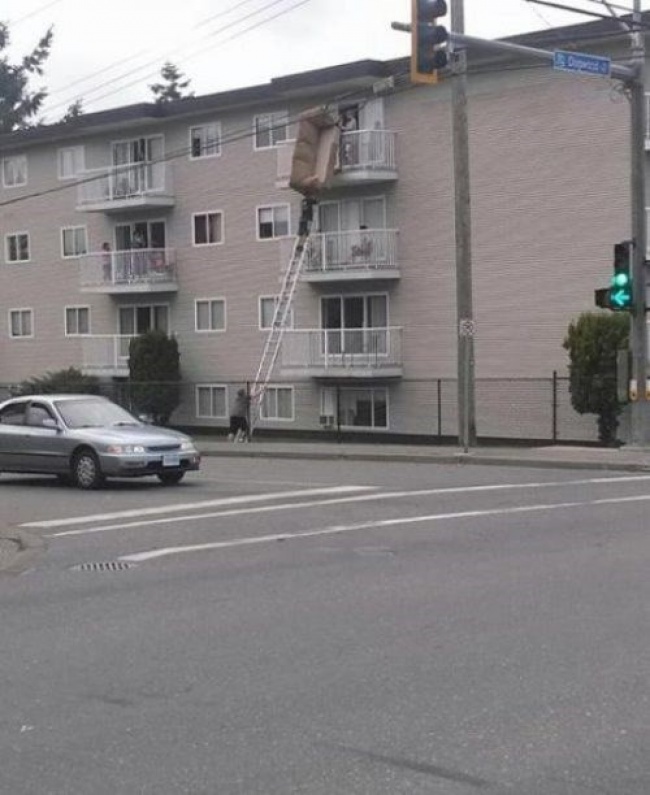 #14 This Was The Last Photo Taken By This Camera.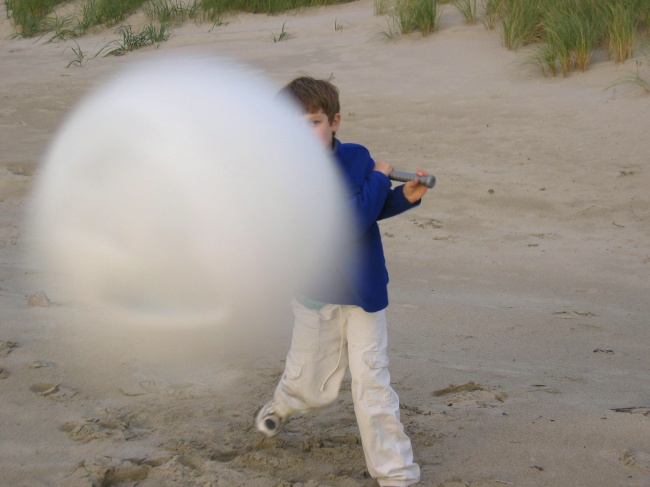 #15 She Left Her Footprint.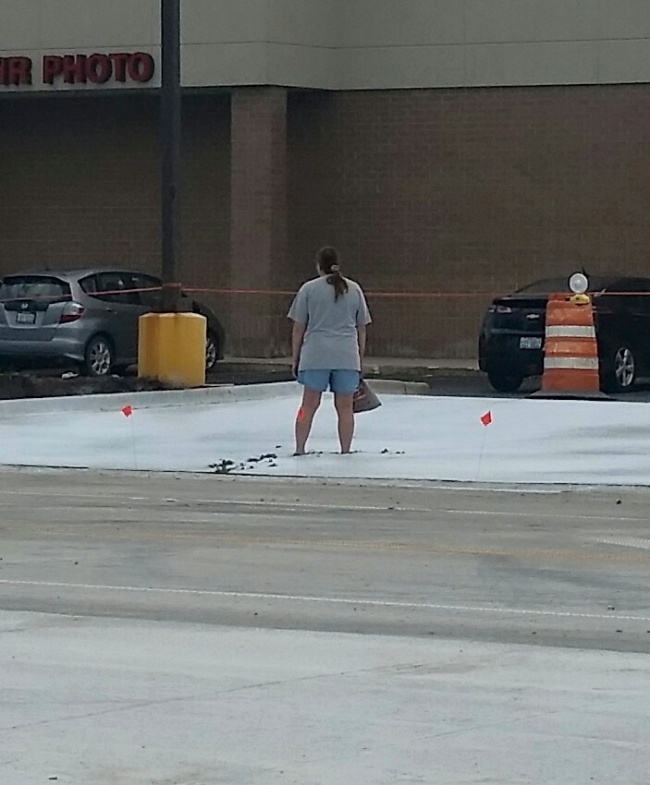 #16 When You Know That This Is A Perfect Shot.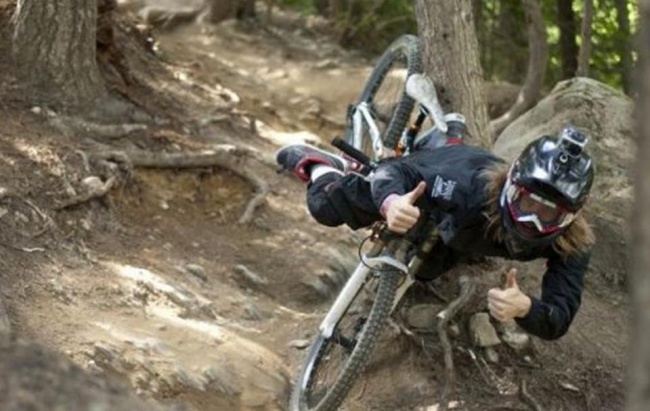 - Advertisement -