#5 Painting Is Very Easy When You Don't  Know How, But Very Difficult When You Do.
A pretty dress designed by an artist on a girl, using paint and some stones on painting.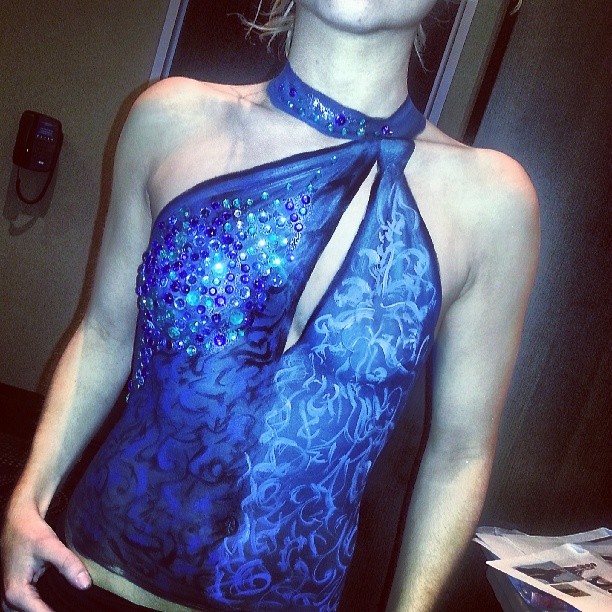 #6 A Picture Is A Poem Without Words.
Flower Girl painting with the mixture many colors, it's a very difficult art but an artist can do anything.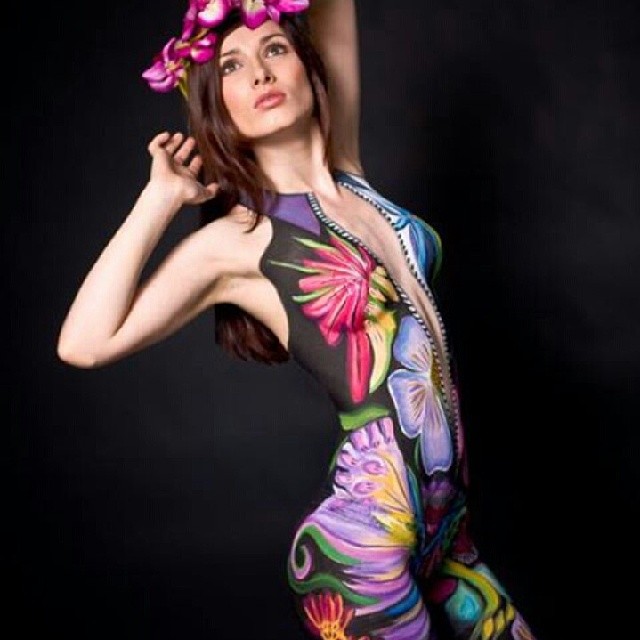 #7 Orioles Women.
Designed For Orioles, girls are painted but it looks like a very real dress.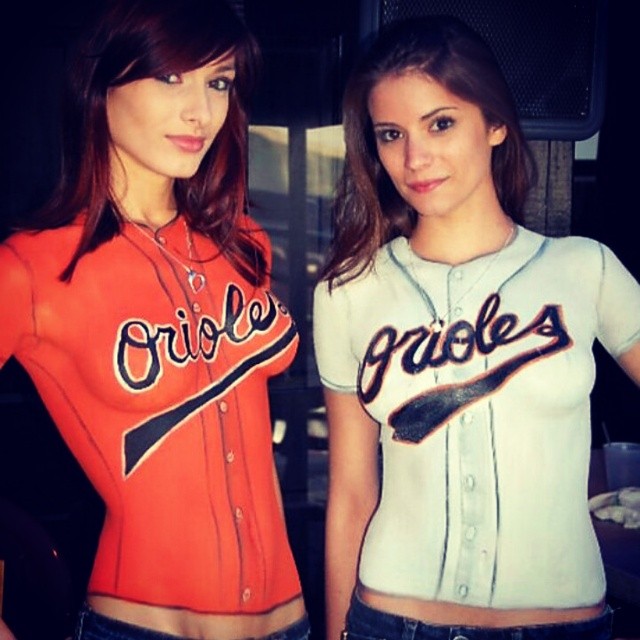 #8 KRAKEN
Kraken girls a unique and horrible painting.