- Advertisement -


#8 The Free Dhania And Mirchi Everyday's Achievement At A Vegetable Shop.

#9 The Default Filter Is Set As We Are Born.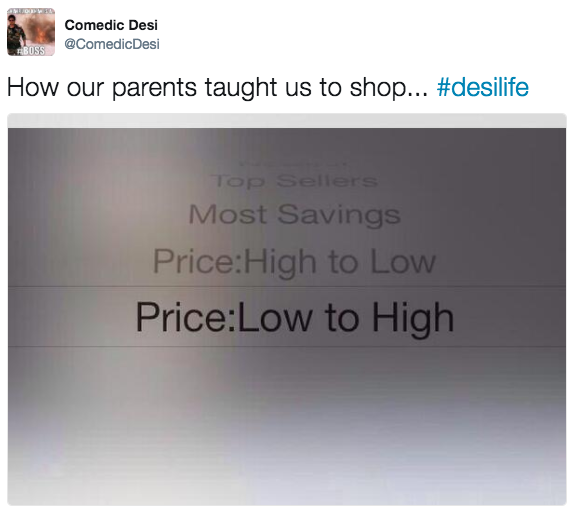 #10 Silently Saying We Are Middle-Class Bitc!es.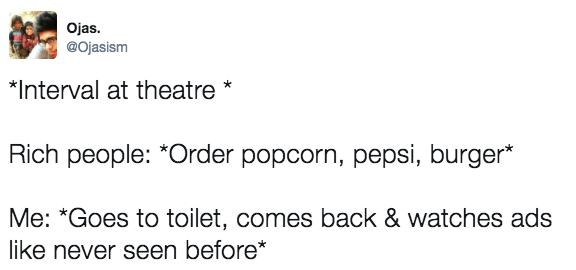 - Advertisement -



#11 Our Mums Are Born Sarcastic I Have Started To Believe It.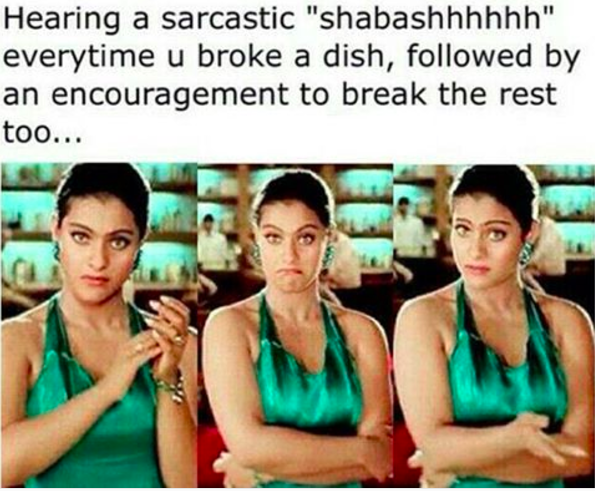 #12 MoM Please Do Not Do This. :/

#13 And The Target Is Always Missed Sometimes An Early Shot Other Time A Complete Miss.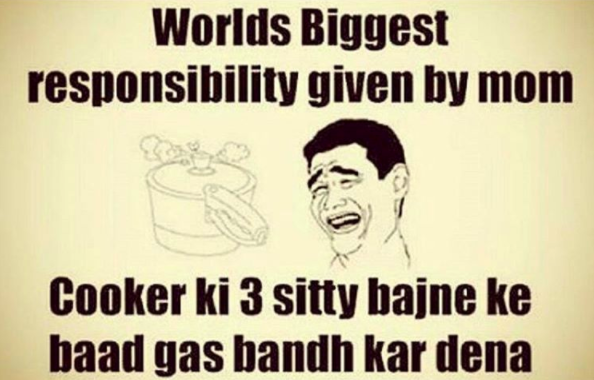 #14 Life Cycle Of Clothes.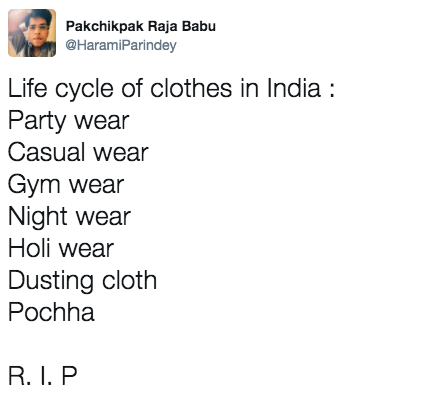 - Advertisement -