#6 Watching Your Favorite Movie With Your Boyfriend Is Almost Every Girlfriend's Wish.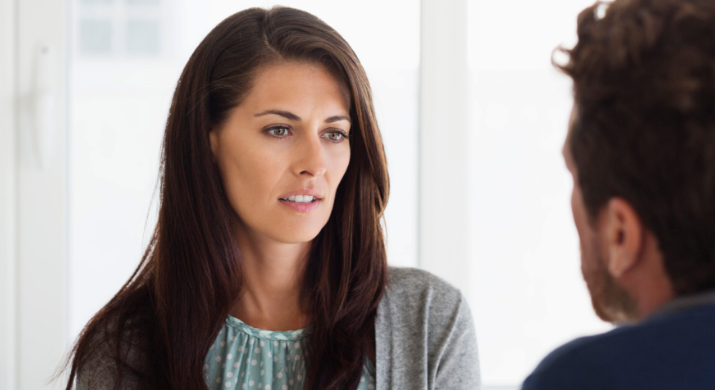 #7 Girlfriend Ke Saath Masti And Give Her A Gift.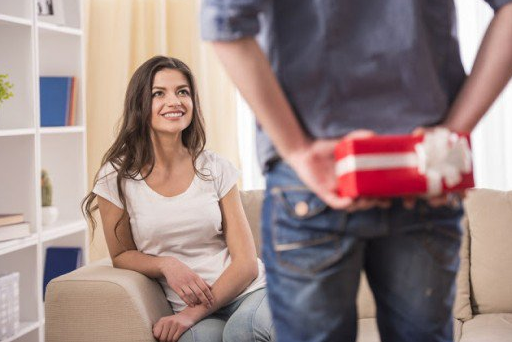 #8 Every Girlfriend Wants Her Boyfriend To Call Her With Cute Names Like Sweety, Cutipie, darling etc.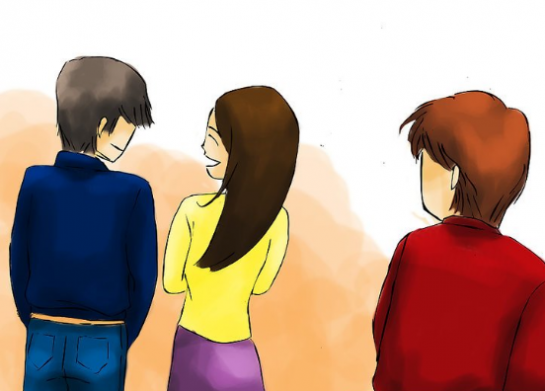 #9 Take care of her choice.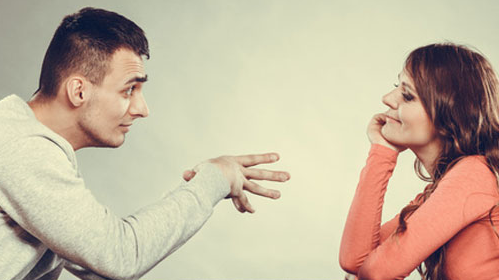 #10 Every Girlfriend Like To Talk To Their Boyfriend And Talk About Children. But There Is No Doubt That On This, The Boyfriends Theme Is Changed.