16) Chanel Perfume – Chanel No.5.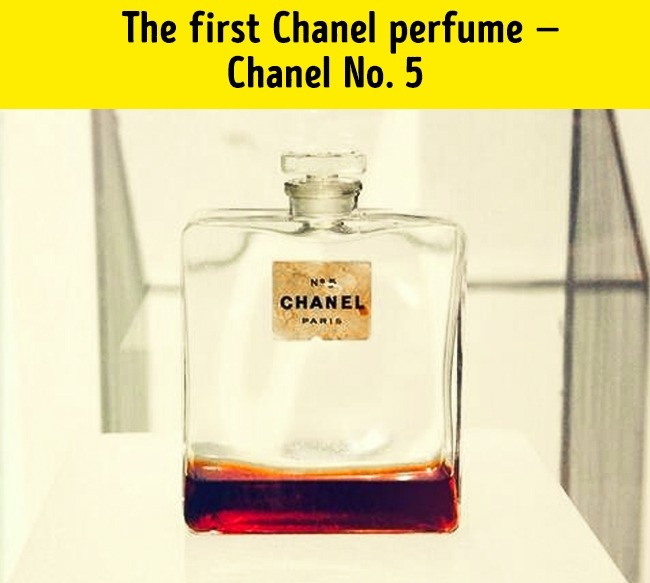 17) The First Samsung TV – P-3202.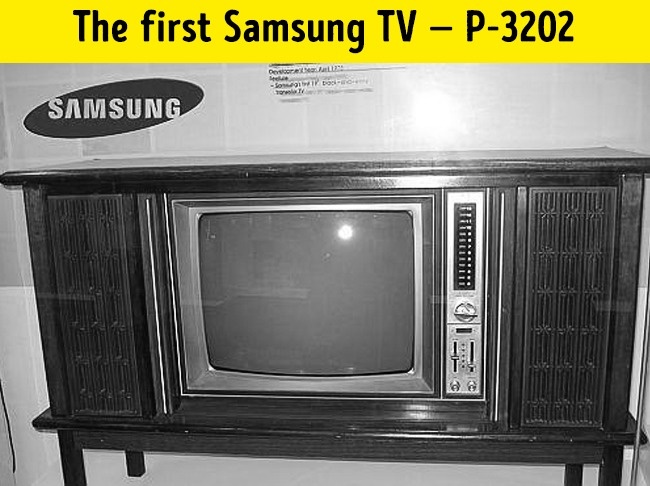 18) Siemens Mobile Telephone – Mobiltelefon C1.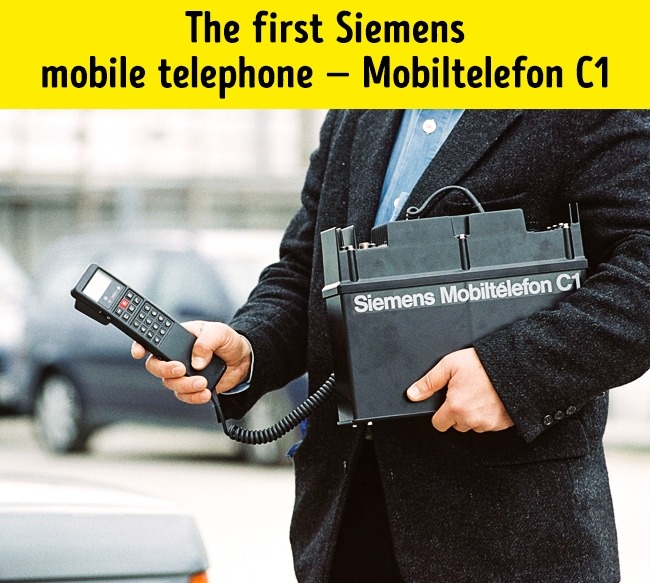 19) Apple Smartphone – IPhone.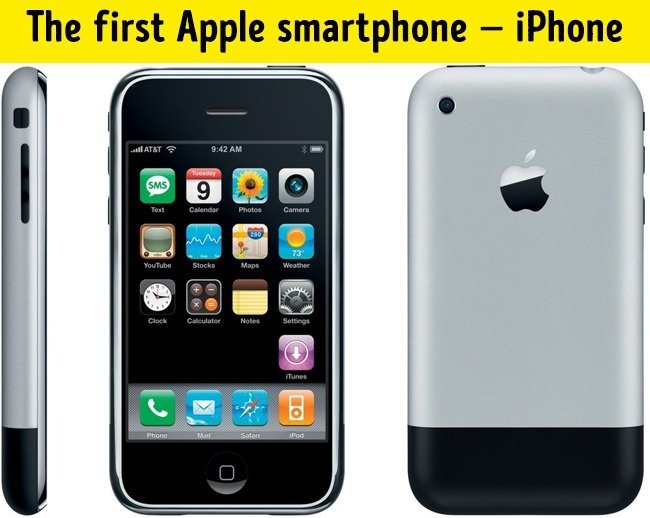 20) The First Colgate Toothpaste – Colgate's Antiseptic Dental Powder.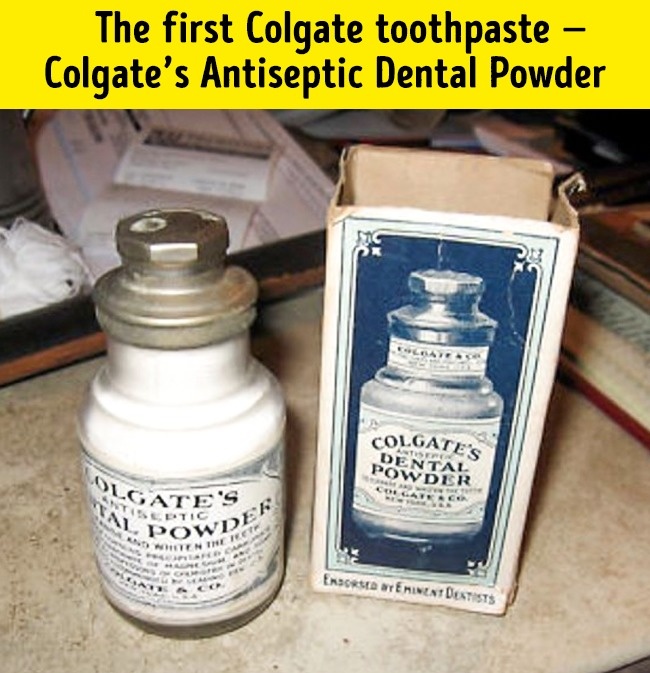 If you like this post then give your reaction and comment in comment box. Also, share this post with your friends.
You may also like
10 Pics of Hilarious Moments of The Expectations vs Reality
[text-block id="1566″]