#6 Cut His Testis And Put Them In The Mouth, Such A Punishment Is Small, For Such A Bastard.
Parents of victims of sexual abuse are silent themselves due to fear and trying that children should be quiet. In such cases, the morale of criminals increases.This sin has spread like a pandemic due to silence and apathy. There is a need to wage war against it.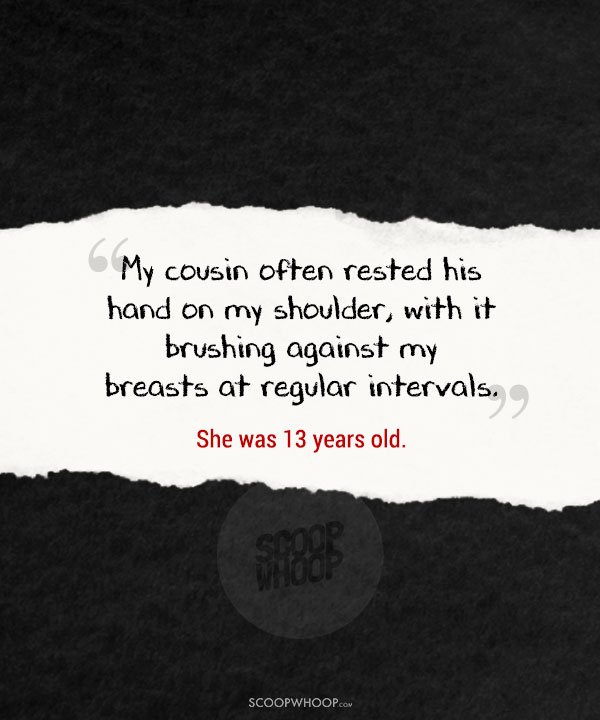 #7 Please, Parents, Keep Your Child In Proper Care.
#8 At That Time You Should Have Spit On His Face.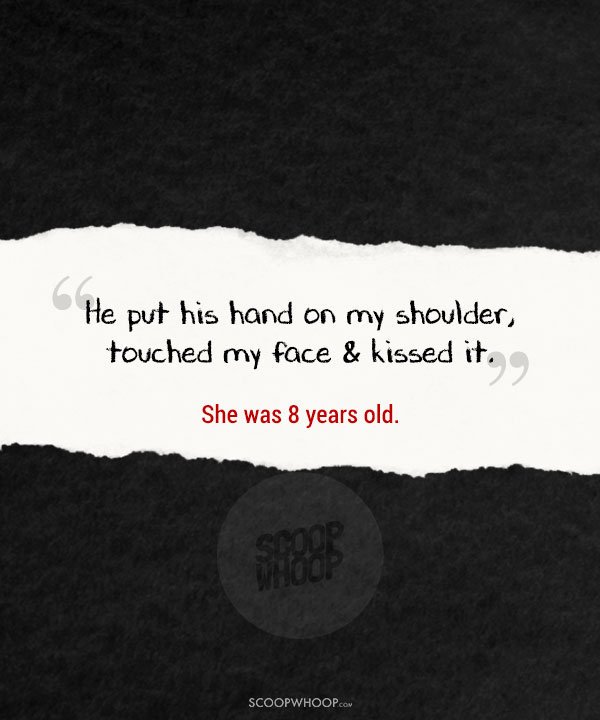 #9 Even In The Country Constitution, There Should Be Such A Law, That They Should Be Hanged In The Middle Of The Street.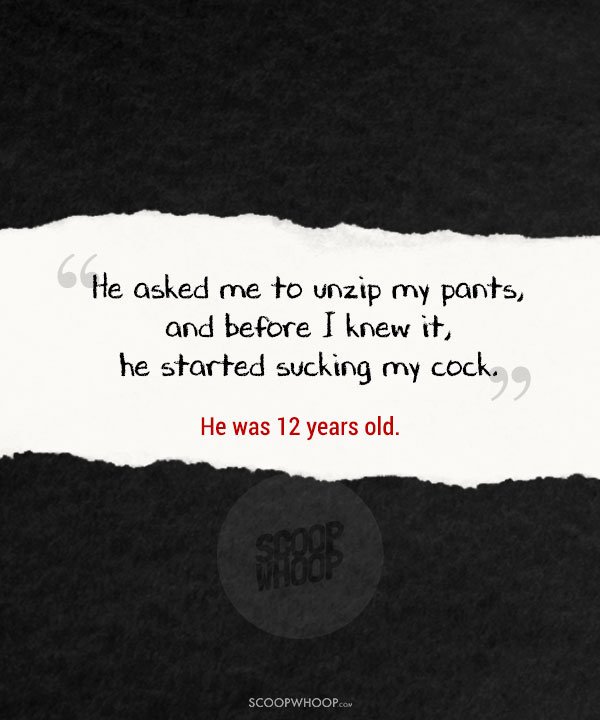 #10 It Is Difficult To Believe That This Type Of Vermin Is Alive In This World.