Adnan Sami Trolls Pakistan
[S]napchat is flooded everywhere on the internet, not because of a new update but a statement(still not confirmed) by its CEO Evan. Well, I am not going to bore you anymore with the content your eyes are tired of reading everywhere else on the web. The reason I mentioned snap chart here is that now the celebrities are also joining the war. You already are mature enough to understand that when a celebrity jumps into something people are bashing on it becomes more than interesting. Adnan Sami one of the most famous Pakistani-born singers with an Indian citizenship tweeted "Just uninstalled #snapchat .. You guys @Snapchat can kiss our 1.2 billion 'poor' progressive bottoms!" from his twitter handle regarding the snap chat controversy. Pakistani public got a chant to pelt some stones of tweets at him but shielding himself Adnan Sami Trolls Pakistan badly.
Pakistanis started calling names to Adnan while he was simply waiting for the right moment a single tweet by Adnan Sami Trolls Pakistan whitewashing all the damage they were trying to do with their tweets. And the tweet that Adnan Sami Backfired is not defensive but a killer shutting down the voices of Paki trollers.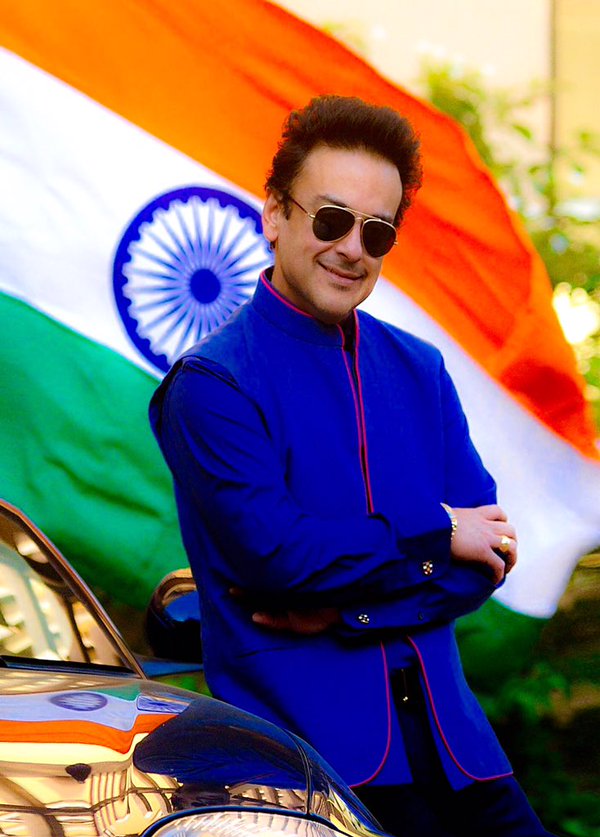 #1 Celebrity Adnan Sami Uninstalls Snapchat And Tweets

#2 Rakshan Got Offended, He Worked For Snapchat I Believe.

#3 And You Sir Have To Remind Him Of That.

#4 The Size Of PK In Your Name Matches Your Thoughtfulness.

#5 Not A Single Retweet Utter Shame.