Badass Yogi Adityanath Speech And Bans
[U]ttar Pradesh, one of the twenty-nine states of India. UP is the most populated state in India and Indian being a democracy is run by the people of the country. Larger the number of individuals in the state bigger the vote bank is and complex the politics is. I know complex is not the apt word to describe politics, but it is not arguably my effort to explain the change Uttar Pradesh is witnessing these days. Uttar Pradesh Legislative Assembly election, 2017 had been a one-sided race for the BJP as they have outperformed everyone and have received a record-breaking magical number of 312 seats which is 265 more than the number of seats they were able to win in previous elections in UP. The story of the election spiced up even more when BJP declared their CM candidate Yogi Adityanath. Everyone was amazed at this decision taken by Bhartiya Janta Party, Yogi Adityanath speech in the Lok Sabha has already made him a hero of the people of the state, and he received huge support from the common man with some resistance from a few percent of citizens.
Badass Yogi Adityanath is not someone who is new to the politics, Adityanath was the youngest member of the 12th Lok Sabha at 26. He has been elected to the Parliament from Gorakhpur for five consecutive terms (in 1998, 1999, 2004, 2009 and 2014 elections). The previous statement is enough to prove that this saffron clothed guy is not a naive but a pro of the game of politics. He understands the sentiments of the people and connects to them, Yogi Adityanath speech on various issues related to the Hindu community clearly suggests his inclination towards the Hindutva ideology. "Time will show what promises are fulfilled everyone makes promises period." Wait! This is what we say after every election, and at the end of 5 years the picture doesn't change, but this man has already started delivering withing 78 hours of him becoming the CM of Uttar Pradesh. Yogi Adityanath has implemented more than 20 steps including many bans to reduce the underlying problems within the state. We are posting some of the Yogi Adityanath bans acted upon in Uttar Pradesh with last few days which proves Aditya Yoginath is not just limited to words, but he is one of those who can bring their speeches to enactment.
Yogi Adityanath Speech In Lok Sabha Mesmerises everyone
1. Sealed 2 illegal slaughterhouses.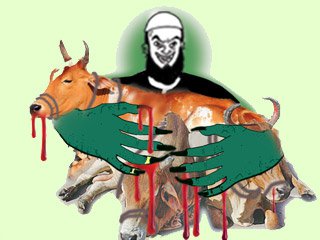 2. A tight slap on VIP culture.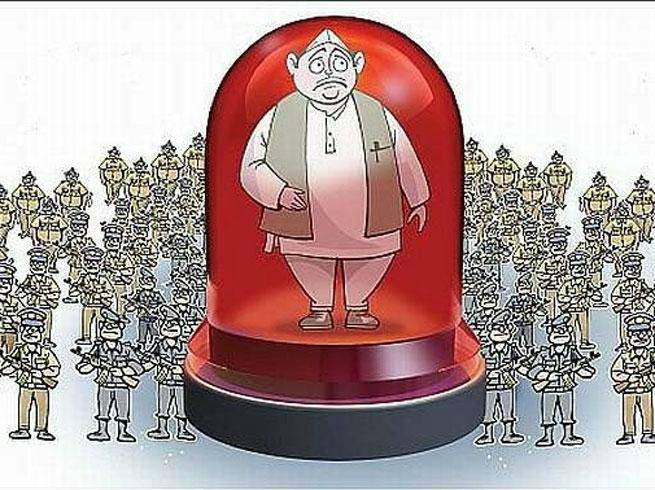 3. Monitoring social media activities.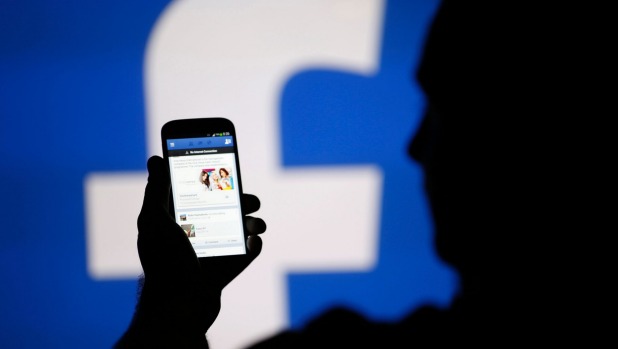 4. Asking Police Officers to change their opinions on women safety.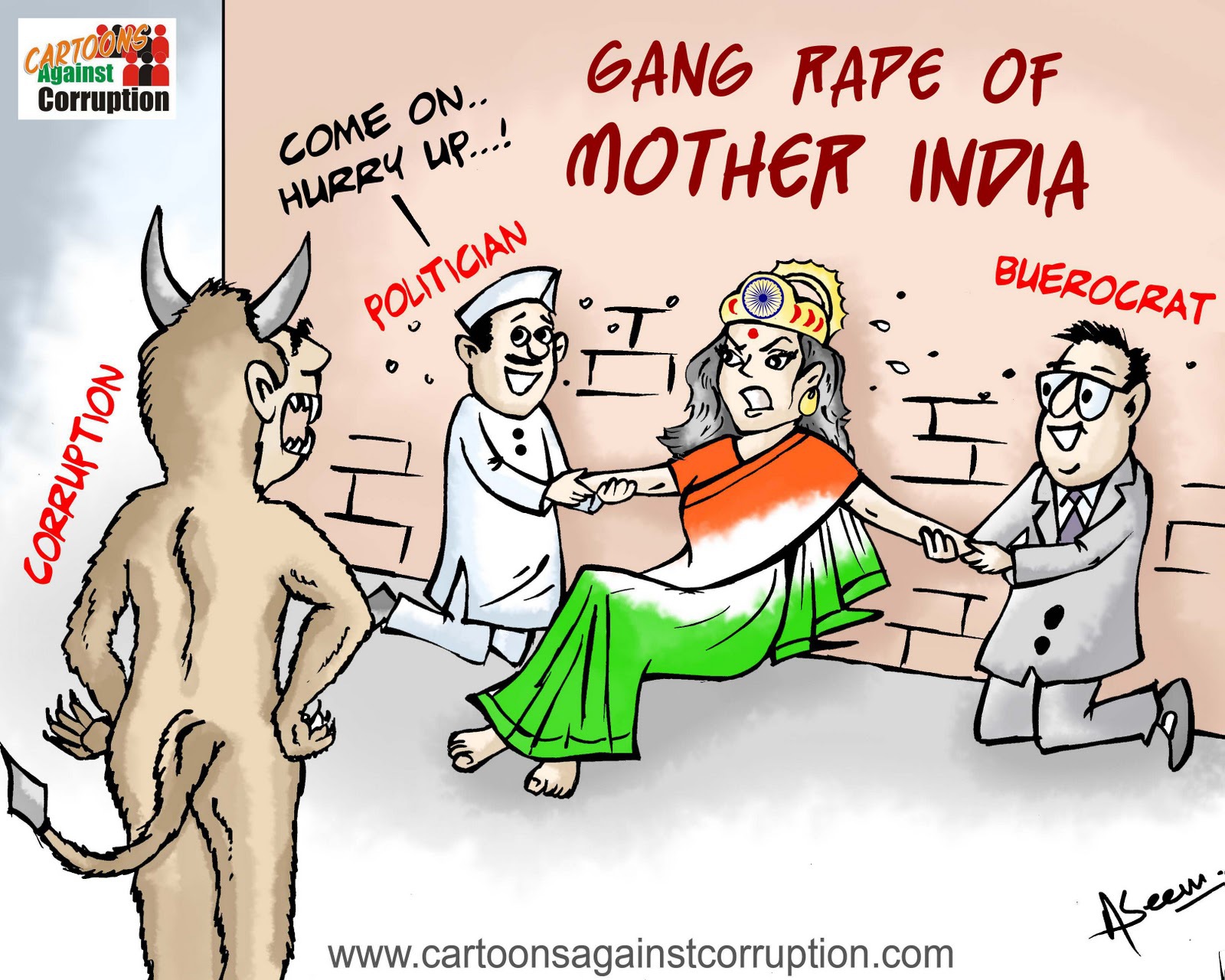 5. Issued an order to make a strategy for the end to all the crimes in the next 15 days.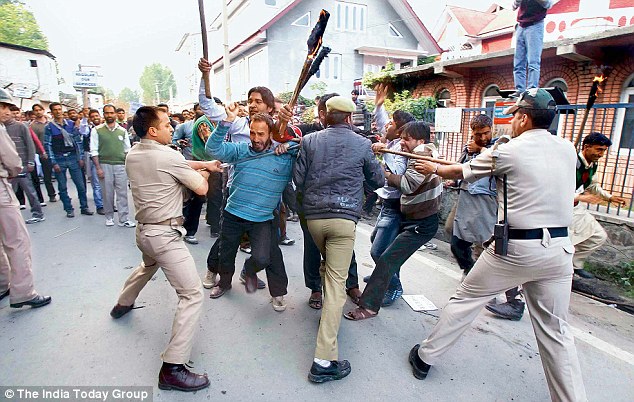 Yogi Adityanath Speech, connecting to people directly.