#3 Natural Moisture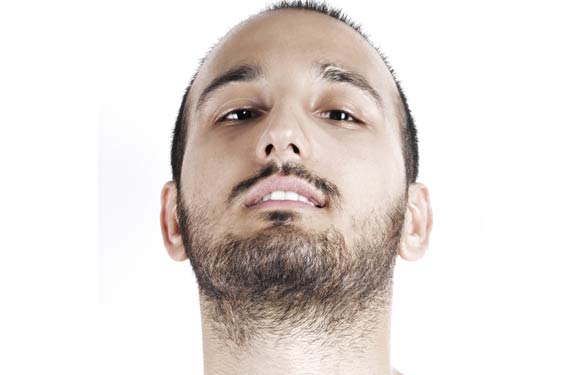 Beard contributes protecting your skin from dryness. Thick hair keeps the cold air and the wind away from the skin and retains skin moisture.
#4 Blemish-Free Skin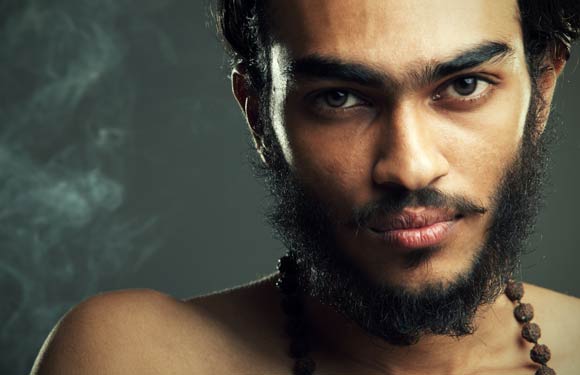 Some people have blemish skin or some cuts on the face. Facial hair makes your skin Blemish-Free and hides cuts from the face.
#5 Reduce Infections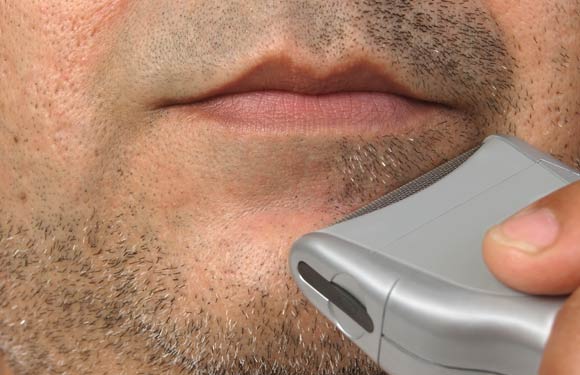 By regular shaving, men get some infections. Beard protect skin from bacterial infections.