#12 There Is No Word "Love And Marriage" In Singles Dictionary. 
They say that about 80 to 90 percent of men masturbate and it is possible that the clergy is doing the same.
Research suggests that men who are more fragile, they are less likely to have prostate cancer. According to him, "You can say that being a Brahmachari is not a very good sense." So inspired by these quote" Best Insults For Single People" and get a positive lesson. make lots of girlfriends. never stay a single and never forget to properly use your hand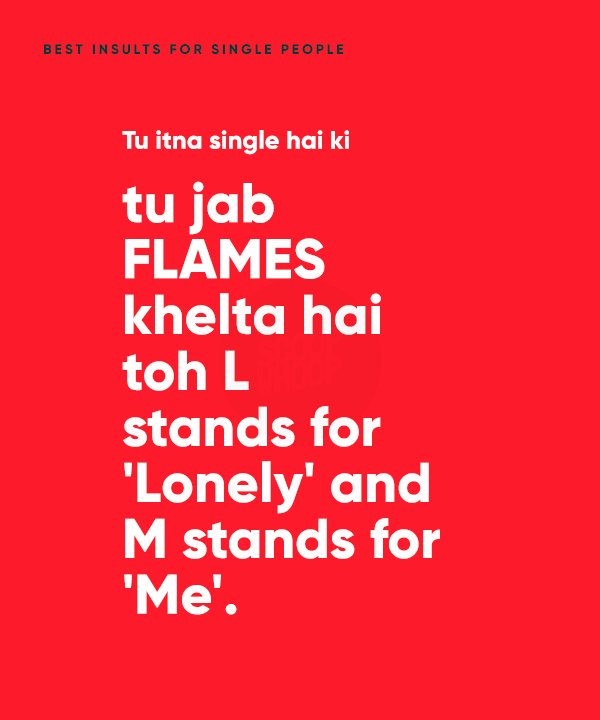 #13 Apne Haath Ki Dulhania.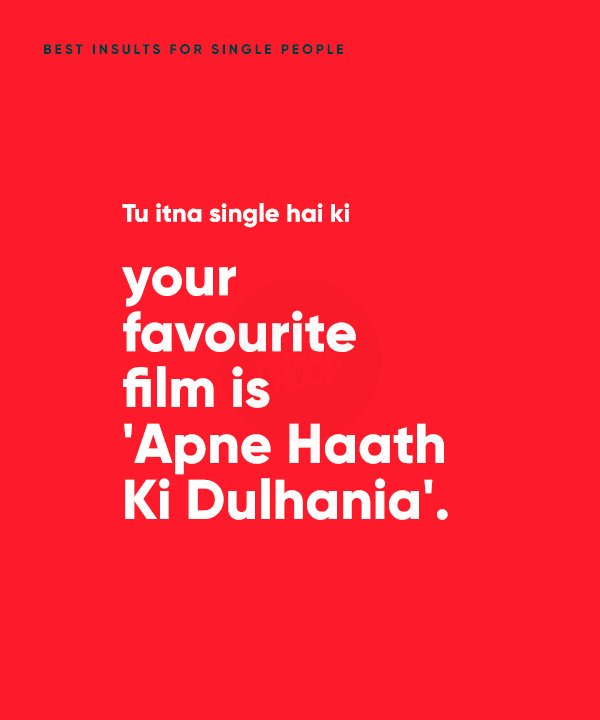 #14 Single Looks Down When Someone Says "There's Someone For Everyone".
#15 Even Hair Dryer Refuses To Blow You. ;p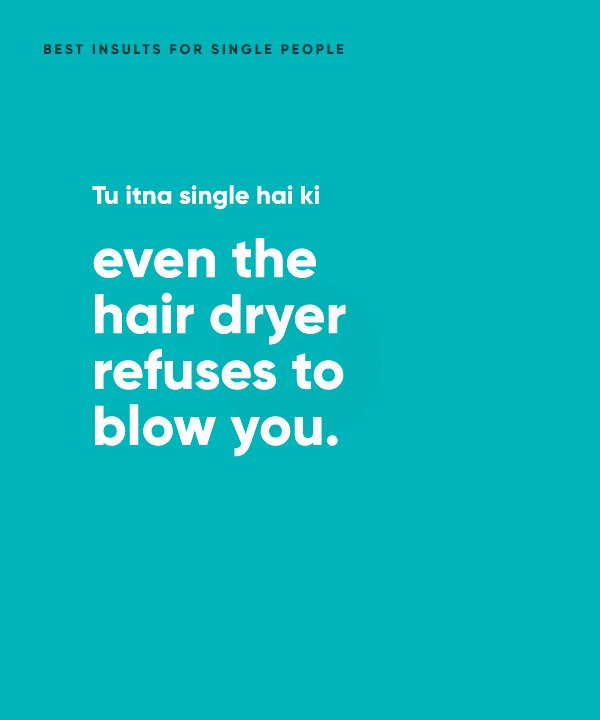 #16 When Luck Is Also Make Fun Of Single.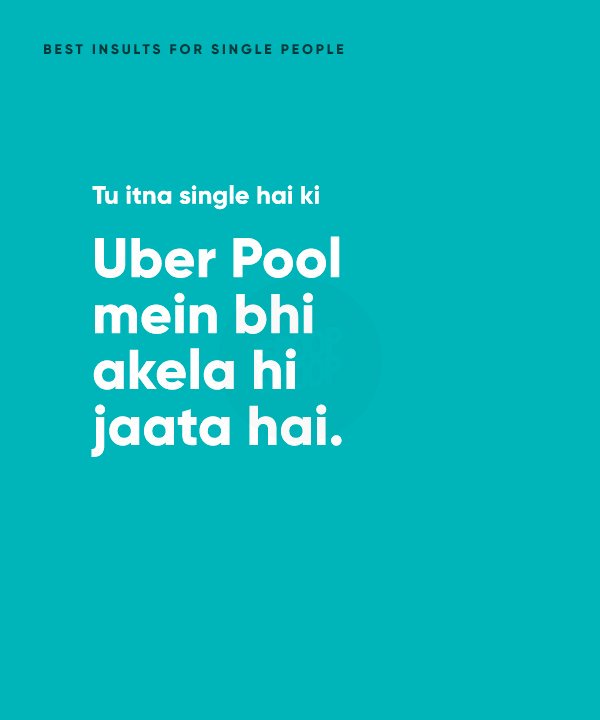 If you like this post then comment in comment box and share this post with your friend.