#8 I Do Not Like You Down My Shirt, I Don't Like You Up My Skirt, I Don't Like You Near My Rump, I Don't Like You Mr. Trump.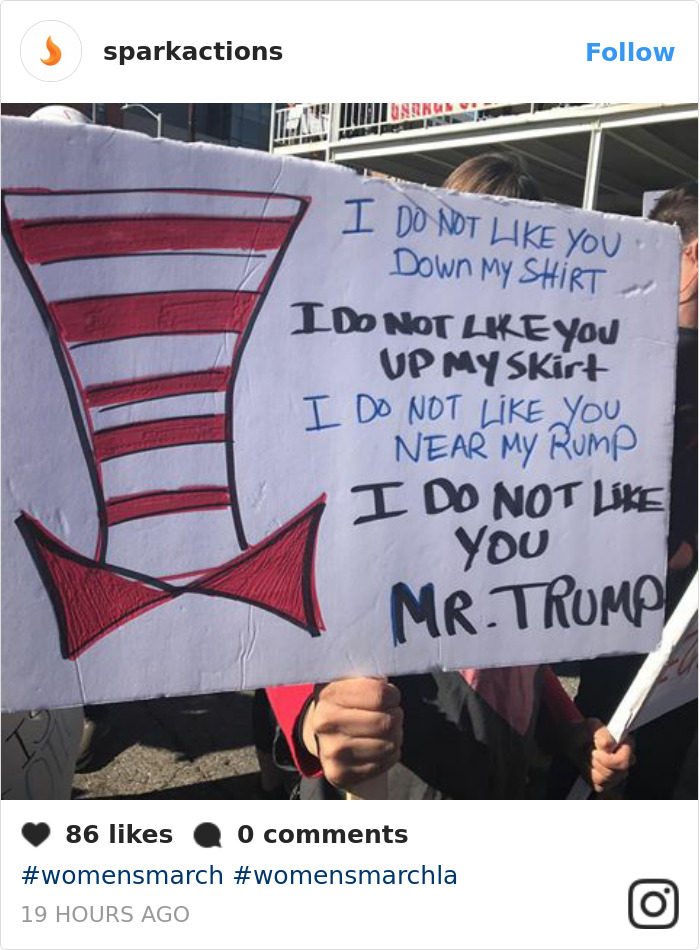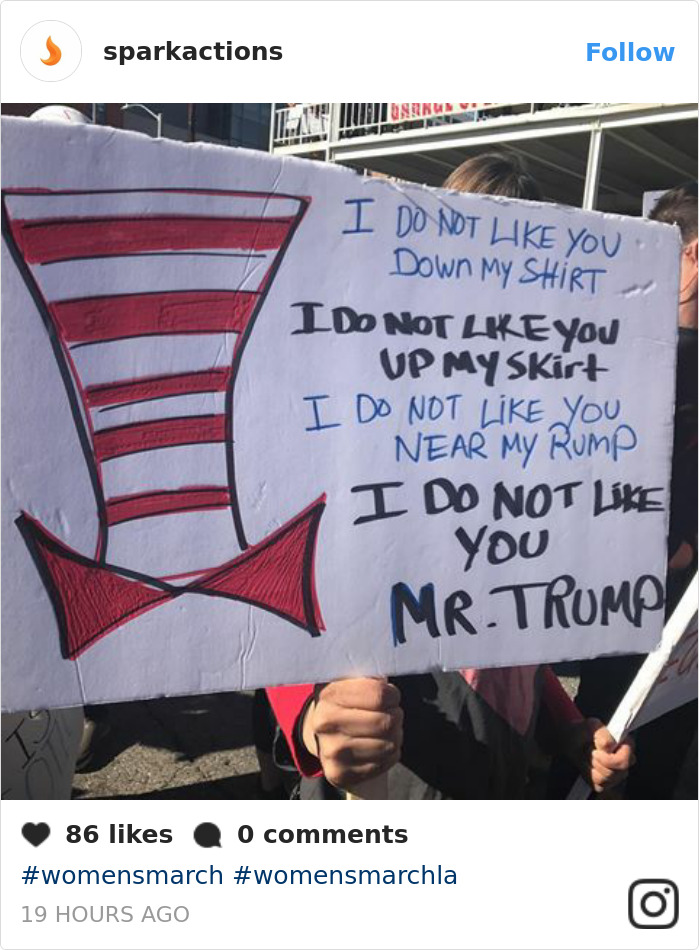 #9 Boys Will Be xxBoysxx Held Accountable.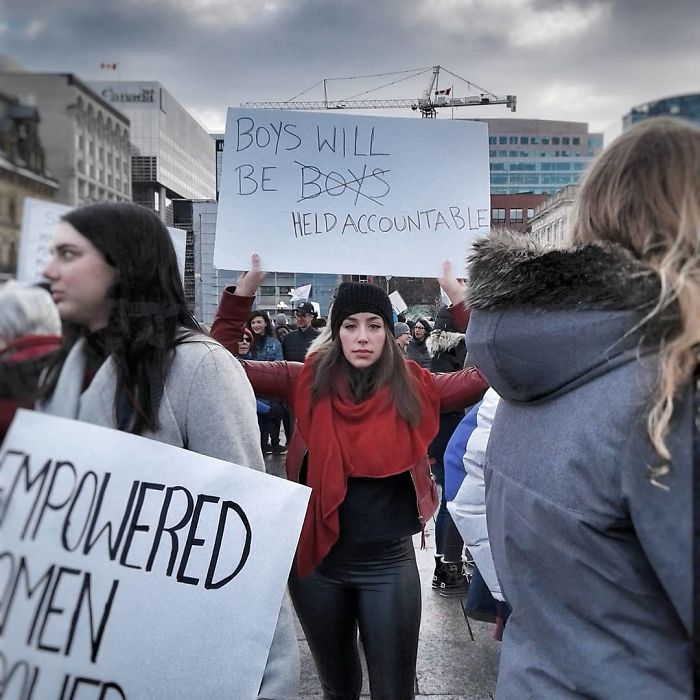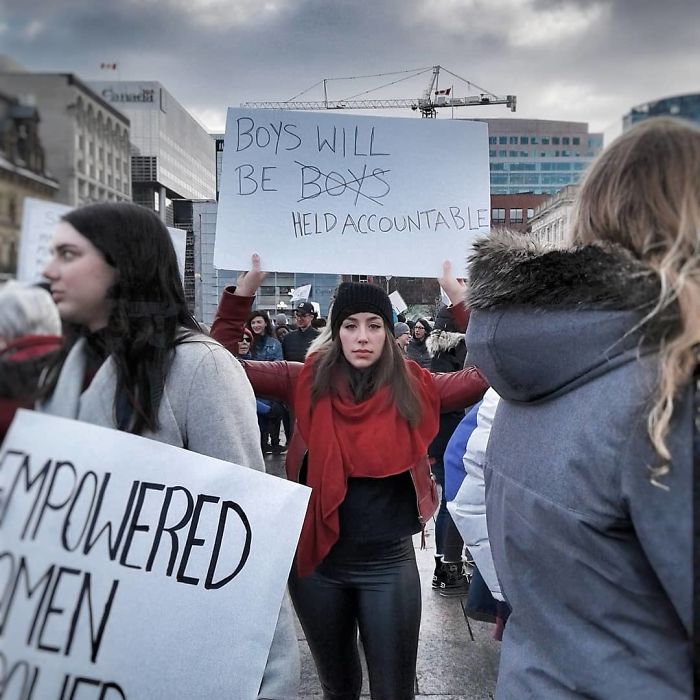 #10 Super Callous Fragile Racist Sexist Not My Potus.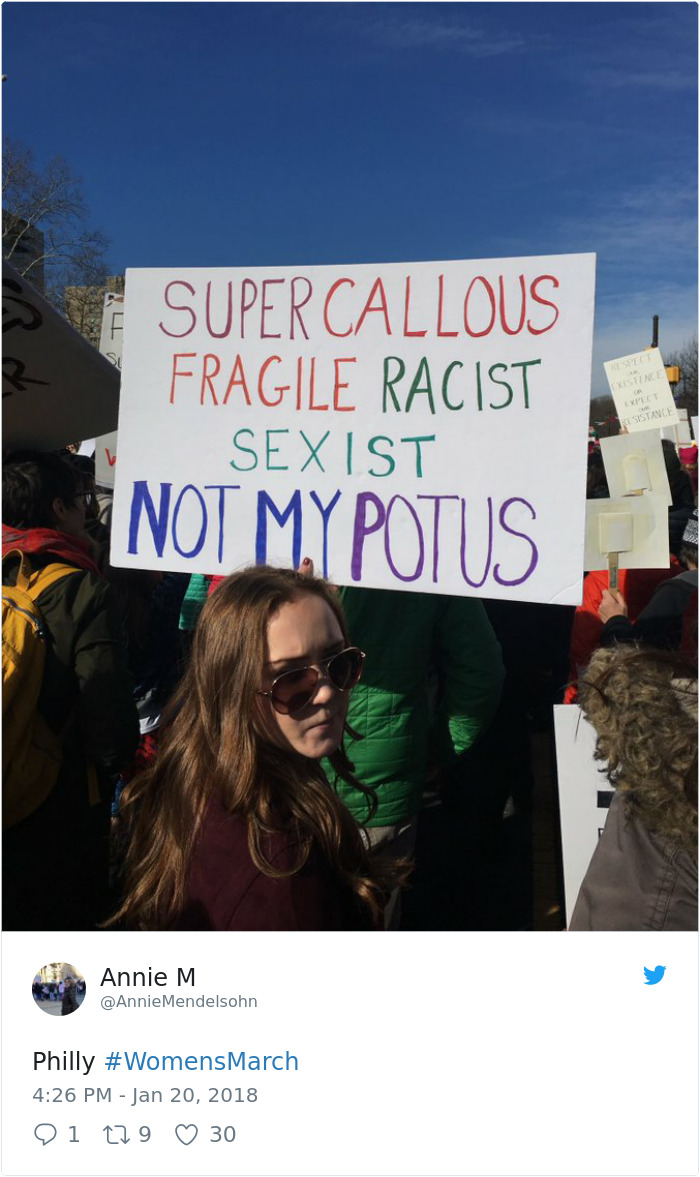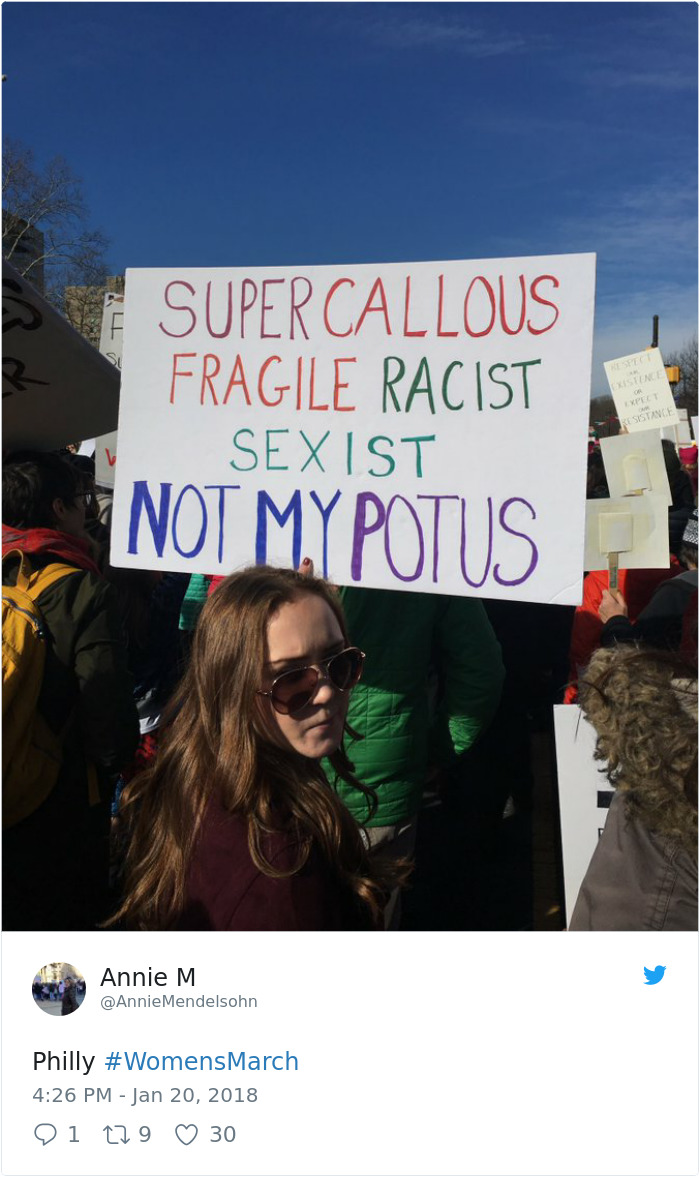 #11 Without Hermione, Harry Would Have Died In Book One.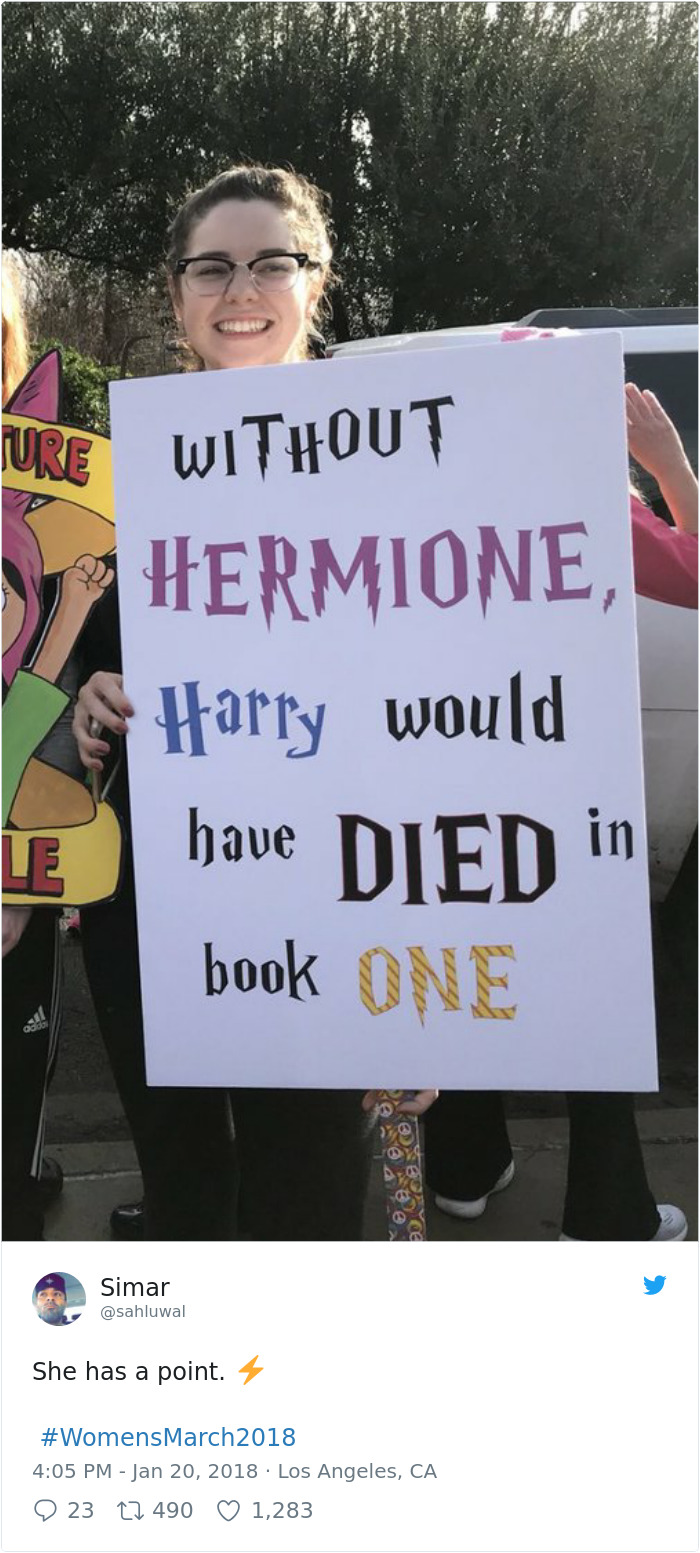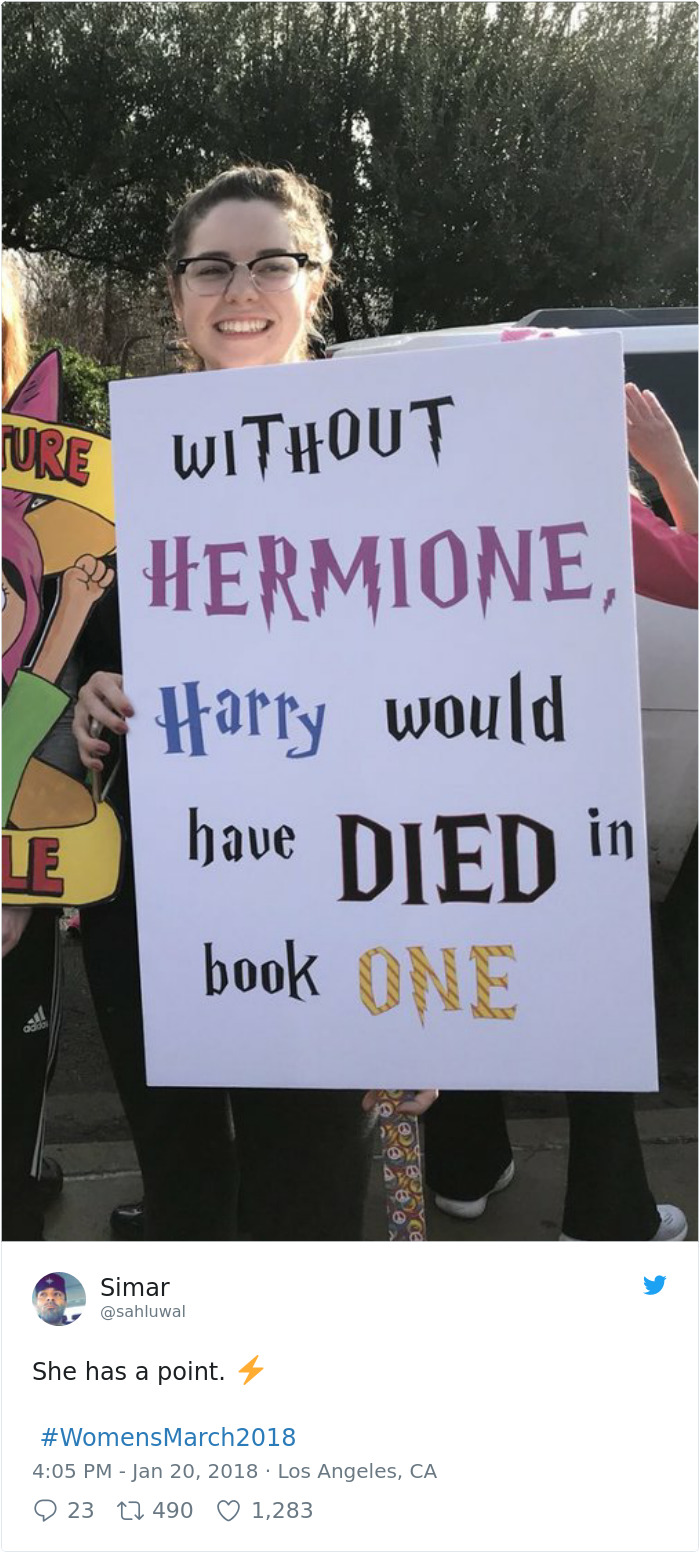 #12 Tweet Others The Way You Want To Be Tweeted.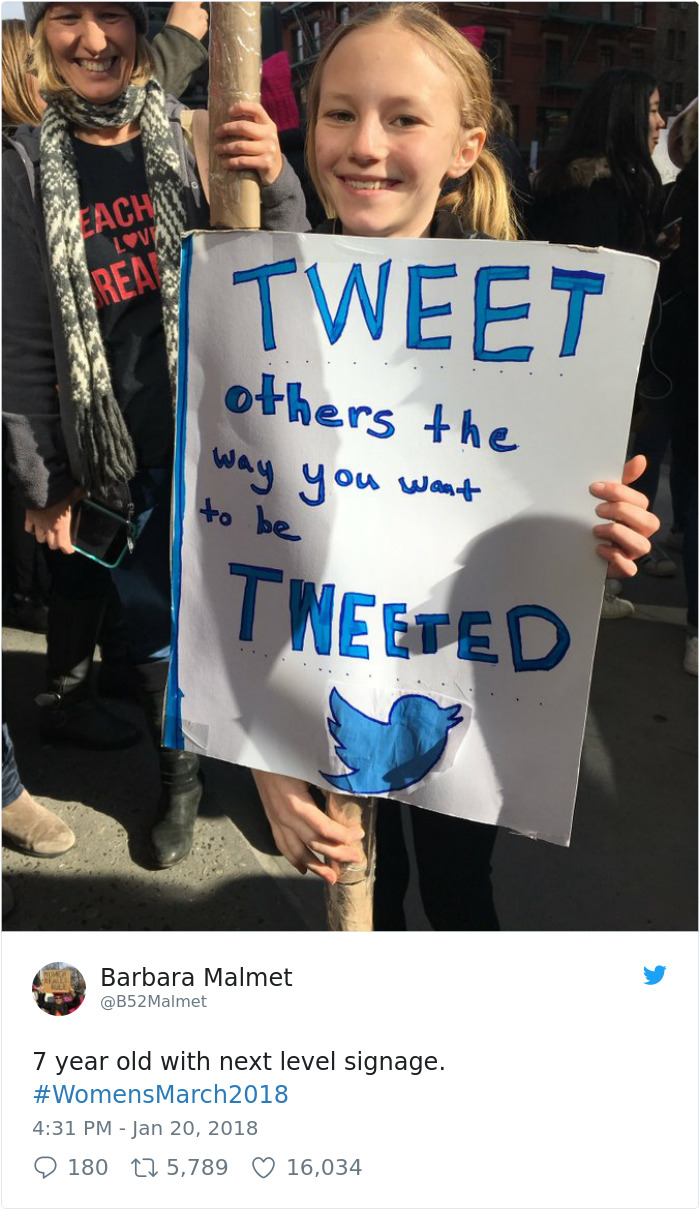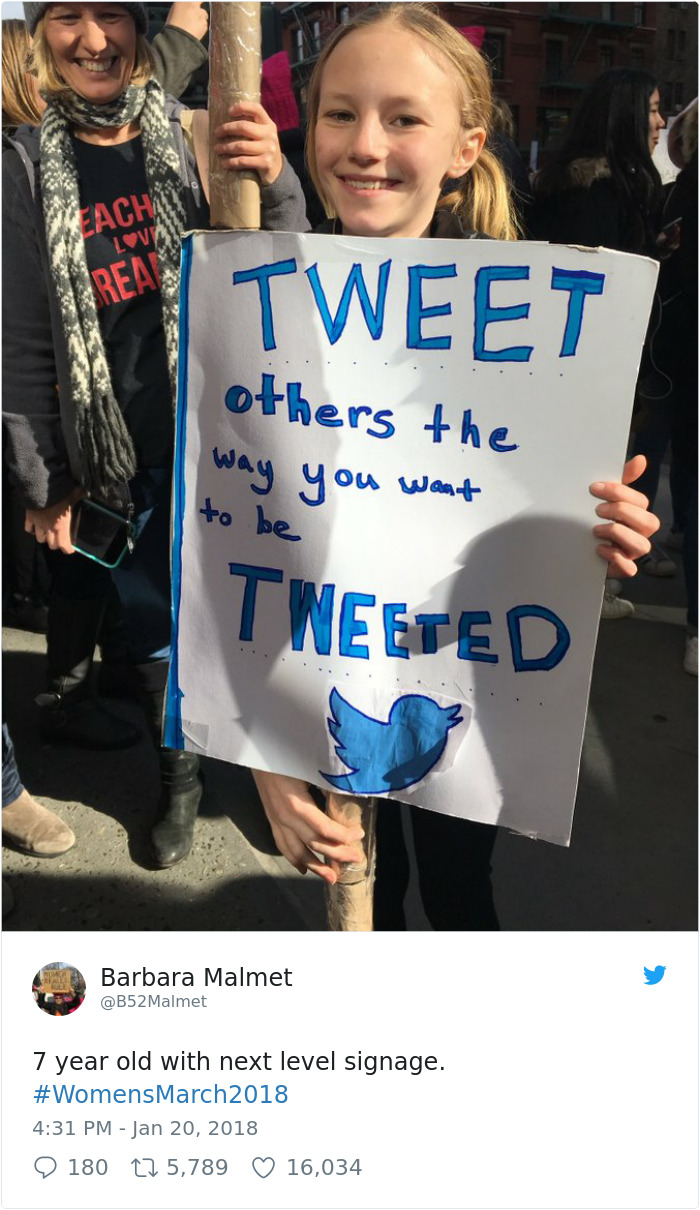 #13 Ikea Has Better Cabinets.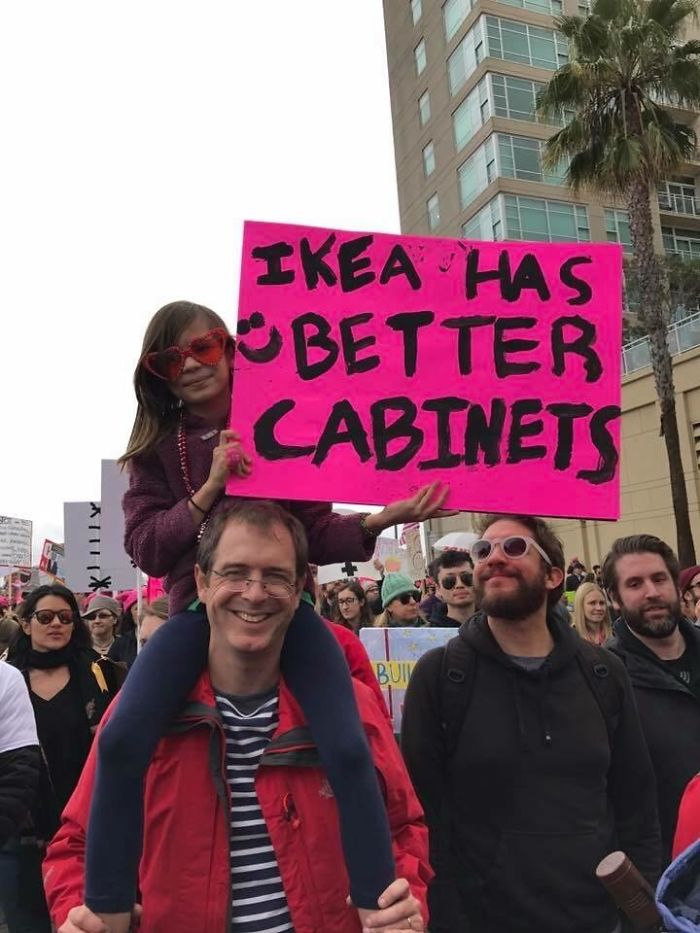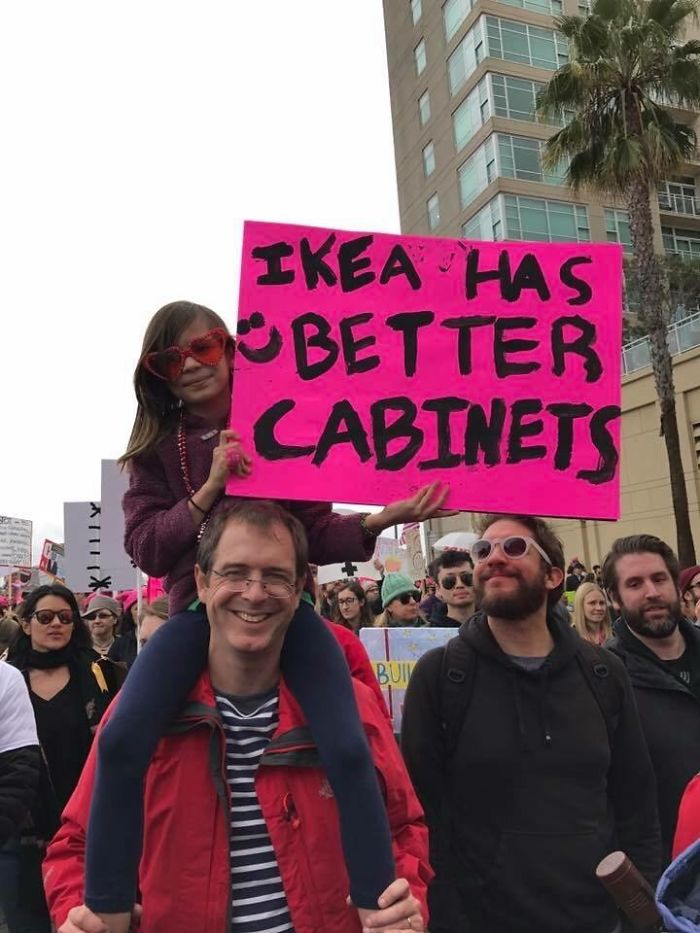 #14 My Arms Are Getting Tired From Holden This Sing Since The 1960's