#15 This Episode Of Black Mirror Is Terrible.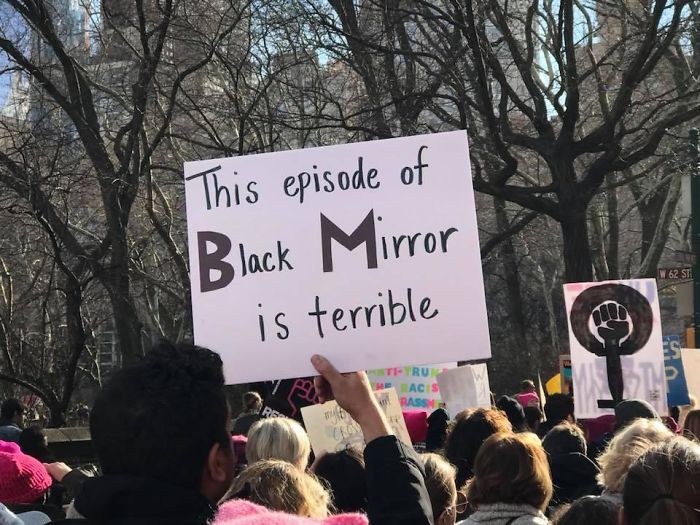 #16 Boys Will Be xxBoysxx Feminists.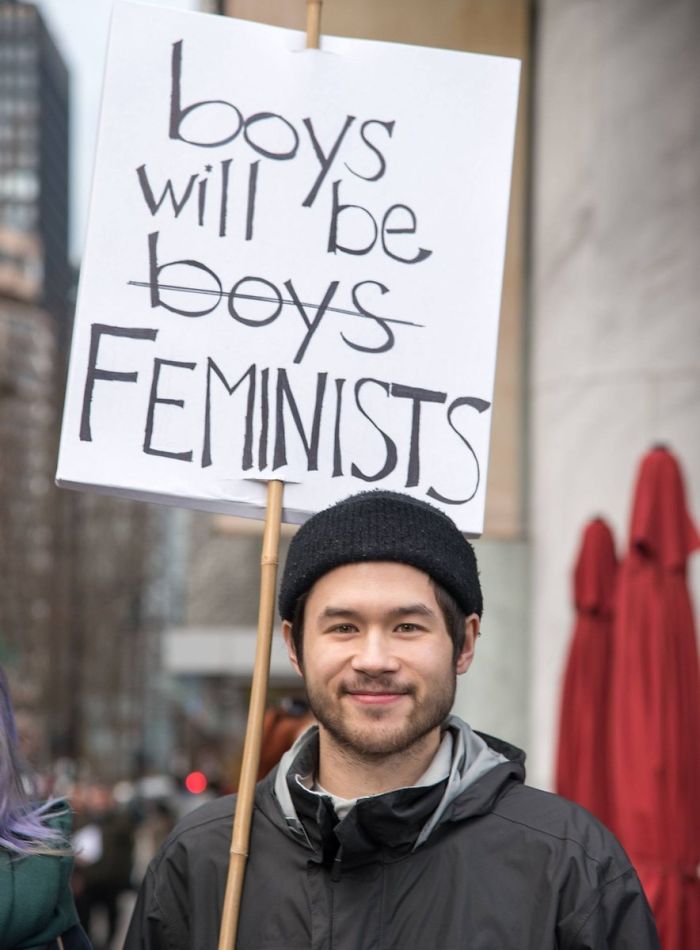 #17 In Our America, Women Are In Charge Of Their Own Bodies – Science Is Real – Black Lives Matter – Diversity Is Celebrated – Love Is Love – United We Stand – Divided We Fall.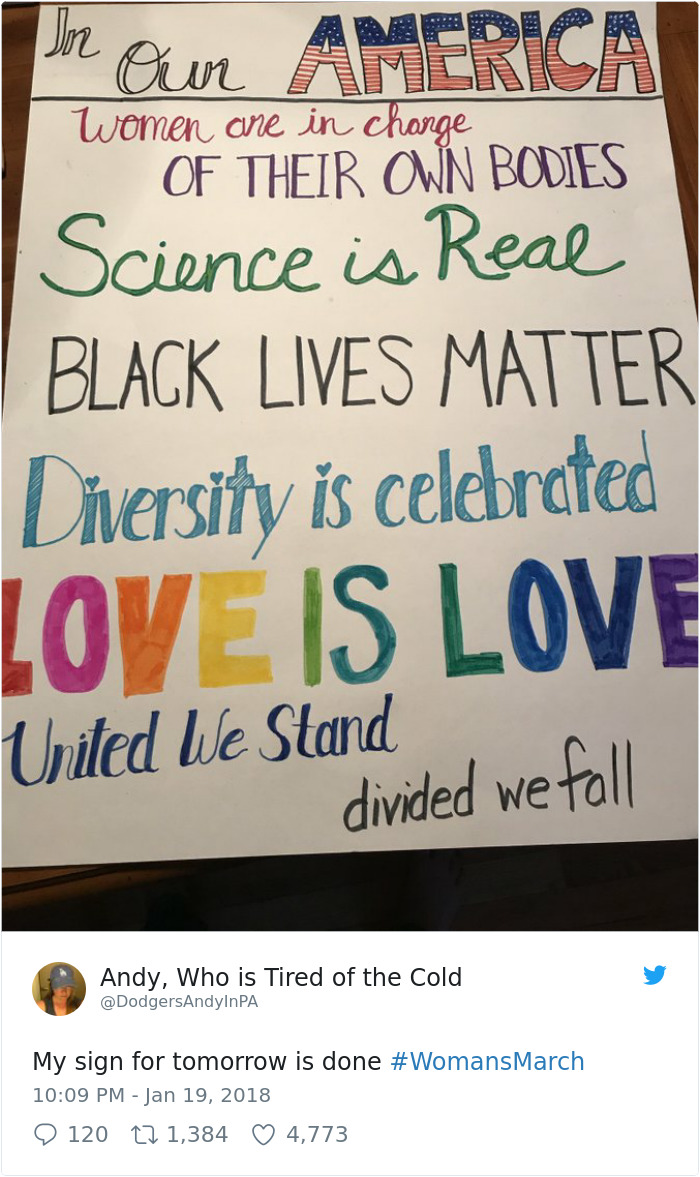 #18 One Race: Human.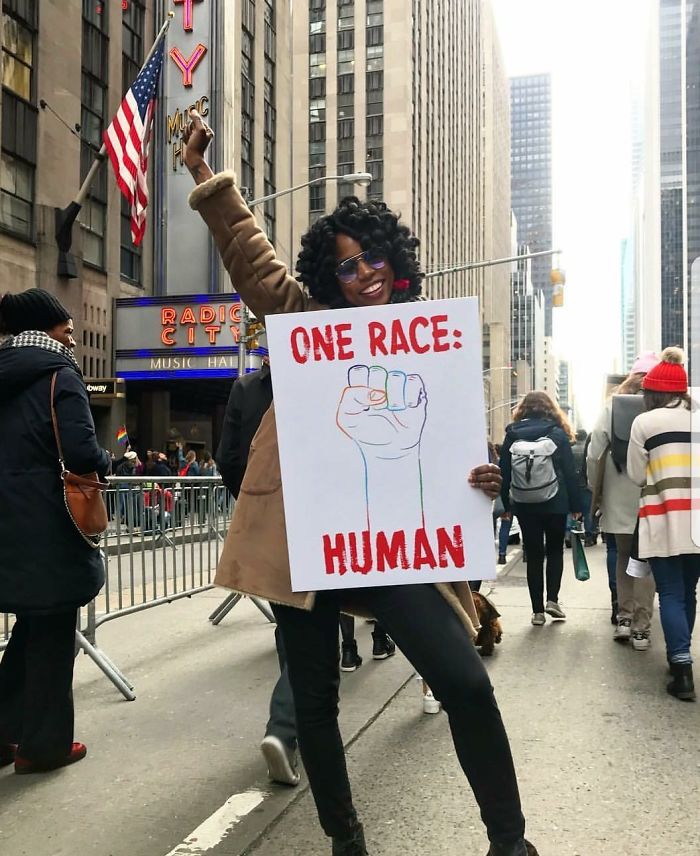 #19 UGH Where Do I Even Start.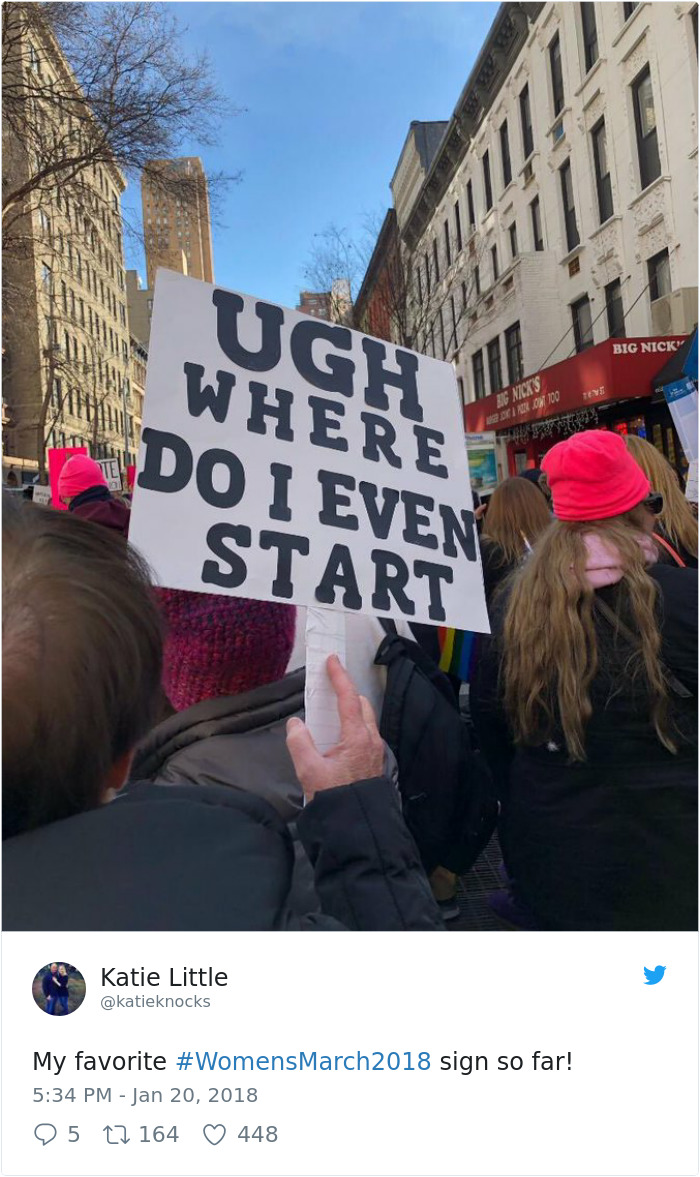 #20 If My Immigrant Ancestors Had Know Trump Would Happen, They'd Have Stayed In Norway!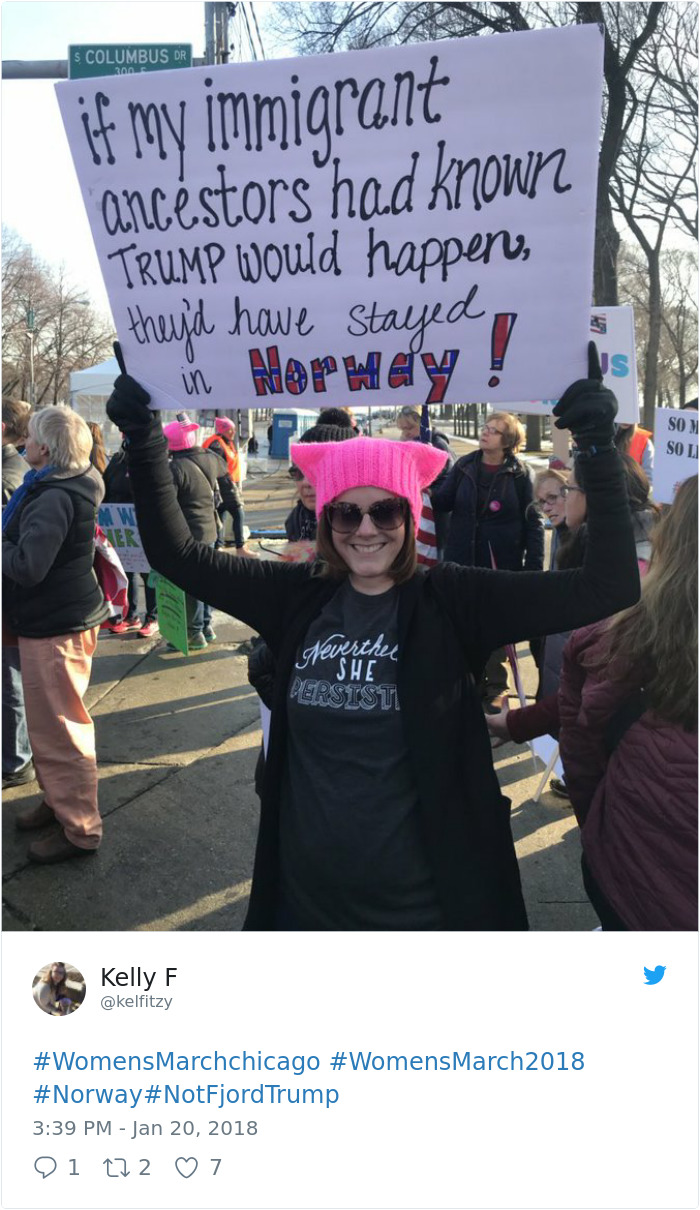 #21 Woman's Place Is In The Resistance.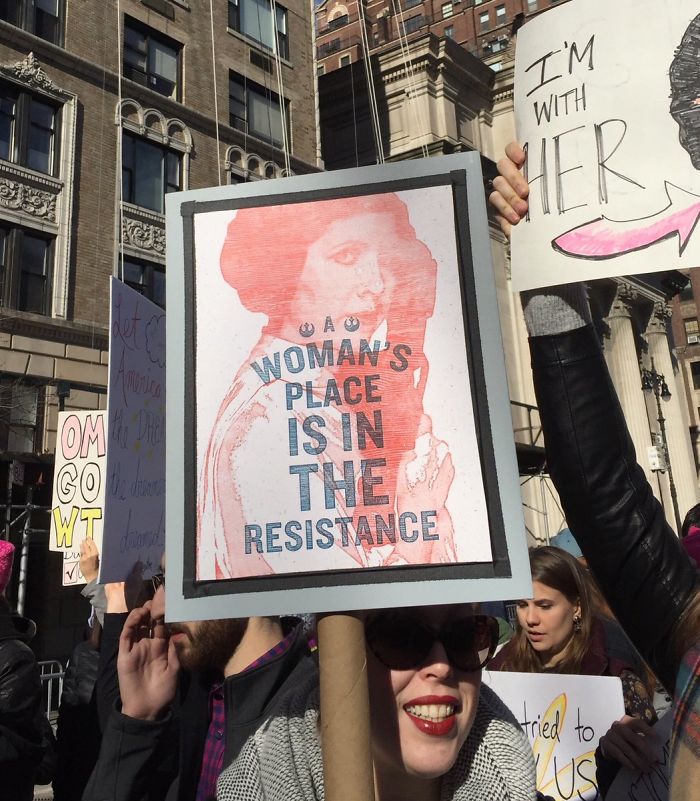 If you like this post then comment in comment box share this post with your friend who loves or hate Mr. Trump and his activities.