#8 Even the darkness leaves you sometimes.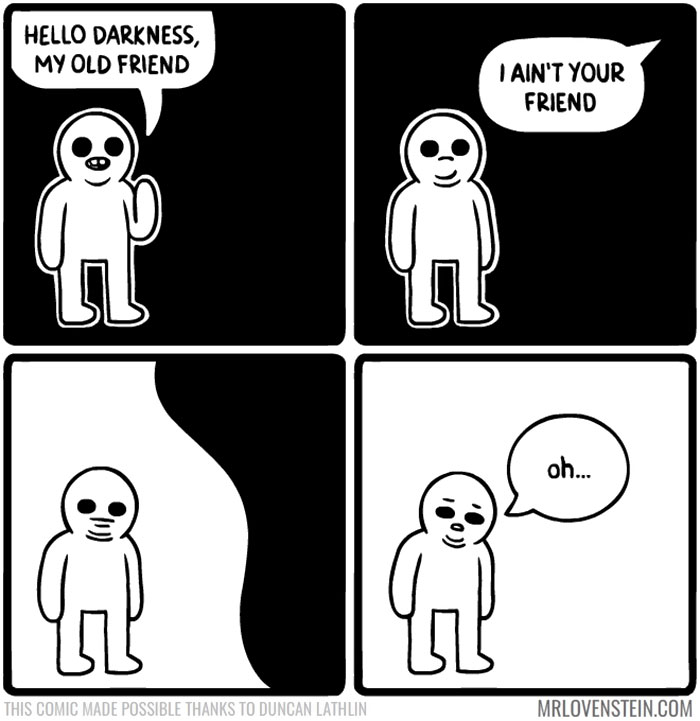 #9 Bro she was a hoe you just drink that up!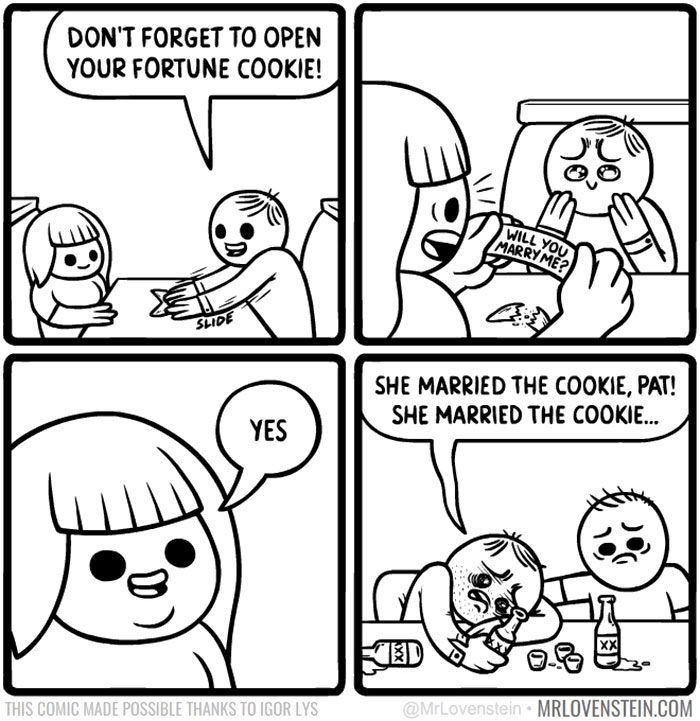 #10 Daddy is still gonna be daddy.
#11 Driving around will drive you crazy.
#12 We live in a world where people are mad creatures*.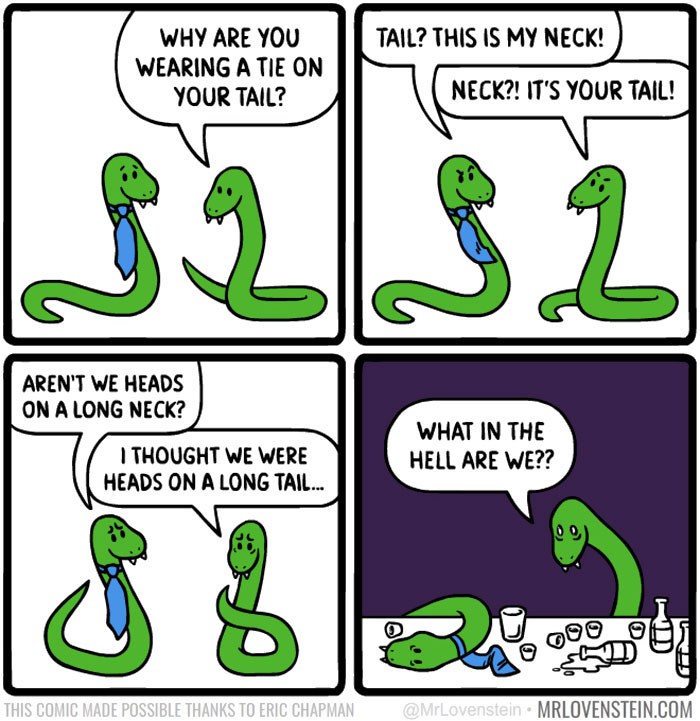 #13 Nothing can stop me from having a Pizza, full pizza.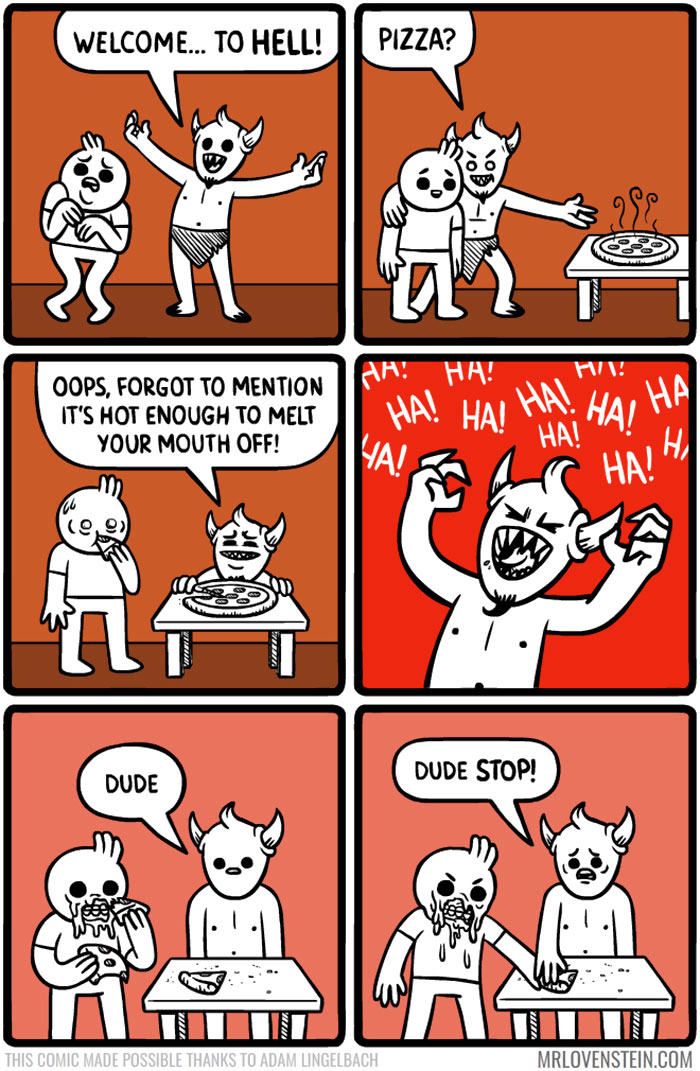 #14 Never gonna leave my comfy side ever again.