Unbelievable essence found by airport security
[A]irport security is always observant during their duty time, because any lack of security In airports may lead to a massive incident. There are many safety regulations you should follow when you travel and also while importing/exporting things through a plane. You can find various kind of characters in the world. Some of them take illegal entities like weapons, animals, drugs, etc with them. They do unlawful activities even when they are doubtful about getting caught by airport security.
Readers cave introduce some questionable characters who are caught by airport security and custom checking because of their jerkish actions.
#1  Armadillo promote itself as a Sheriff.
An unexpected stuffed armadillo dressed like a sheriff imported by some person, the airport security never allows him, because any alive or dead animal or any genetic materials are not allowed in the flights.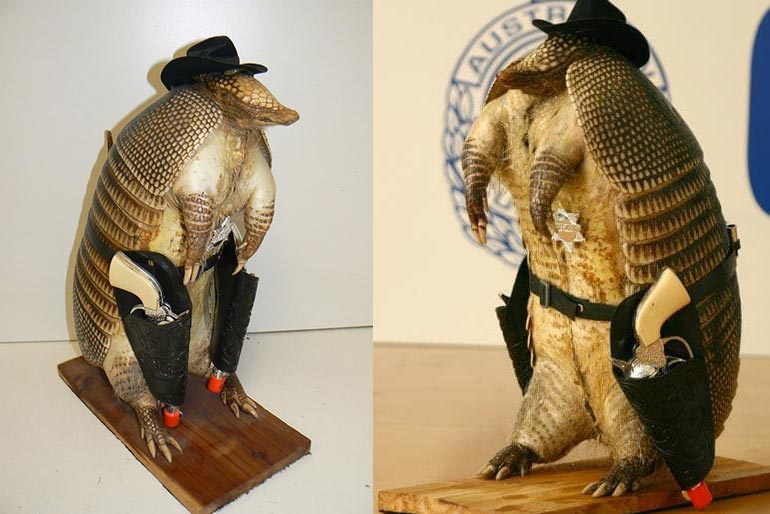 In Sheriff dress, it's looking far better.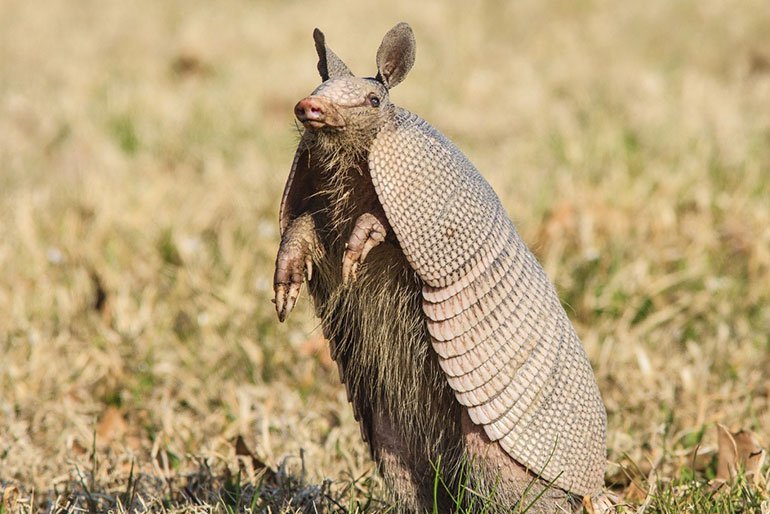 #2 18 Conveyor human heads, hard to believe.
The Chicago O'Hare International Airport stopped the shipment of 18 human heads due to lack of paperwork. This consignment was imported for medical purpose.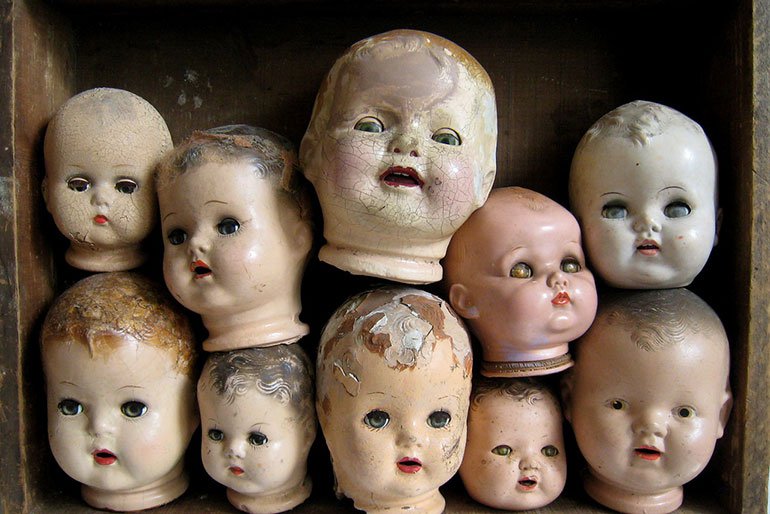 Just imagine how scary to see 18 heads together.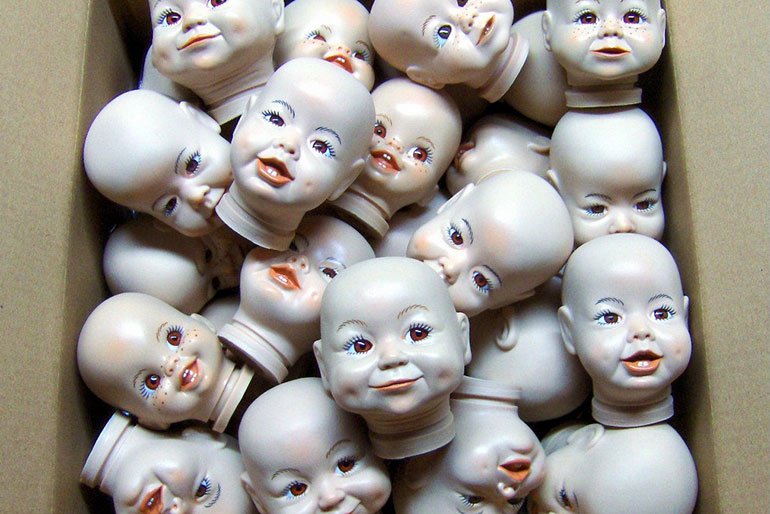 #3 Most restricted weapons inside the stuffed Mouse.
Ever wondering a person trying to smuggle a gun in toys.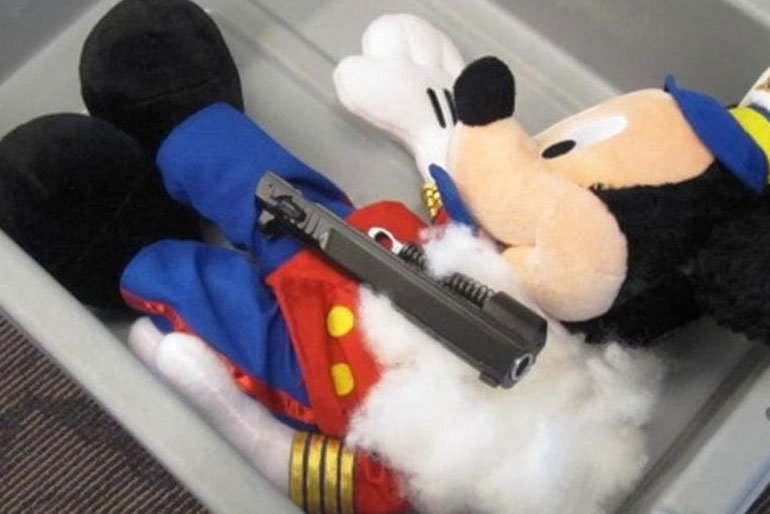 Hard to trust ! how a person can think to travel with a weapon.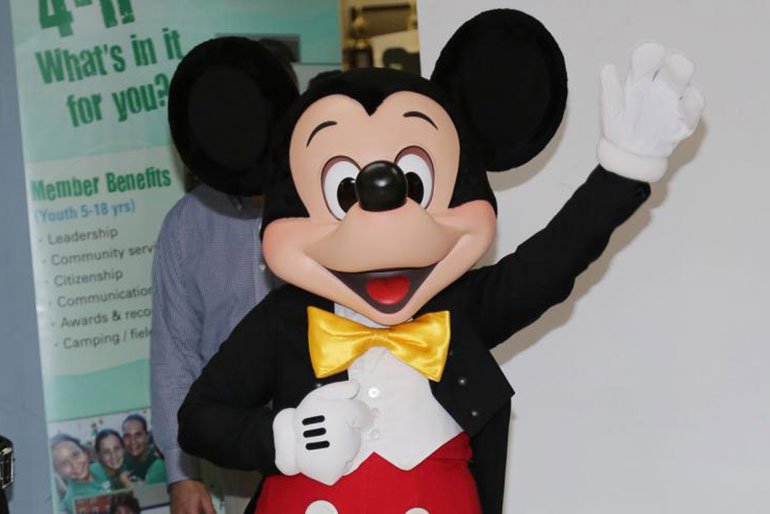 #4 Hats off! a big venture just for the fishes.
A man failed to transport 240 living fishes at the Los Angeles International Airport.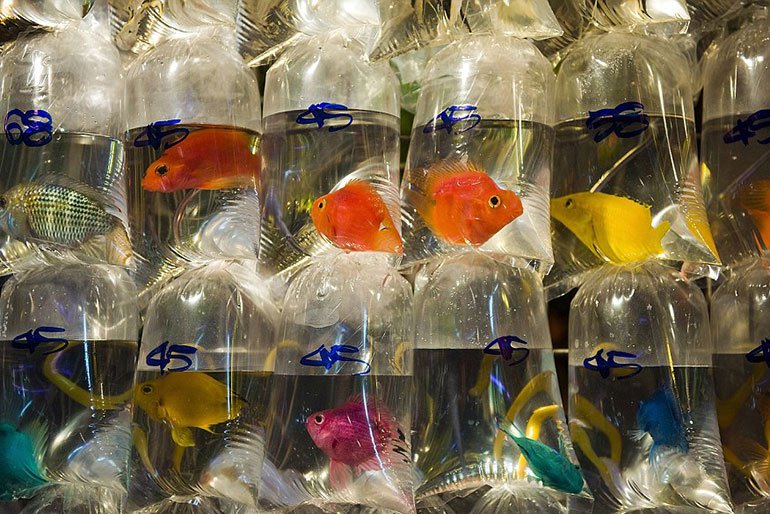 No one imagines someone bringing hundreds of fishes, and he plans to travel in flight.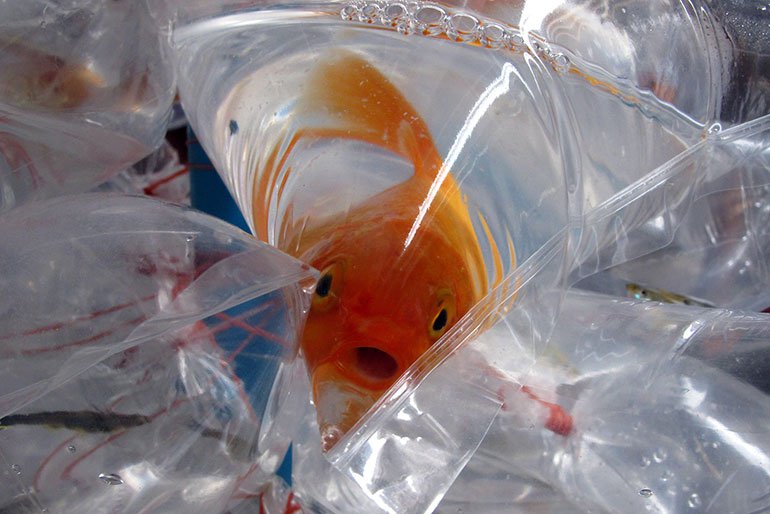 #5 Jeez! we had seen Chastity Belts only in pictures.
WTF moment, when airport security found chastity belt worn woman.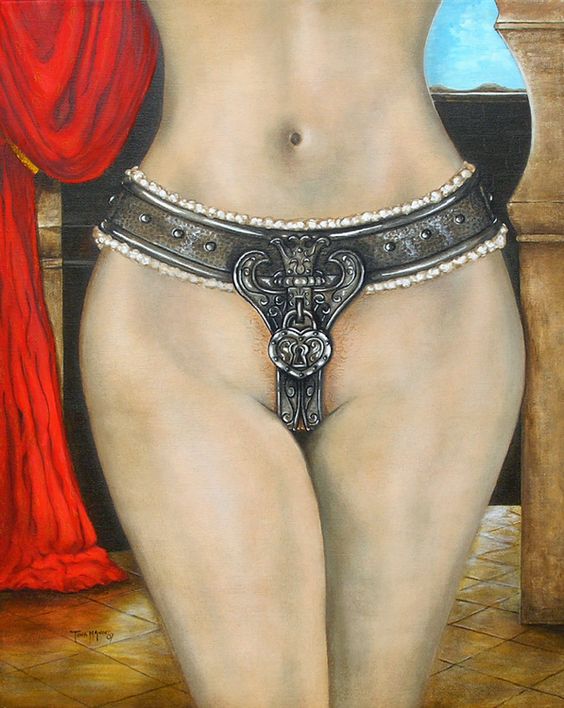 In 21'st century a woman wears a chastity belt, isn't it astonishing.