Double Standards
[I]ts so funny To listen or see when in the same situation we observe the result.  So we define that double standard is a rule or principle that is unfairly applied in different ways to different people or groups.  By meeting people, talking and spending time together, your health has many benefits. Science also acknowledges that you have many benefits from social interaction. But the main thing is that you have to treat equally. means why man and woman are not equally treated. There are some funny double standards tweets, if we compare with other then the complete story will be changed.
Reader's cave community collect some unique and ROFL tweets. hope you really enjoy this. share your views on the comments, if you are the familiar same type of incident comment below.
You may also like this Weird Stuff On Social Media
#1 Some Time Hot Can Harm You More.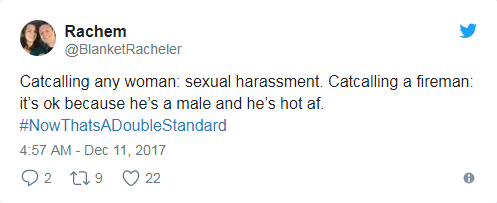 #2 Lol, That's Not fair, But Reason Behind That According To Biological In Nature A woman Drinks the Blood. 

#3 So Ruthless World, Now Man Can Not Cry By His Own Will?

#4 The Public Needs Answers, Planet Earth.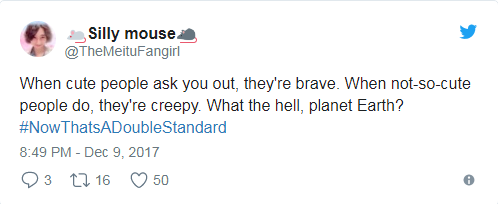 #5 He Let Him Go For Enjoy.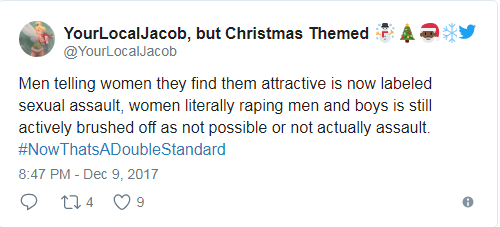 #6 If She Willing To Do, then No One Stop Her.

#7 This Is So Cruelly.