#6 Holly Shi!T How This Is Possible, This Is Really An Extraordinary Photo.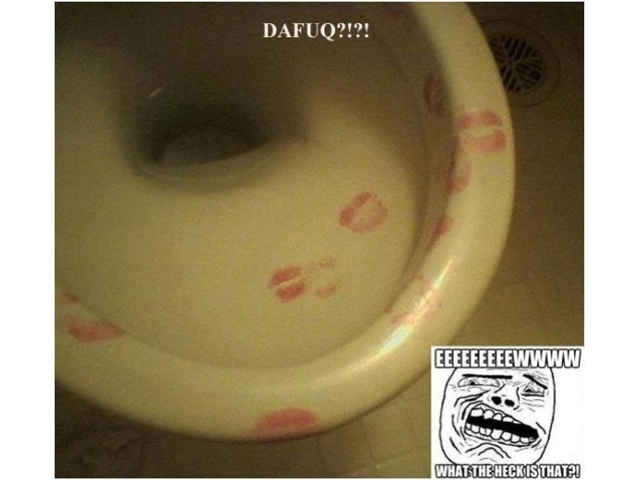 #7  Dirty Mind! Really I Have And What About You.
#8 Disgusting!! But Intelligent Stupid, Because It's Really Tuff And Painful To Write The Full Name Of Justin Bieber.
#9  That's Called The Confidence No Matter How You Looks.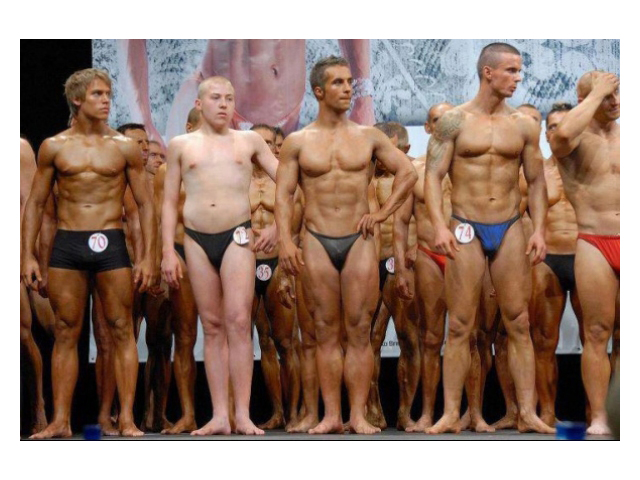 #10 Wrong Hole and wrong Person, Only One Word For Him RIP.