Extraordinary Photos
[H]ere we show you some extraordinary photos who's jerking your mind. These pictures give you enough smile that will be helped to increase your HB. Here some photos are that type, whose extra ordinary and you never saw this before and think is it real or not. But we frankly say, we don't take any grantee it may be real or not. But yeah sure this is wonderful art. These different pics may be created in photoshop, but some of that is real and so funny.  Surely you will enjoy this and agreed with extraordinary photos.
The collection of extraordinary photos, here are some stunning photographs showing the creativity. We can see when eclipsed by the powerful wonder of art. Please share your experience, your comment and suggestions help to improve us. . if you really you like this, please share in comment and impression what you think.
#1 Good Way To Attract The Ordinance.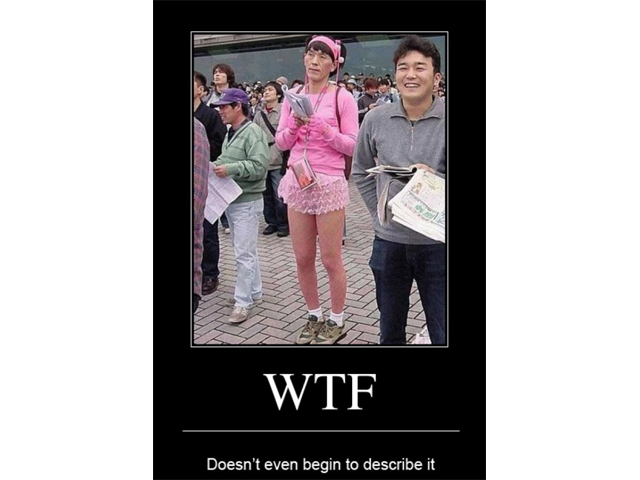 #2  Perfect Example You Can Enjoy From Anywhere.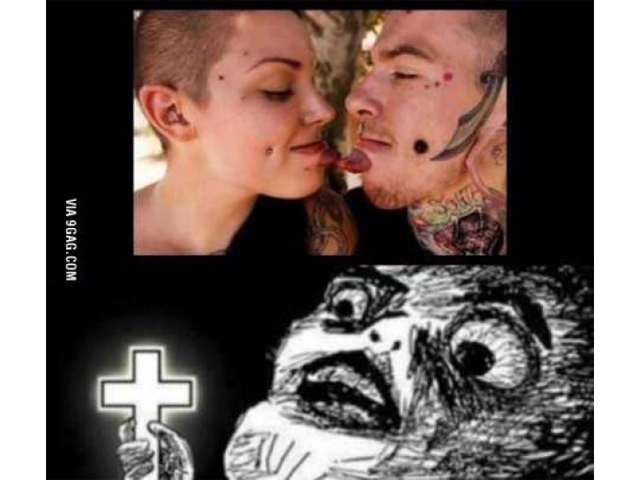 #3 Now One Horse Power Extra Included In This Car.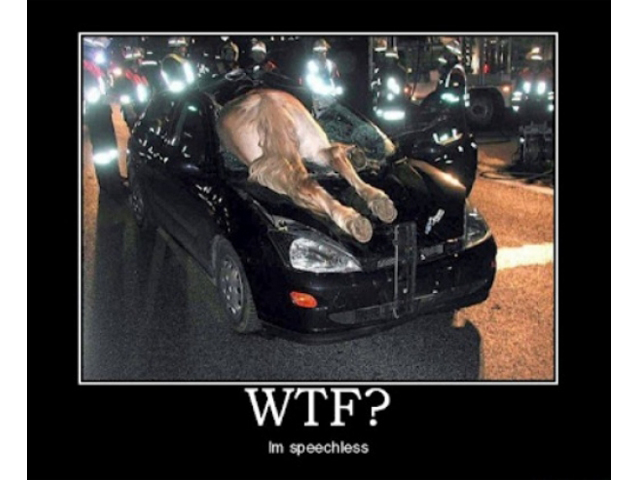 #4 WTF Creative But Dirty Mind.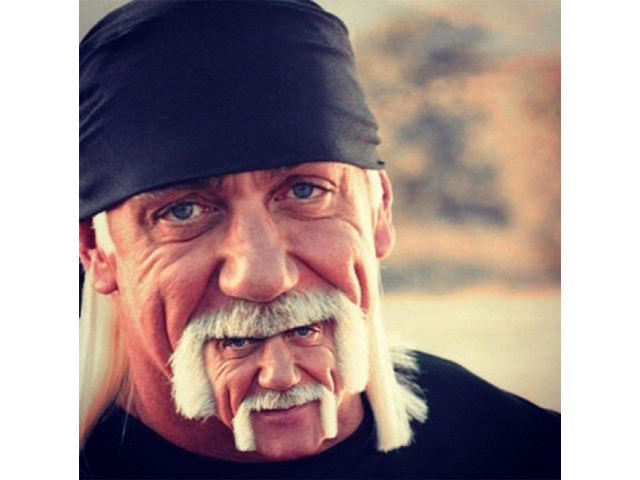 #5 That's The Reason This Is Called Extraordinary Photos.