Funny Comics
[T]oday's girl is full fill with full of Confidence. Her movements, her clothes, her style of talking are hearing; everything is different from that woman's image which has been kept as an image of the ideal Indian woman till now. In today's time, the girl is very ambitious, In today's era, everyone is bent on doing something new. Due to the trend of early adoption, today girls together with the boys understand their dynamism in changing their partners. We have tried something to tell them through a funny comics.
This is something we are sharing a funny comics, in which girls are told about Daily Life. Their real thing is that if they have to fight, then they take any excuses. There are fewer people in this world who's happy from his girlfriend and wife.Please share your experience in comment and expression.
You may also like this Double standard comics
#1 You Challenge Any Woman, And She Can Be Ready To Do Anything.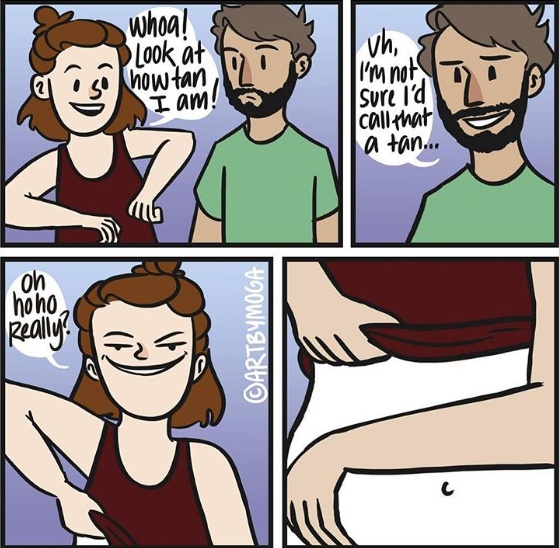 #2 Today's Approximate 99% Girls Have A Selfie Fever.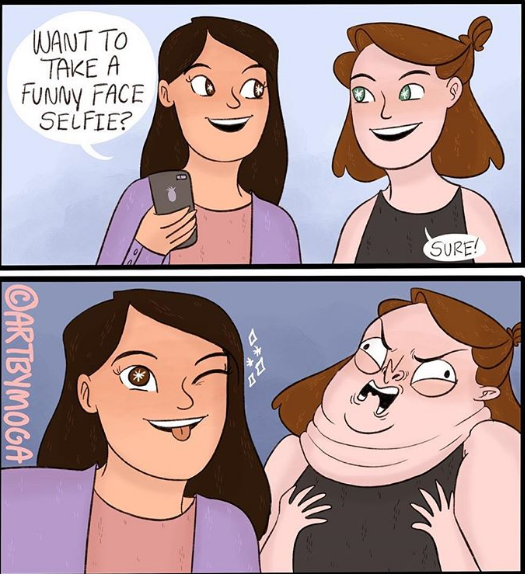 #3 If You See Her Without Make Ups, Then Sure You Will Afraid From His Natural Beauty.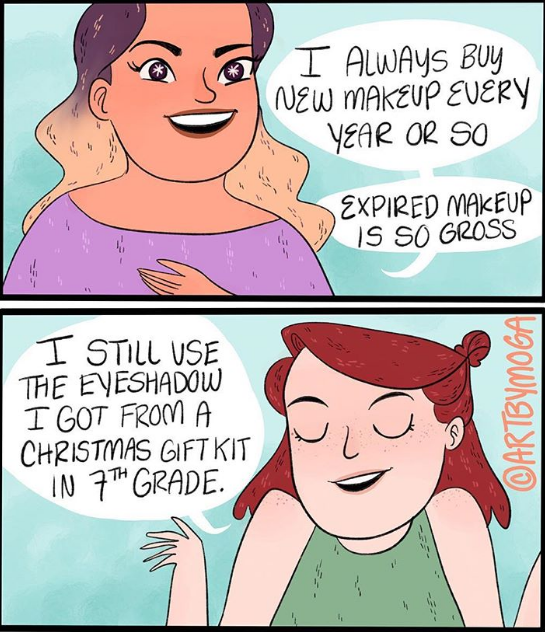 #4 She Is Very Possessive To Any Face Mark.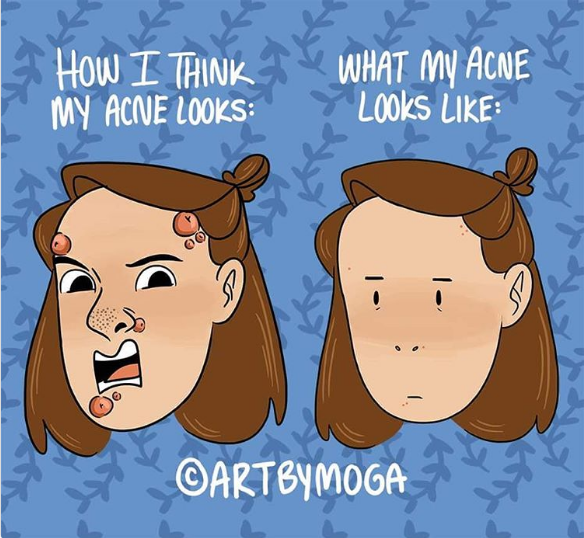 #5 The Main Thing Is That She Is Always Opposite To You.