Funny Lilly Singh
Vlogging is the latest trend on the web today. Thanks to youtube for giving wings to every unknown actor out there to come forward and showcase their talent to the public with no or little professional help. Funny Lilly Singh is one of those stars making their way to the list of most paid YouTubers. ||Superwoman|| her youtube channel name represents her character as she put herself into every role she performs.
Funny Lilly Singh proudly portrays Punjabi culture in her videos containing satirical takes on daily issues middle-class family people find themselves into in India. Funny Lilly Singh is actually awesome. Her most watched video is How Girls Get Ready, and the most popular series by Funny Lilly Singh is her acting as fictional parents of herself. Let us take a look at some of the hilarious content by Lilly.
#1 Every Indian child hears this.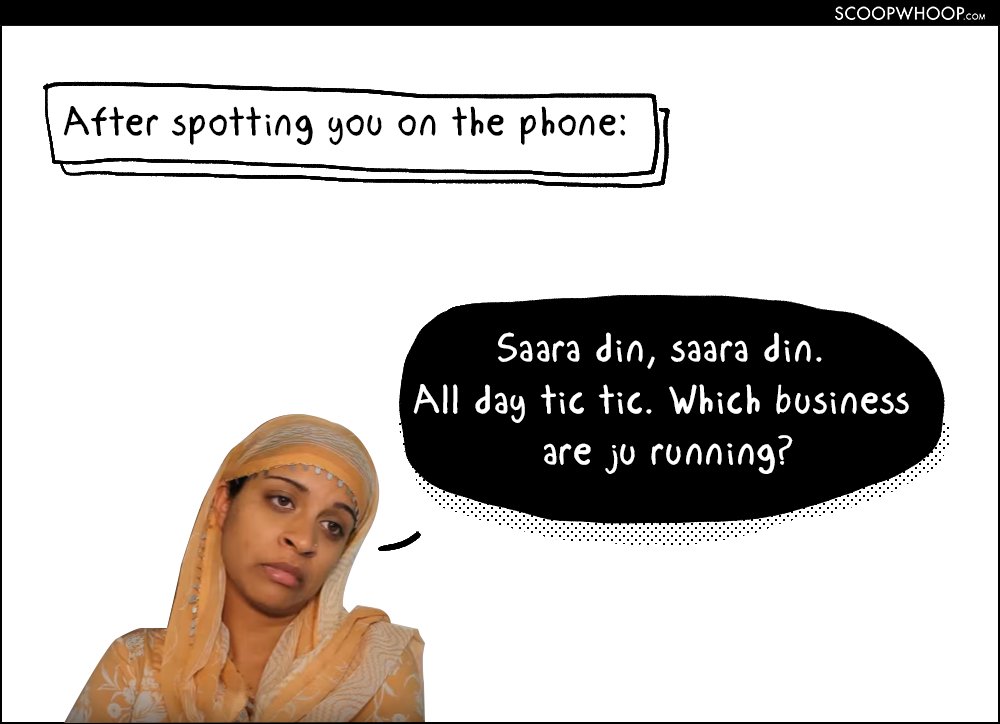 #2 These threats have kept so many of us awake.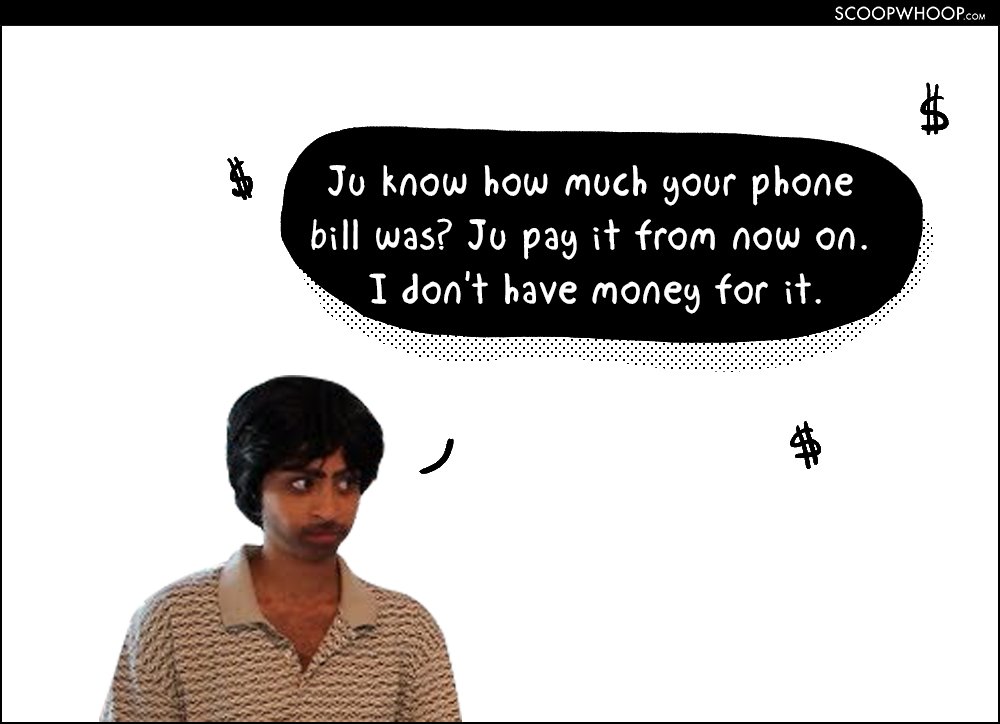 #3 Please papa! I'm not a kid anymore.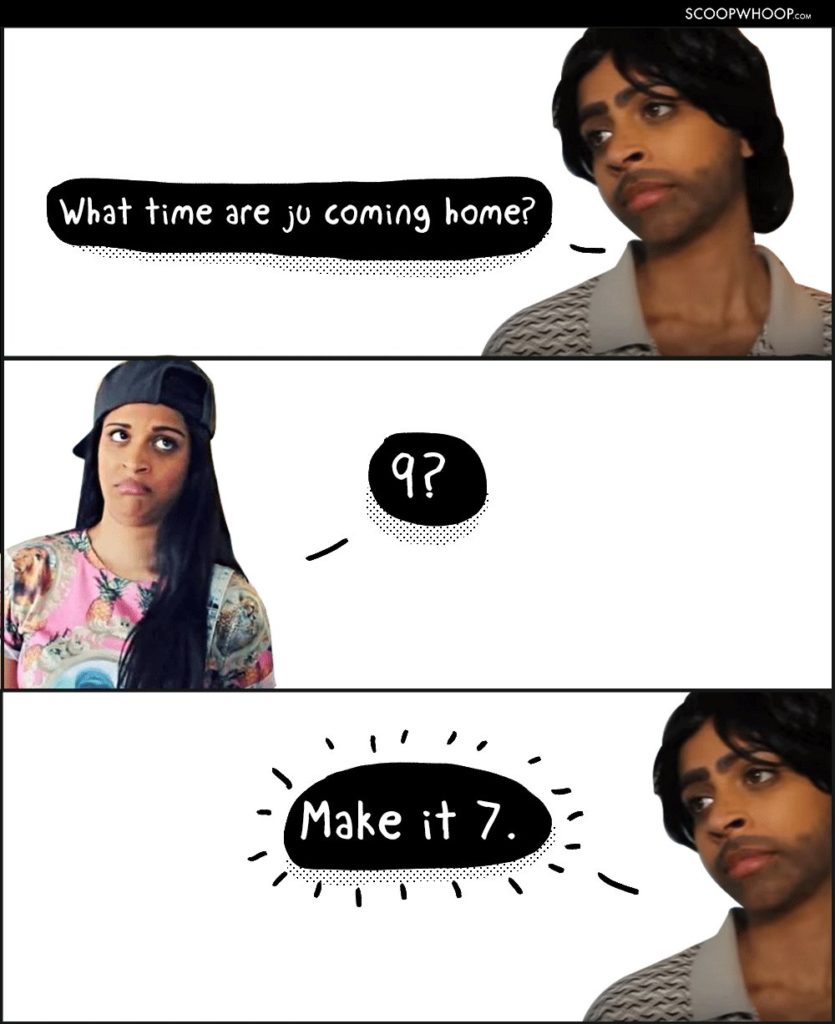 #4 If i had a penny for every time I've heard this.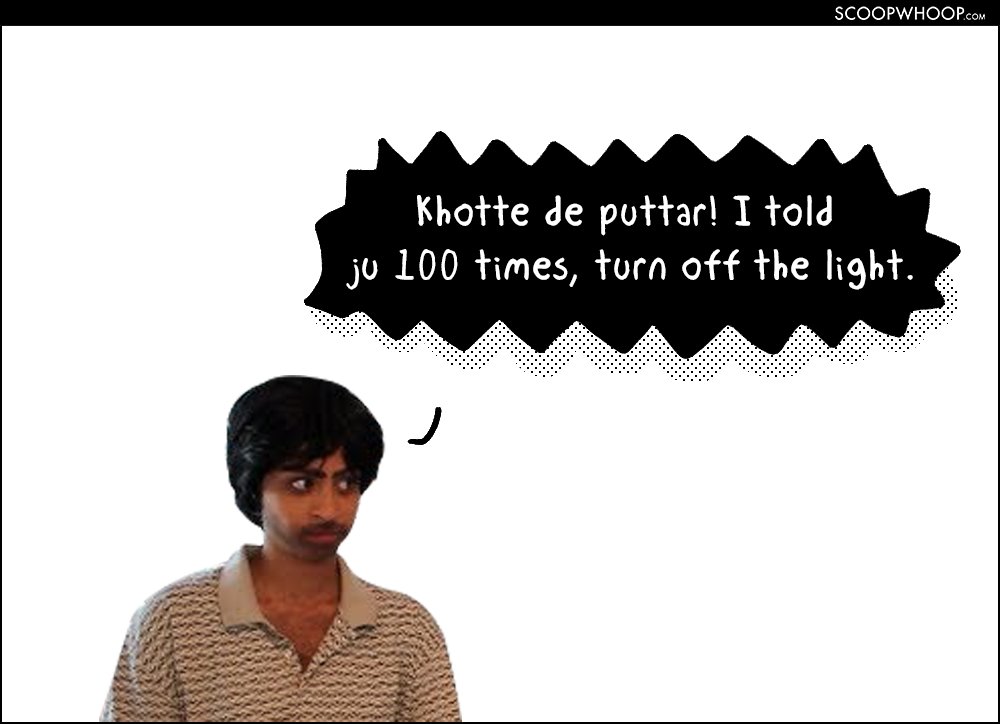 #5 Lying Isn't the best option.