#6 Dog Apocalypse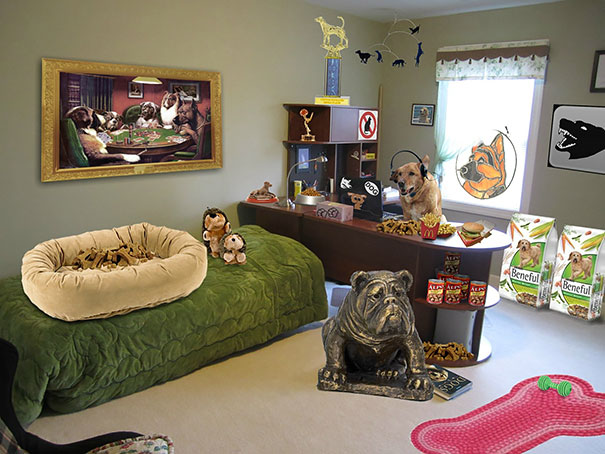 My Dad Said My Dog Took Over My Room After I Left For College. He Sent Me This.
#7 Dad Is Eating Up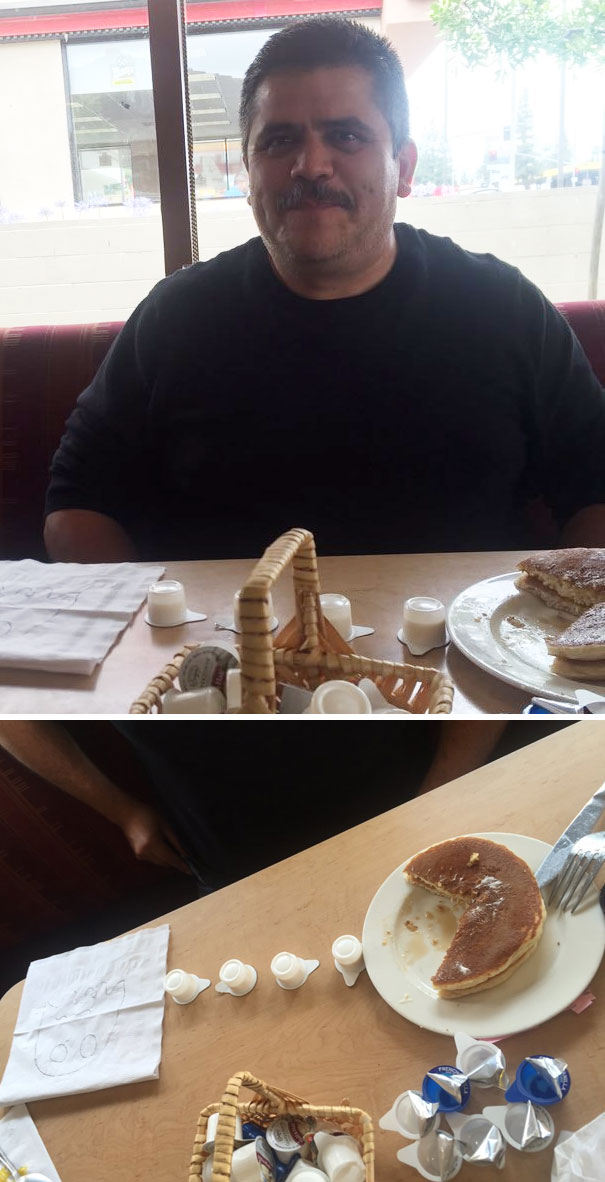 My Dad Was Looking At Me Like This For Like 5 Minutes Until I Looked Down At His Plate.
#8 Dogs are fixing up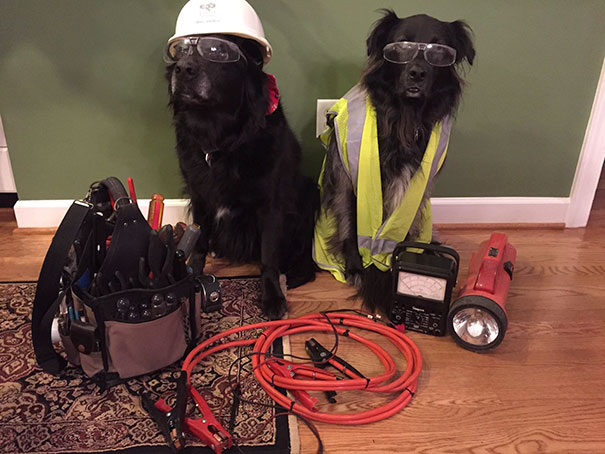 My Apartment Lost Power For Two Days. I Complained To My Dad, And Minutes Later, I Got A Text: "They're On The Case!"
#9 How To Embarrass, Level Parent's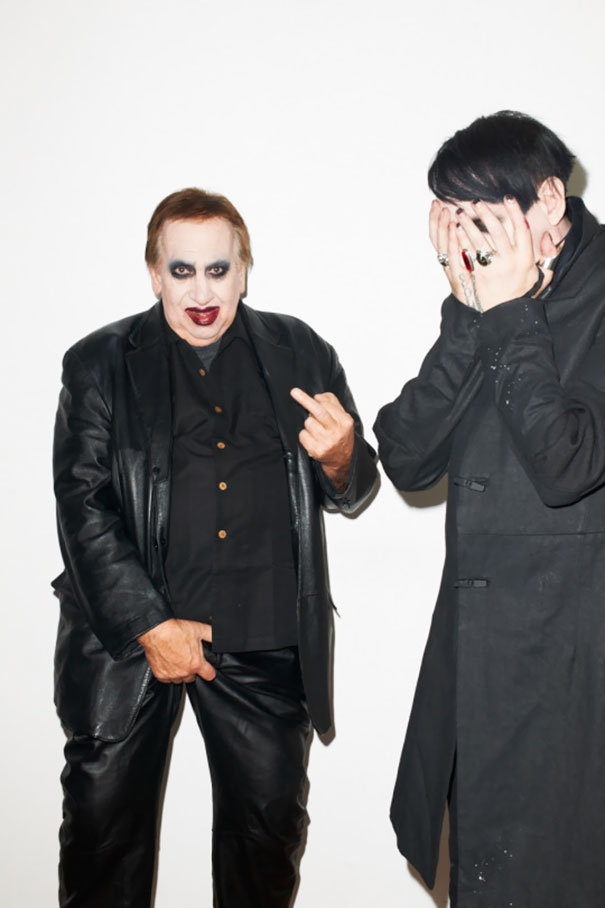 Marilyn Manson's Dad Surprised Him At His Photo Shoot With Terry Richardson. Proof That Its A Father's Duty To Embarrass Your Children As Much As Humanly Possible.
#10 Protective Father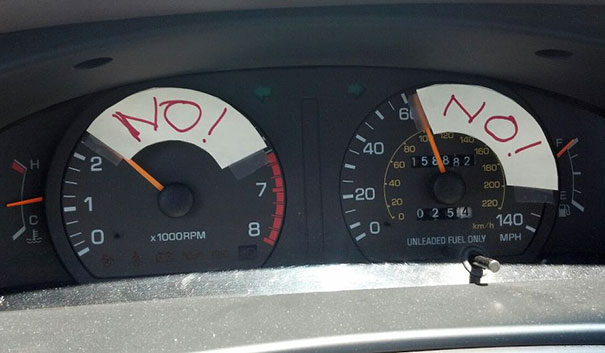 New level of speed limits on how to protect your kids.