Funny Pornhub Comments
[E]very friend circle has a friend who loves to surf wild stuff on the internet. This could be the dark humor side or the side of PornHub. People love the erotic stuff. Who doesn't? Some people just make their lives go around the internet itself. There was a humor post showing how people are attached and glued to internet 24×7, and they don't have a real life. One a friend said, there is a life outside the internet, where he got a reply, "Can you send me the link?" Damn! This is so freaking awesome that the internet is ruining life, but on the other hand, it is also benefiting people in all possible matters. Talking about some people who are so free that they actually have time not to jerk off but read the comments section in these erotic websites. Yes, we are talking about funny pornhub comments you might like.
Think of these people how good they are I mean seriously, they are contributing actually to the funny and entertainment. Yes, they do! So don't just show the great side of these websites but their funny side as well. These funny pornhub comments will surely make your day. Here we present you with the 12 funny pornhub comments that will make you go rofl.
#1 Honesty Seems Not To Go Long Way
#2 Fap Sessions with Soundtracks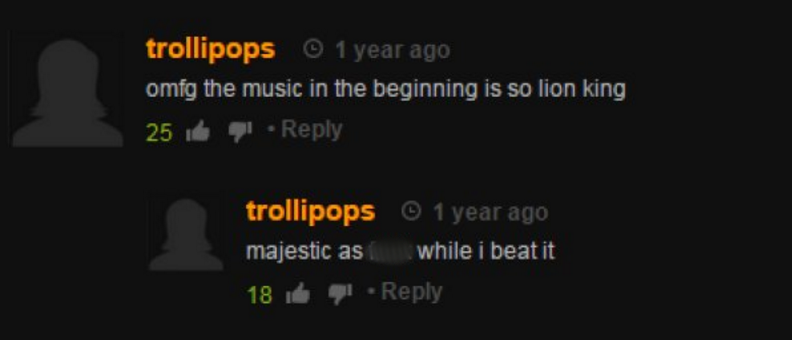 #3 I'm Disappointed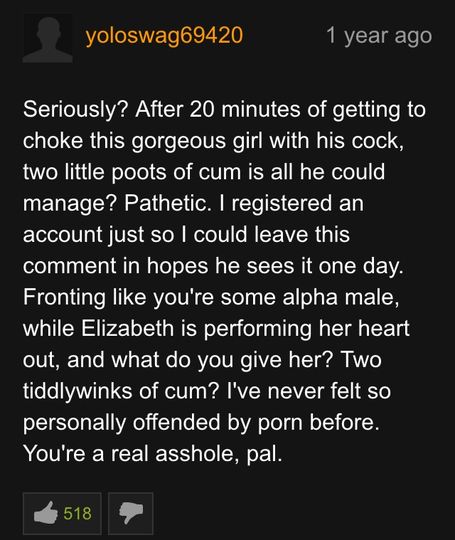 #4 Minecraft Lovers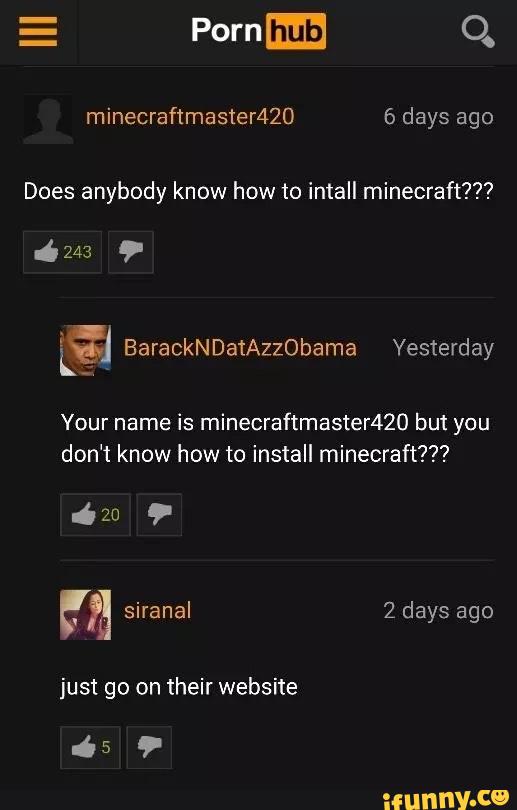 #5 Gamers Gamers Everywhere