- Advertisement -


#11 Is this a Shopping Forum?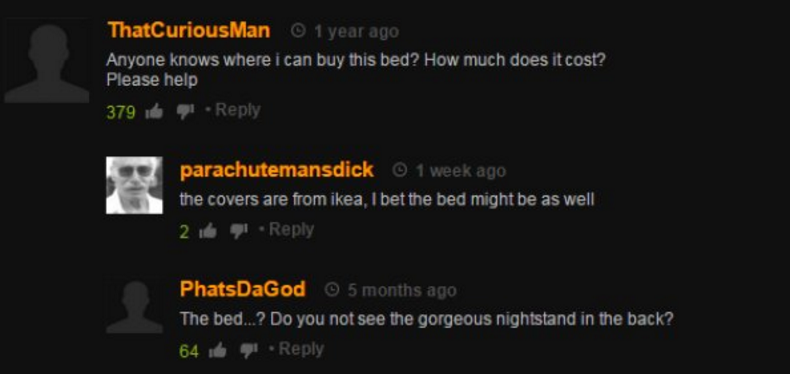 #12 Wrong Doctor, Wrong!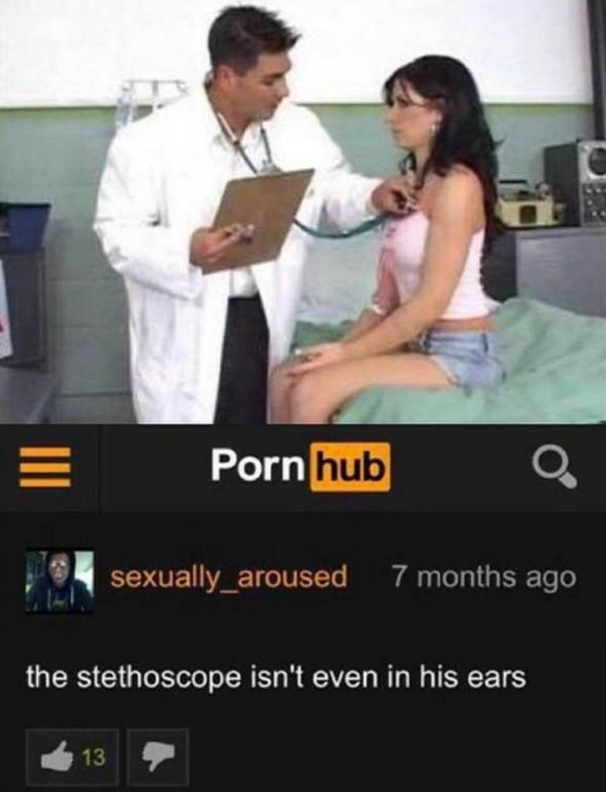 #13 Sherlock's Employed
- Advertisement -



#14 Sadness & Fapness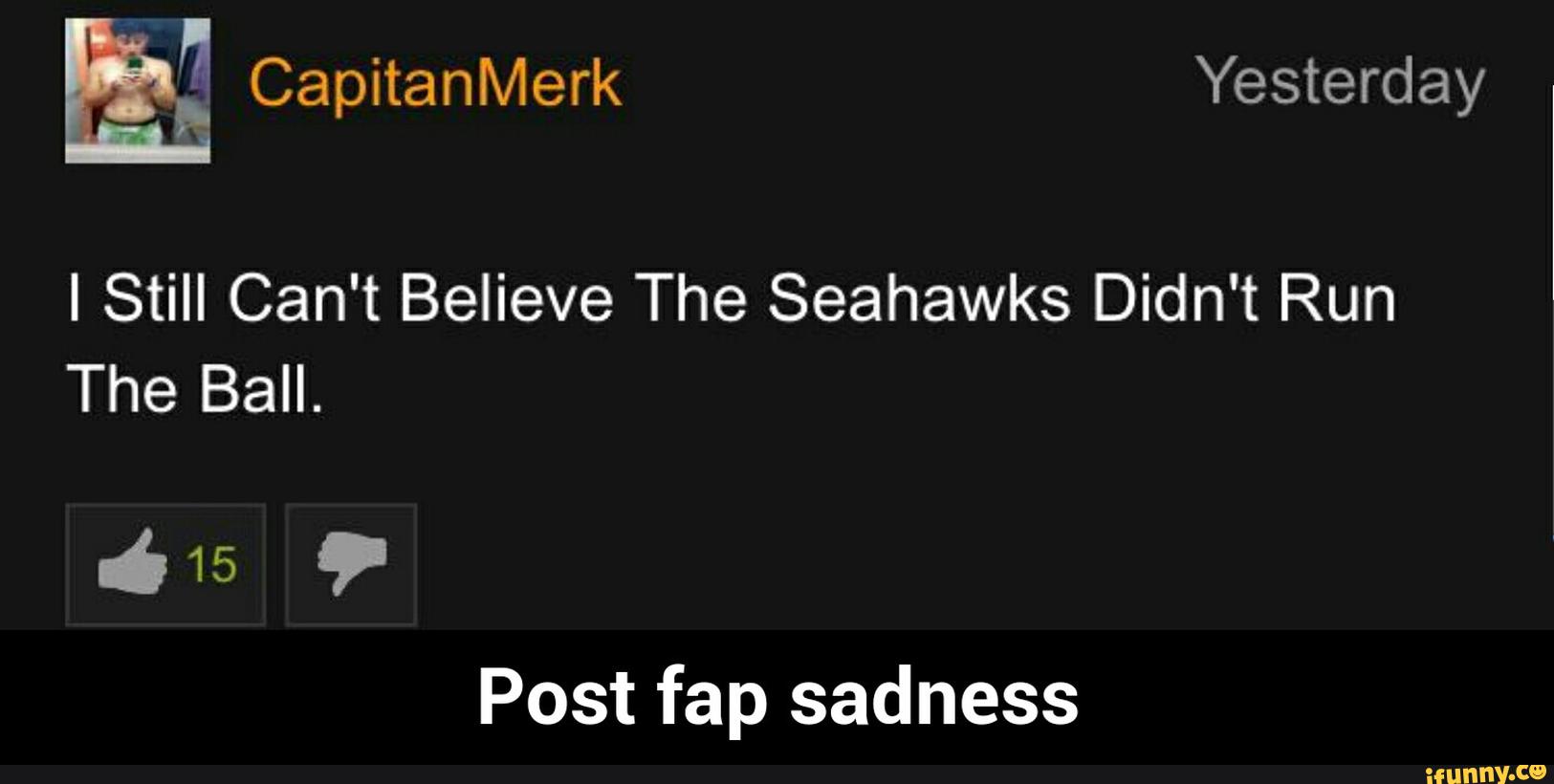 #15 Bill Clinton Also Surfs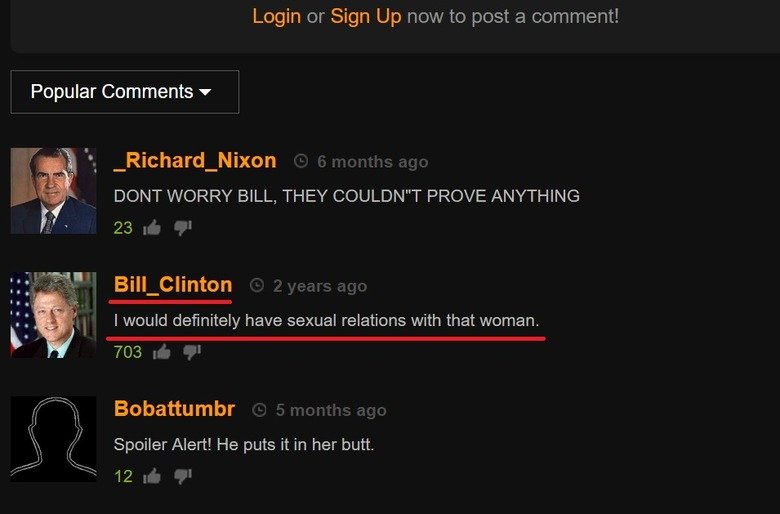 Damn, those were really really awesome! Don't forget to leave your comments and reactions below. Also share it with your family and friends to make them laugh hard. Do leave your feedbacks if we missed something.
[text-blocks id="1566″]
- Advertisement -