#8 Desperate People On Tinder Can Do A Lot Of Initial Failures.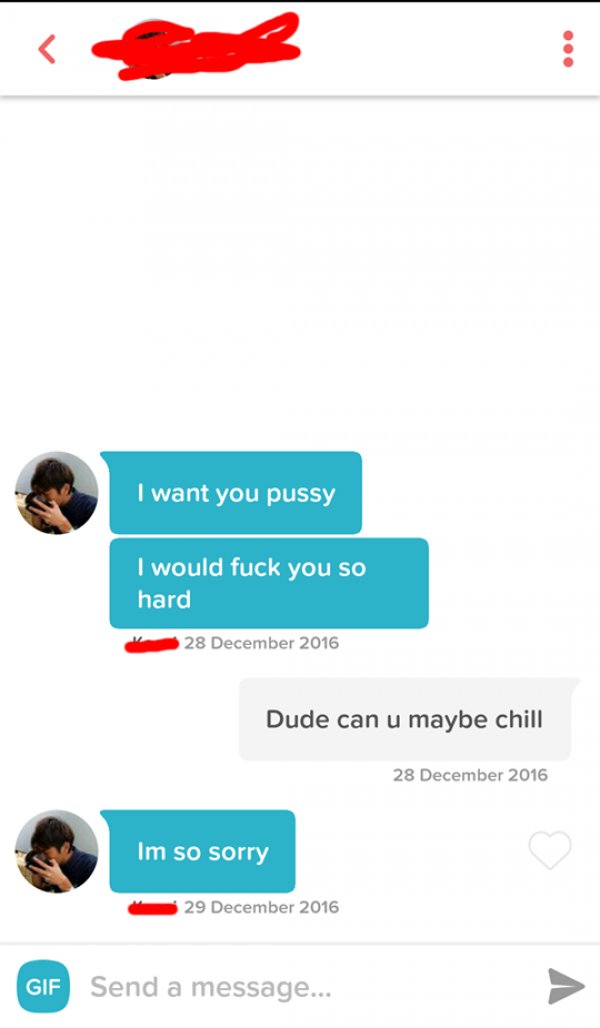 #9 James Is A Bot That Some Humans Would Like To Mingle With.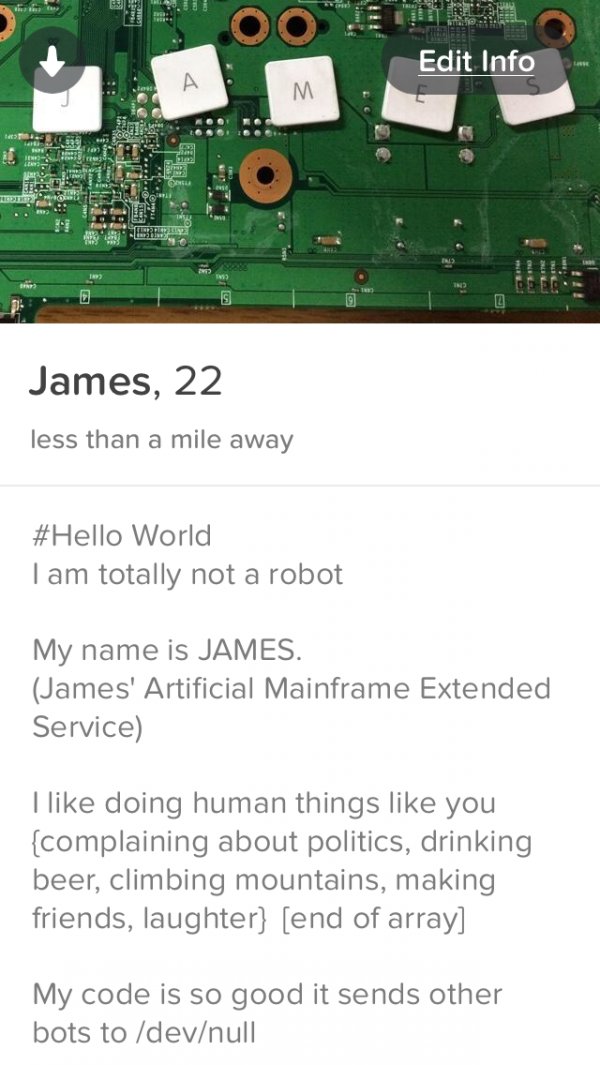 #10 This Much Of Conditions? Bro It Is Tinder Not A Bondage Police Station.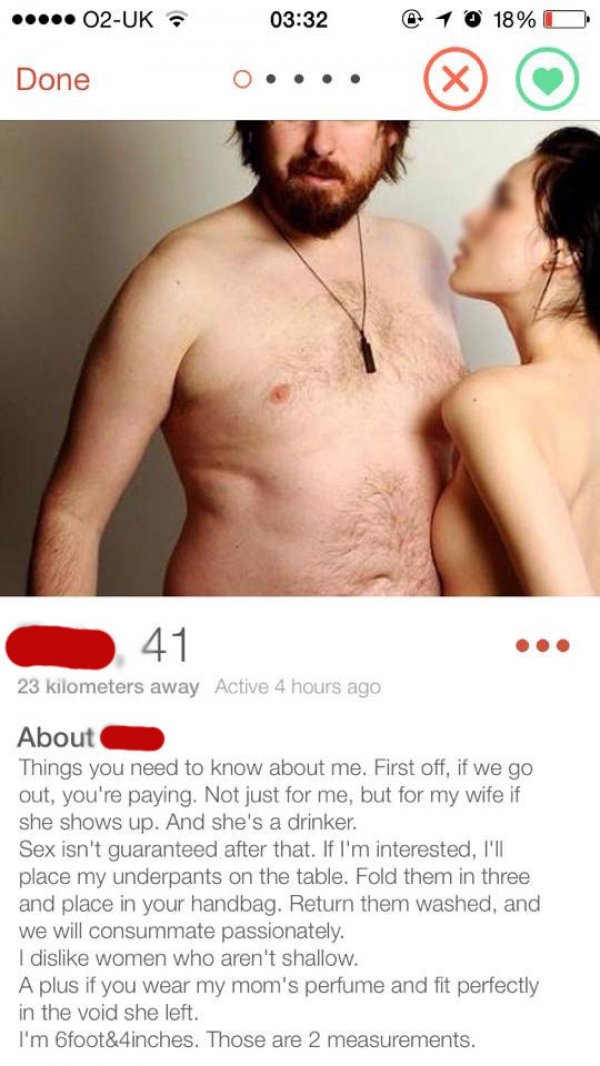 #11 When People Are Too Poor And They Mean It. Sir, You Did It Right Way.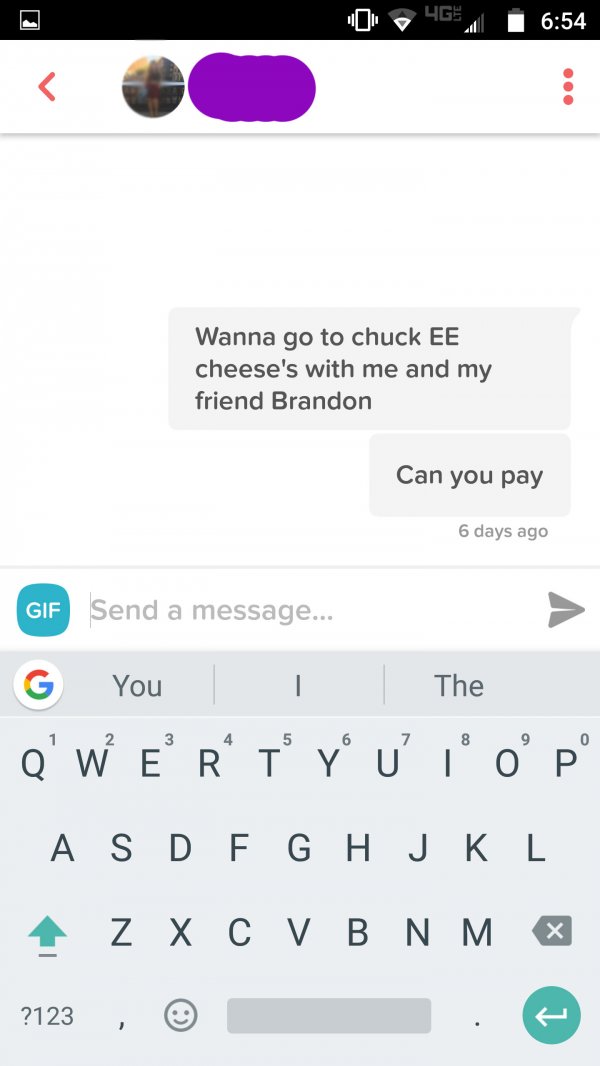 #12 I Think Somebody Made A Pope Join Tinder. Jesus, You Are Everywhere.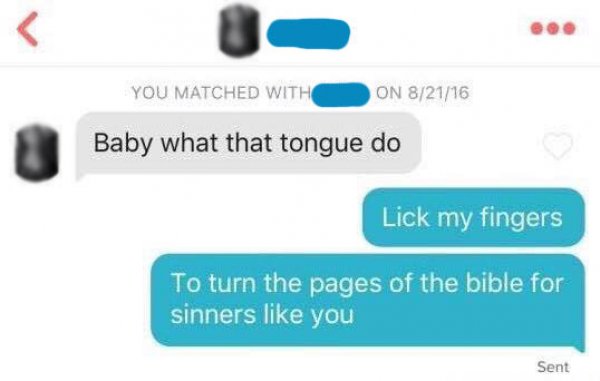 #13 I Thought I Was Reading Some Classified Newspaper, Tinder Huh?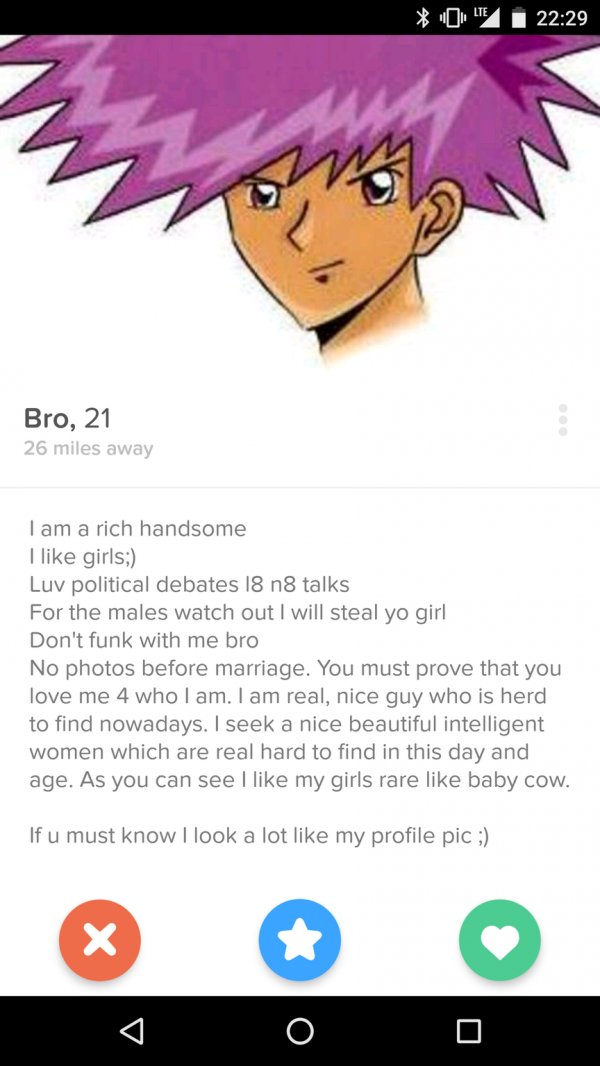 #14 The Answer Is Mercy, They Do Not Have It On Juice.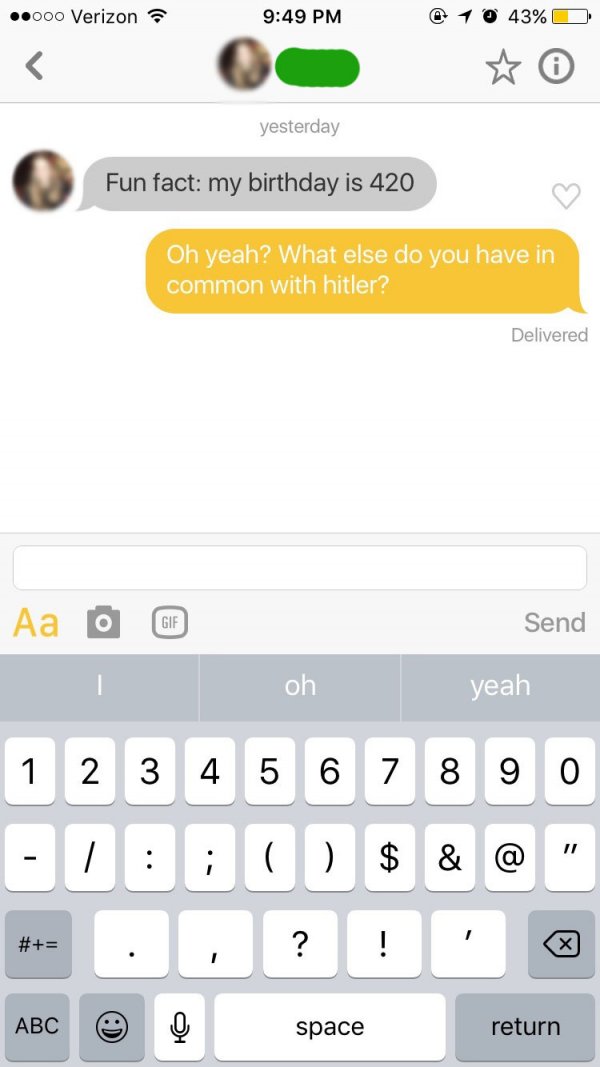 [text-blocks id="1566″]