Bat-Sh*t Crazy Facts
[E]veryday things appear simple and easy to us but as we know that everything we see is not what it actually looks from inside. There are some mind boggling crazy facts that are related to our daily encounters but still we are not familiar with most of them. Reader's Cave brings you some of the cools but crazy facts. Check them out.
#1 I Now Know Being Yourselves Can Get You Something In Real.
#2 Colorado Is The Place For Me, Going To Settle In A Country Of My Choice Finally.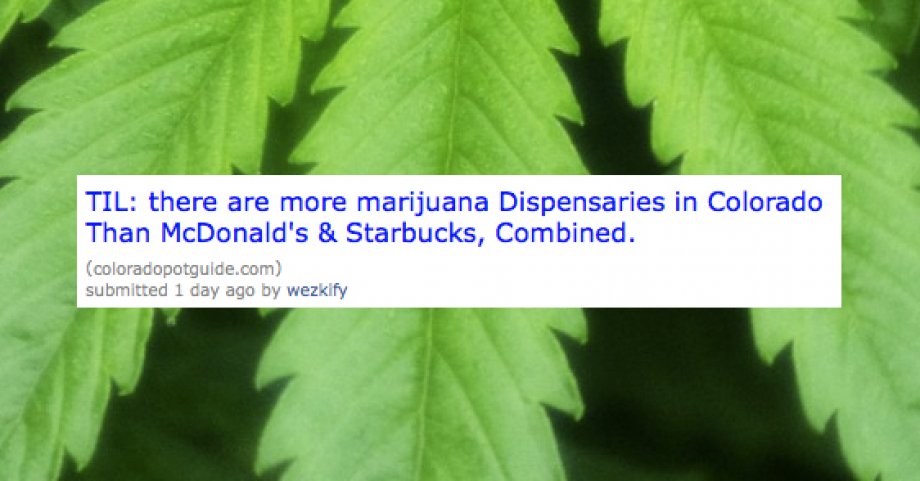 #3 If You Become A Popular Brand There Are High Chances Of Getting Sued.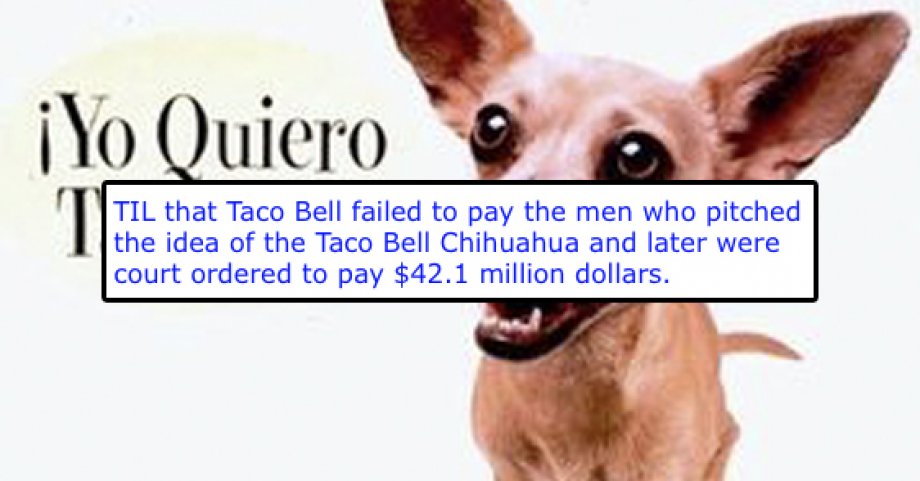 #4 Even The Biggest Names In The World Were Once Involved In Bad Business.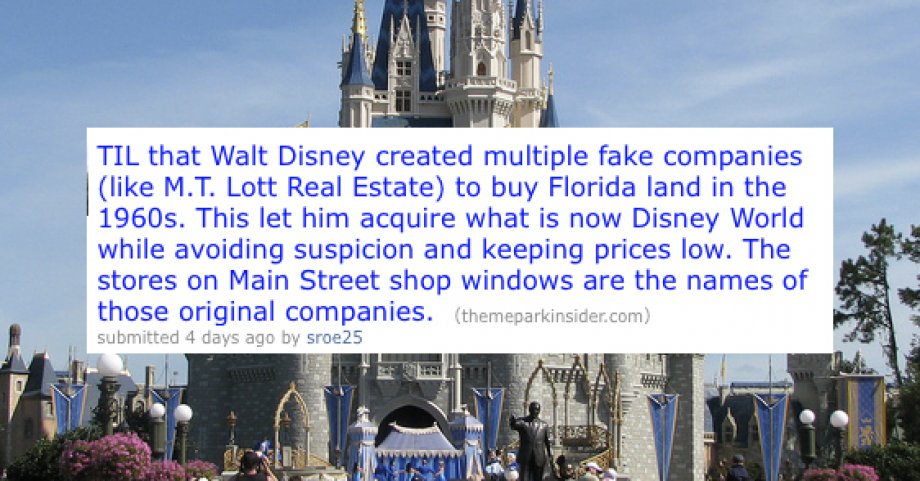 #5 I Have Now A Firm Confirmation Why A Large Population Of US Is Dumba$$.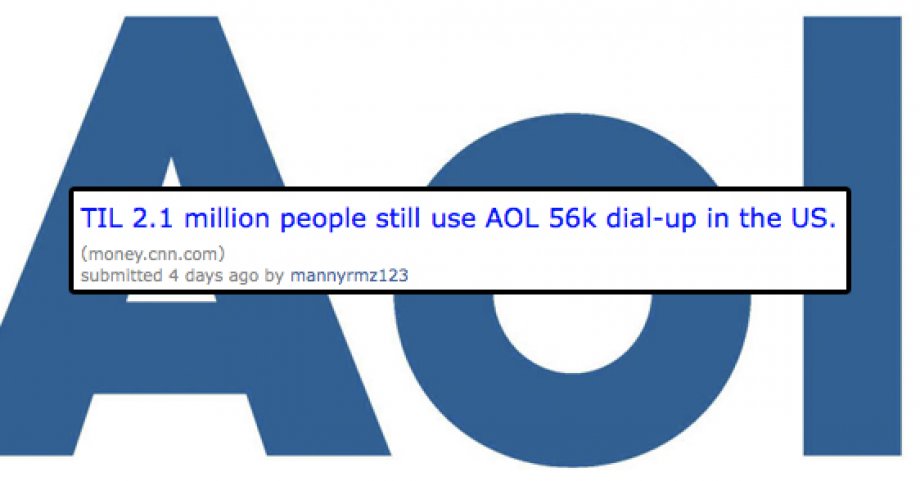 #6 Democracy Can Give You A Lot Of People With Unique Useless Talents.
#7 1974 :O, Did They Knew That Coming Generations Will Hate The Museusms.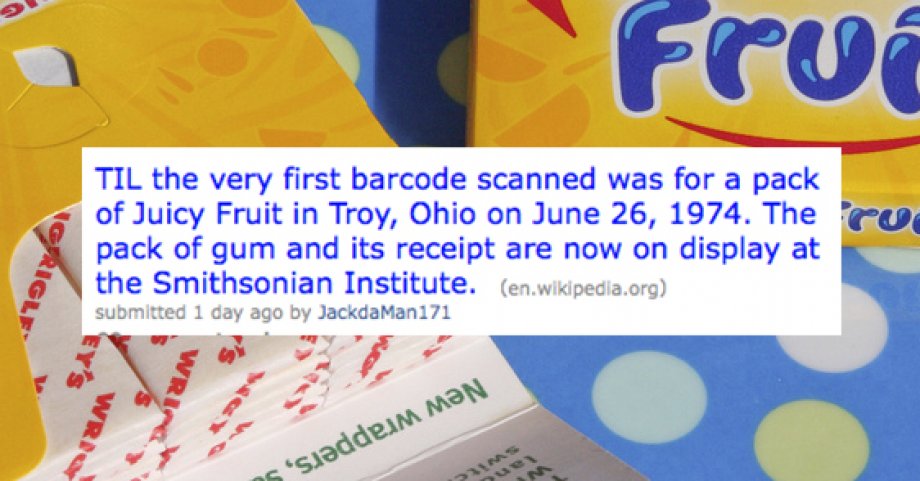 #8 People Would Blame Them As Sexist If The Reverse Would Have Happened.