#9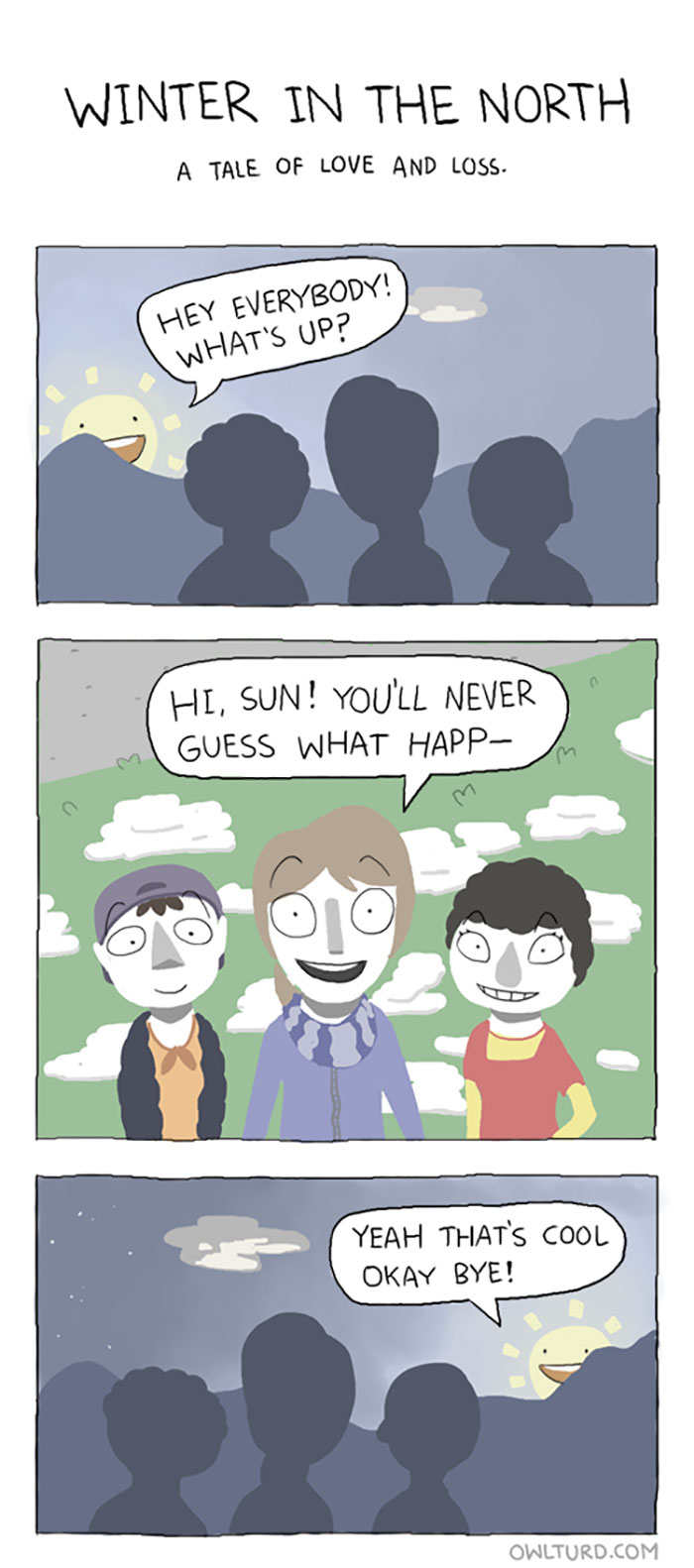 #10 A Funny Winter Session Humor.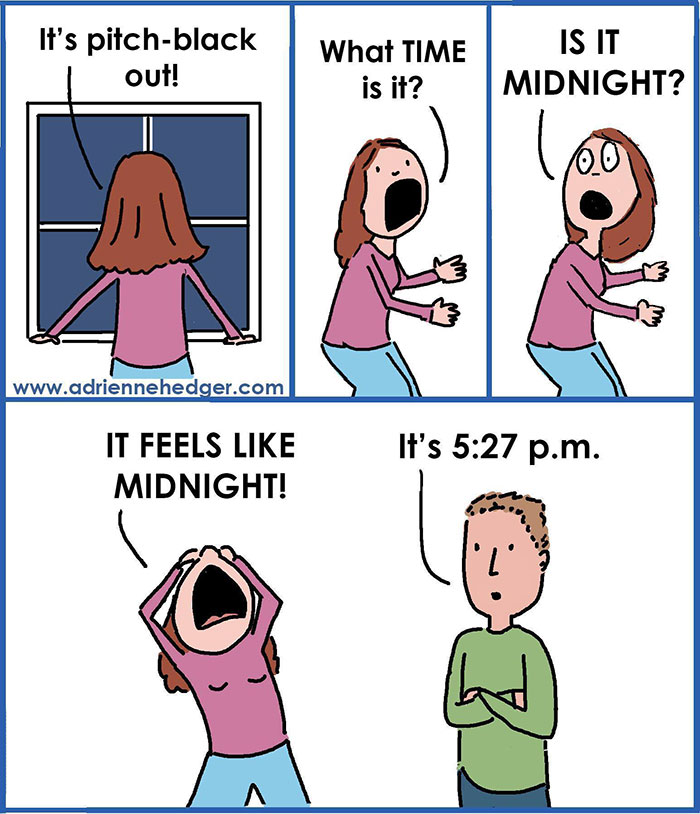 #11 The Air Hurts My Face!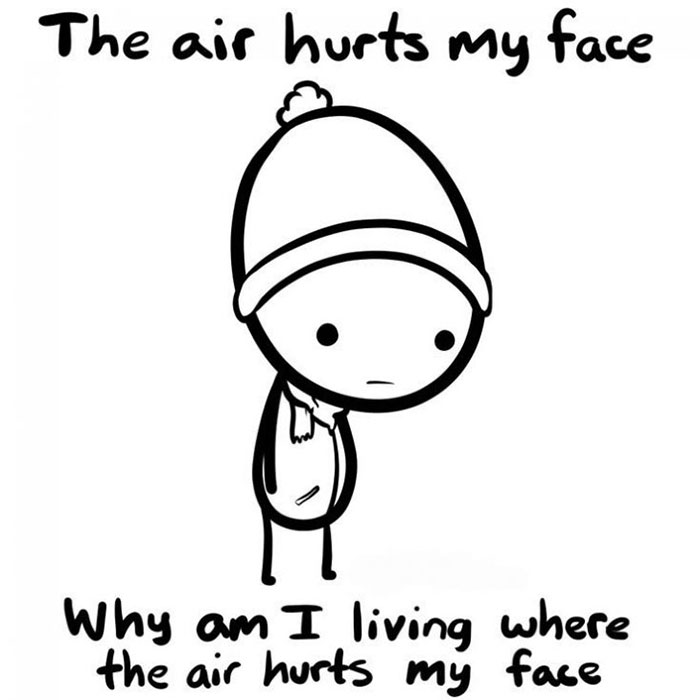 #12 At This Moment If I Am In His Place, Surely I Will Kill Her.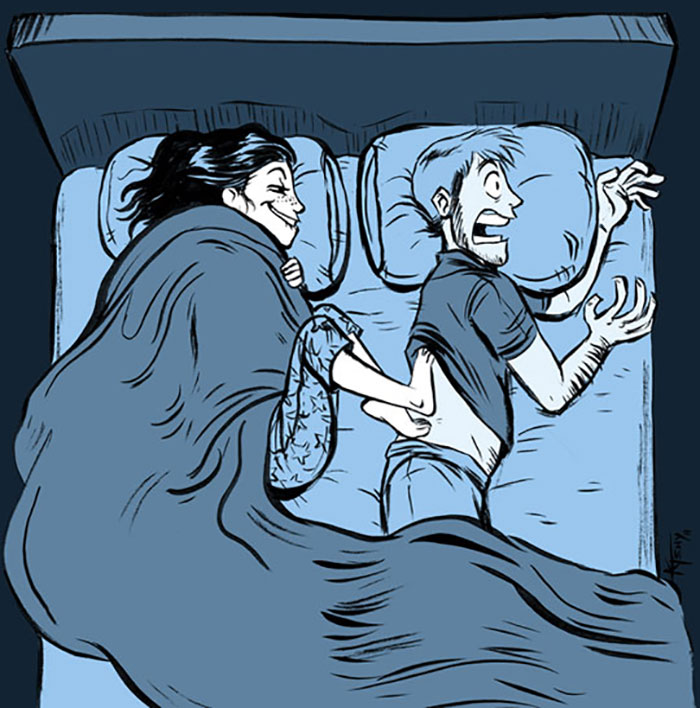 #13 Session's Matters On Your Happiness.

#14 Daily Routine Of Sun In Winter Session.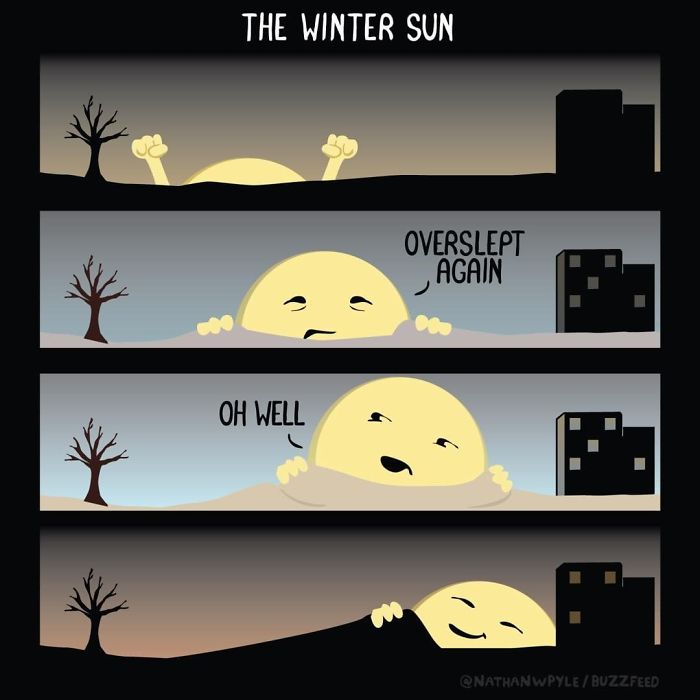 #15 Why I'm Always Late In Winter.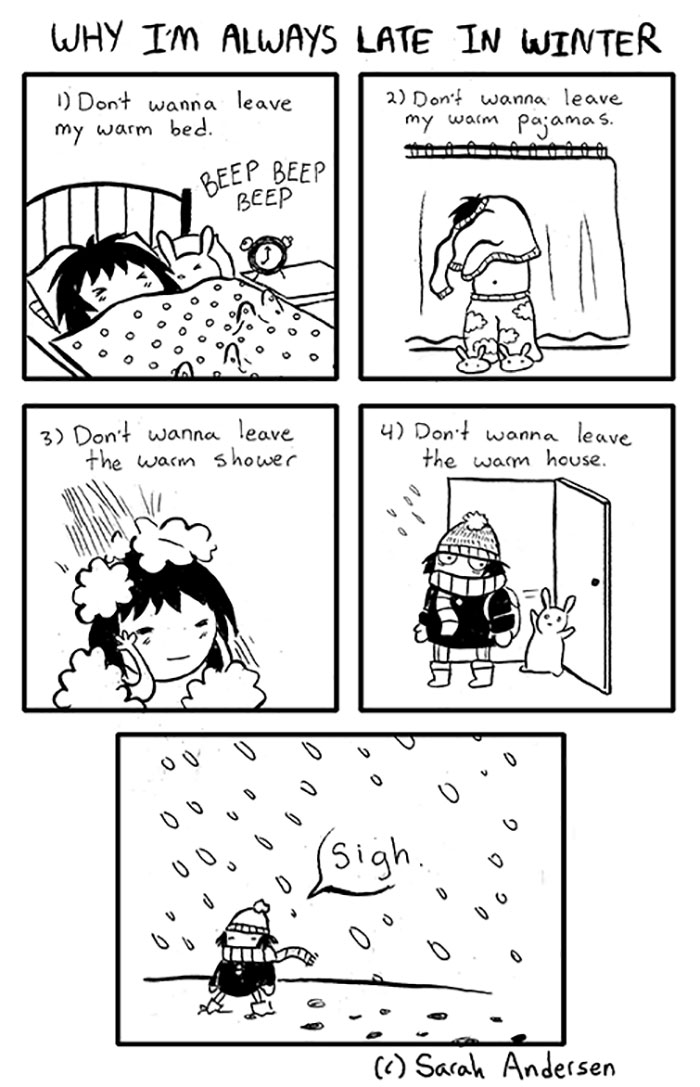 #16 When Your Birthday Is In December. A bunch Of festivals
Friends, the winter has come On this occasion, we have given you very special and interesting winter bulletin.
Winter knowledge in everyone's mind.
In the event of extreme cold, the "good morning" message will be accepted until 1 pm.
Also, the messages of "good night" will be valid from 6 o'clock. Great disloyalty, Ghalib, this watch is also in winter, Think of 5 minutes and sleep, then goes 30 minutes ahead.