#17 In Winter Session Lips Looks Like A "Hole".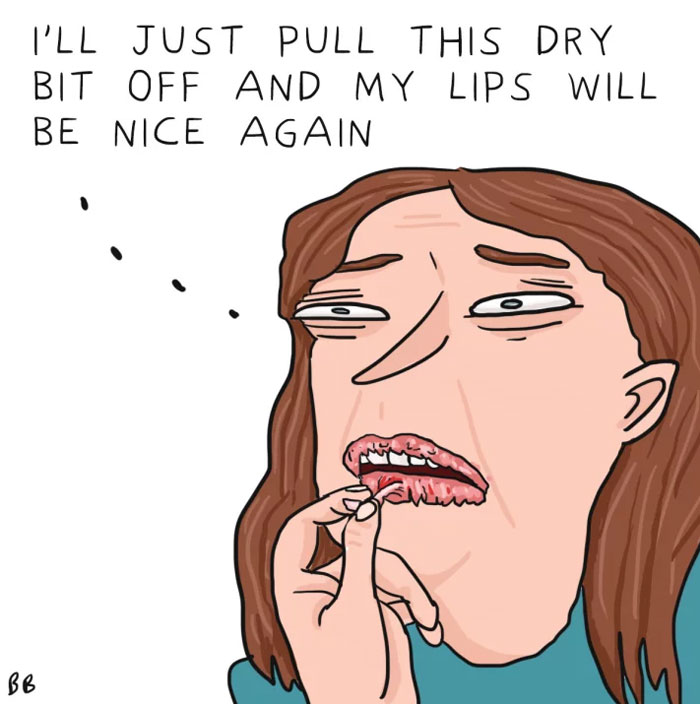 #18 Winter Session Shrinks Your Body, It Convert Banana To Candy.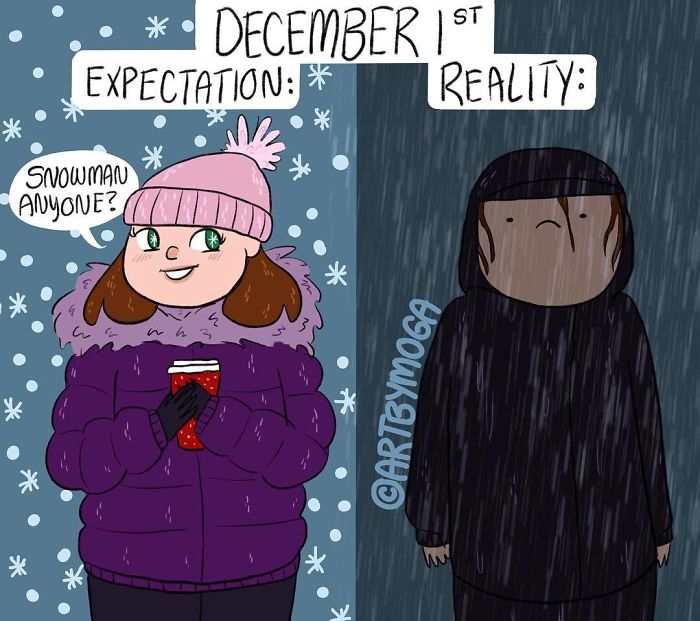 #19 In Winter Session Mostly Productive Things Has Still Dream.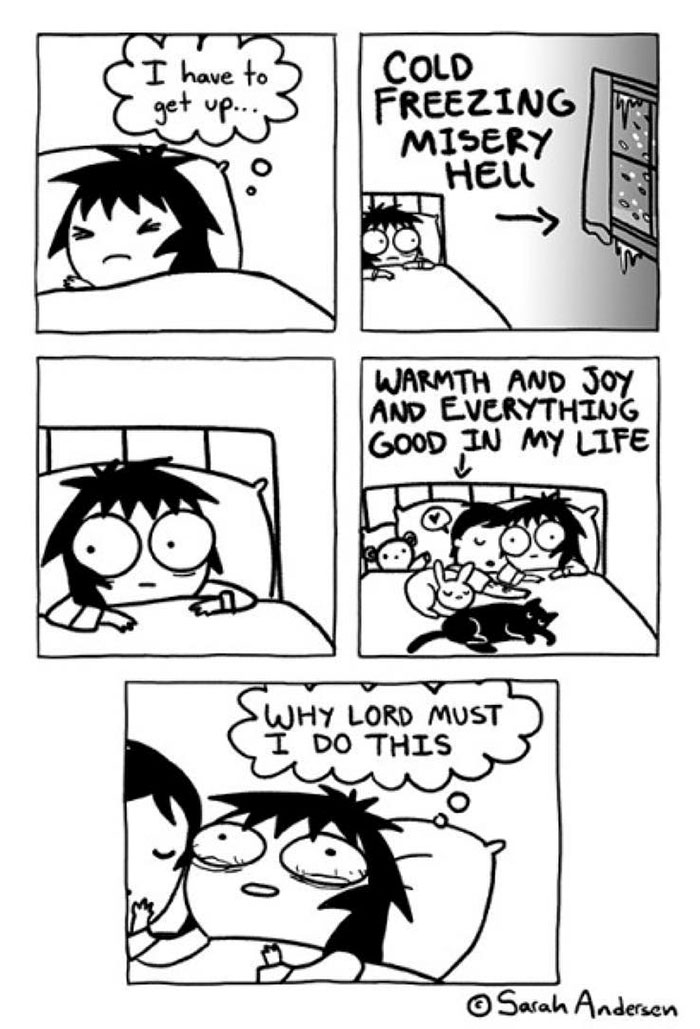 #20 AAter December Reality Of Session.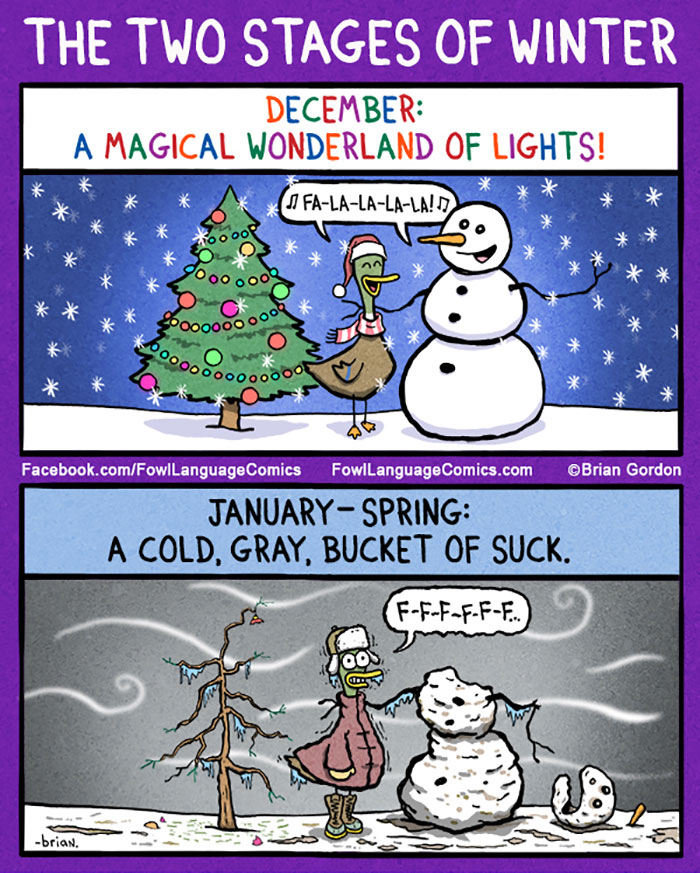 #21 Body Size Takes New Shape.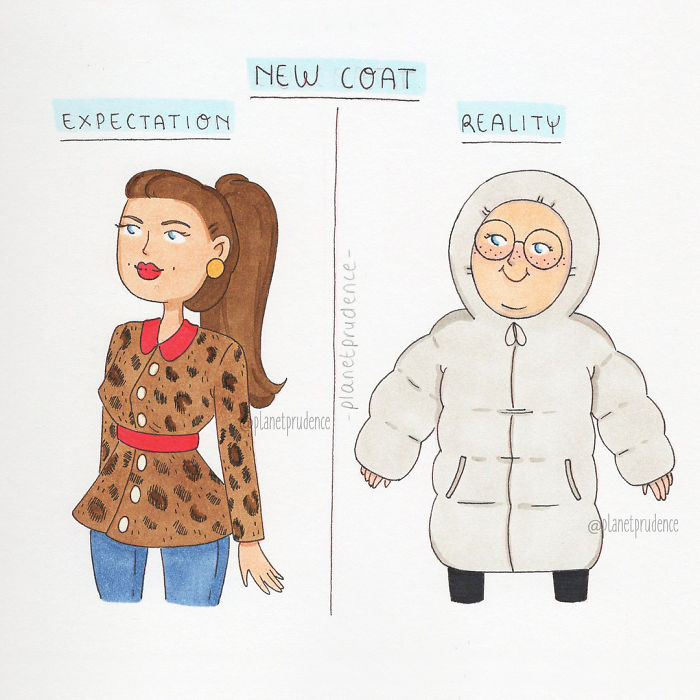 #22 Younger's Have Seen Old Age In The Winter.
The hardest thing in the bath Mood gets spoiled.After a sweaty and uncomfortable summer, we welcome all of the relief from winter reception. Not only does the sun seem to be good during this season but our stylish trench coats and boots also come out as winter comes. But like many things in life, winters cannot be a good friend of a woman. Yes, in this season, there are many even funny winter problems faced by women, and there is no comfortable solution.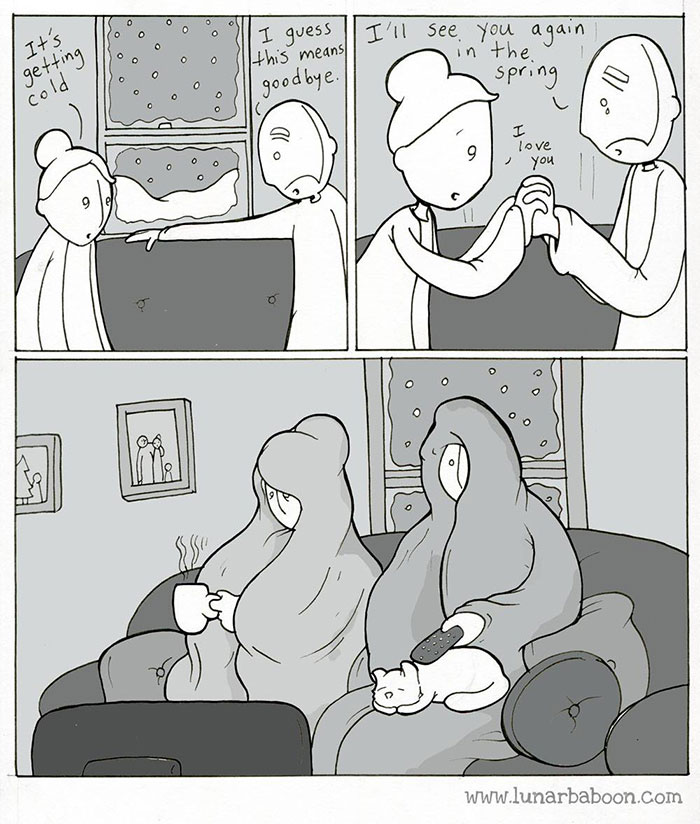 #23 In Winter Laziness Kills Your Body.
#24 Because She Does Not Allow Touching.

#25 Layer On layer And I Still Can't Feel My Arms.