#10 IE, why don't you die!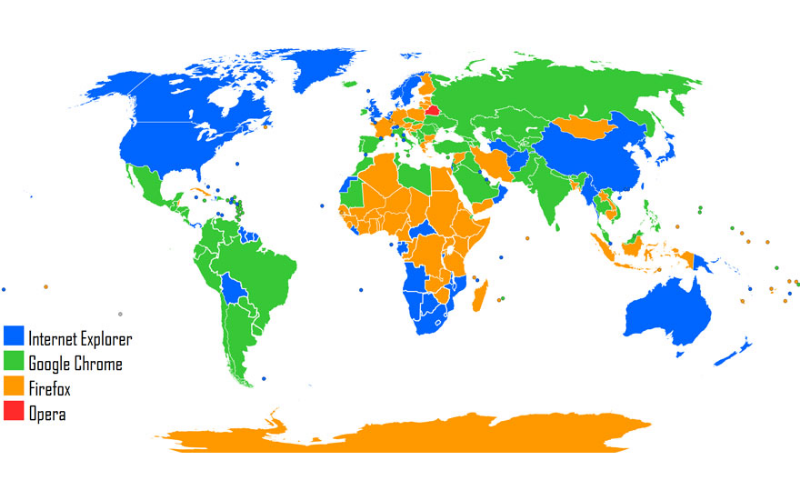 #11 These red bitches don't use the metric system.
#12 Penis size worldwide.
#13 Surname wise distribution of Europe.
#14 Tourists are welcome in blue.
#15 Intellect measure of the regions.
#16 How you ask for a beer there?
#17 Freedom to the journalism.
#18 Boozed up communities.