#5 Kapil Brother Why You Argue With Got Characters. They Have A Class.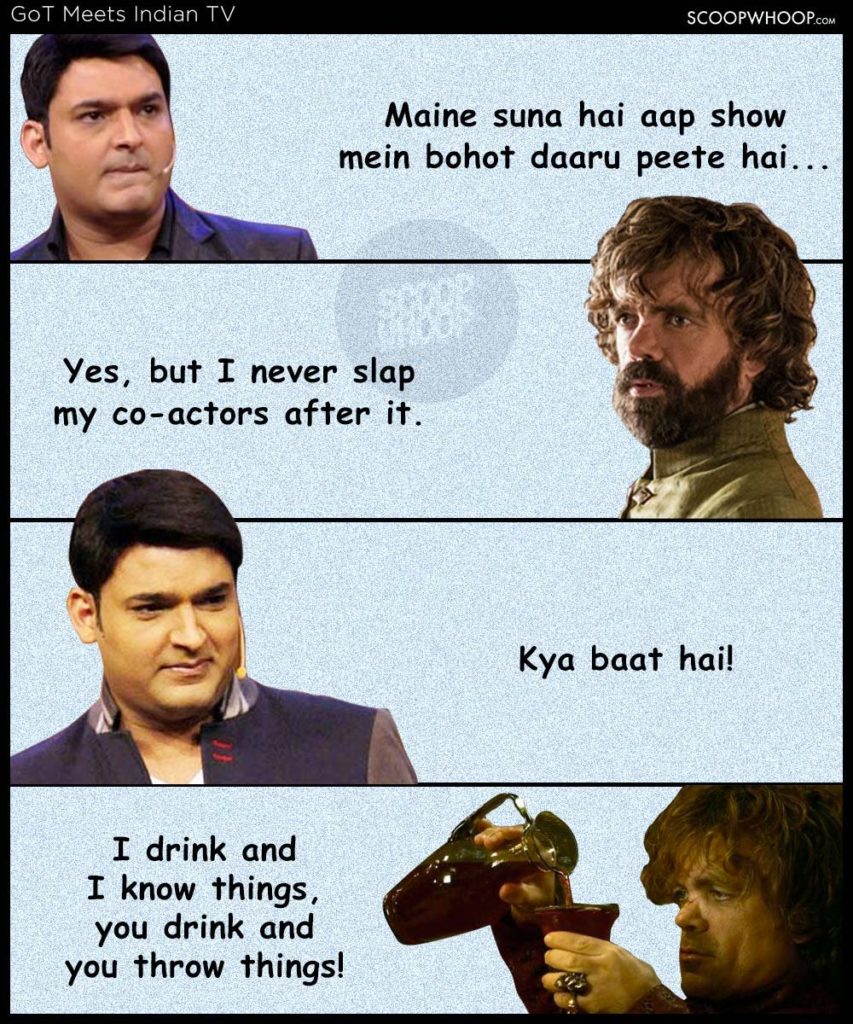 #6 What The Shit Is Going On, Really Cid Characters Have Fix Ass Lol Dialogues.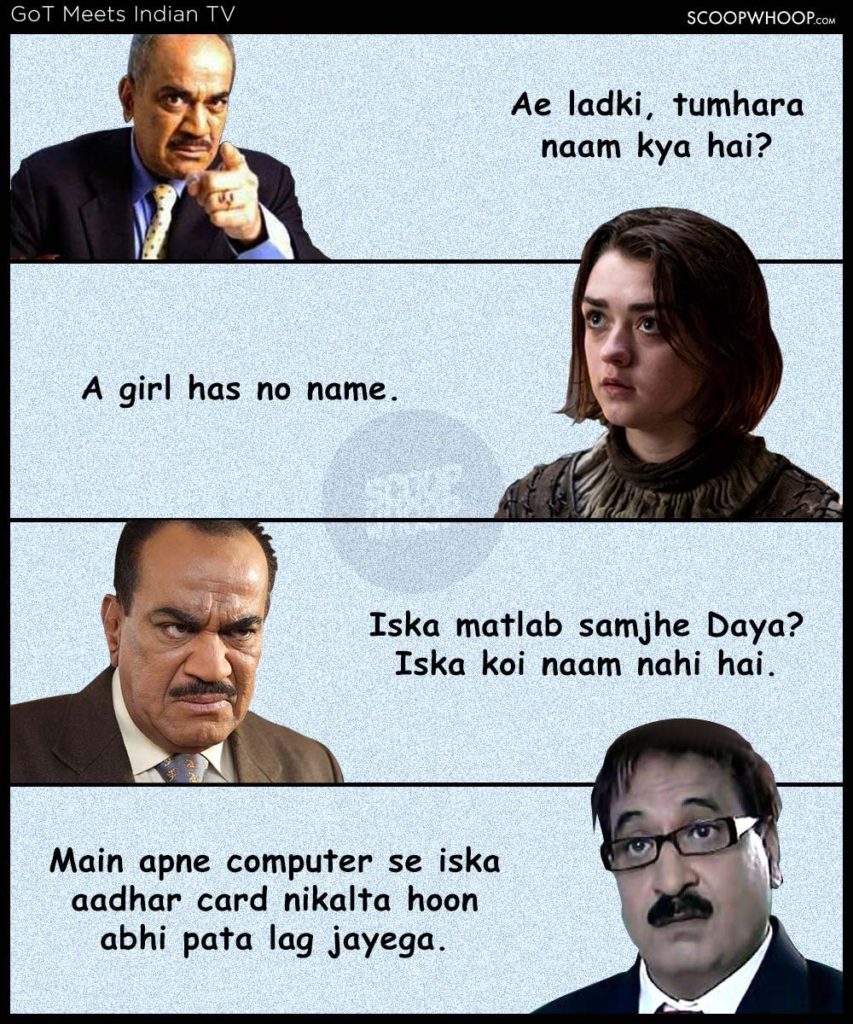 #7 These Are Those Persons Whose Guides Us How To Fi(K. Even They Work As A P0rn Star.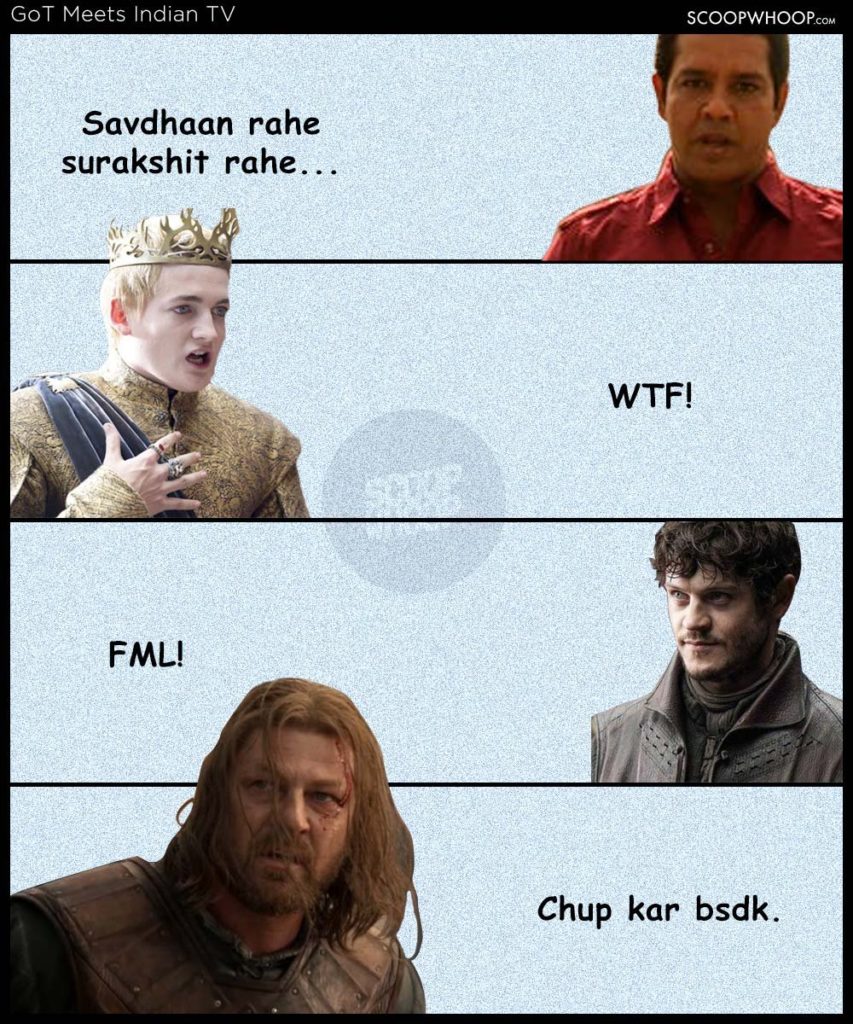 #8 It Is Said That After Heated The Iron, He Could Have A Hammer On It.