Famous Movie Characters
Anonymous Messaging App Sarahah has just launched a few days ago and so far it has been downloaded by about 1.2 Million people in India, and everywhere it is News Channels, YouTube, Website Sarahah App is becoming Viral everywhere and everyone is talking about it And Anonymous Messaging App Sarahah. Why is it so crazy among people? Should not or should not use this Secret Social Networking App. It depends on how you are using this. The use of any app is okay till it gets used properly and it does not hurt anyone. This ultimate famous movie characters meme are really amazing.
Reader's cave community share some sarcastic famous movie characters and sarahah memes. These characters memes are really amazing. Hope you enjoy this. If you really like this then share it and comment on it.
You may like this visit here and enjoy another amazing Irrfan Khan Memes
#1 Hard To Believe About Your Powers.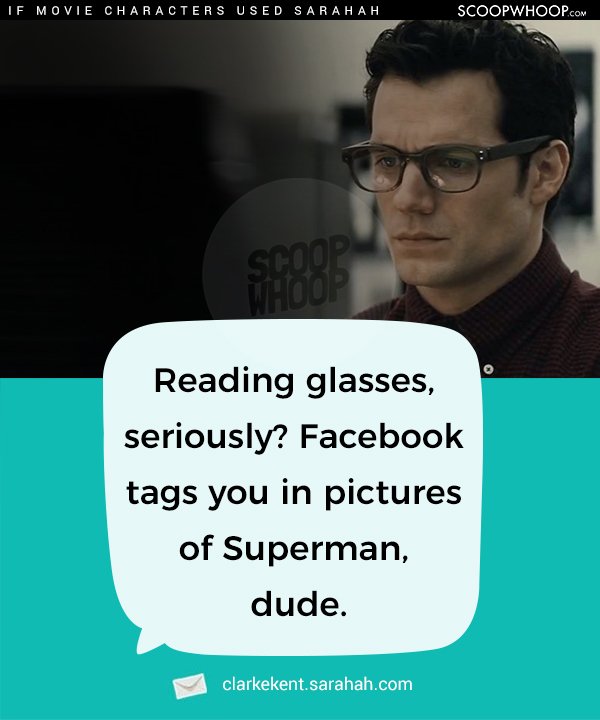 #2 Seriously No One Leaves The Delicious Food.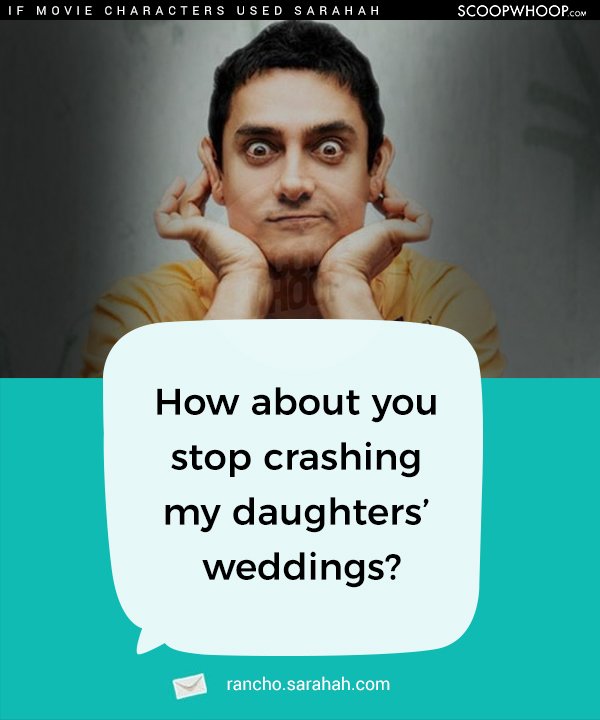 #3 He Has Lots Of Power But Bad Luck He Confused In Every Series.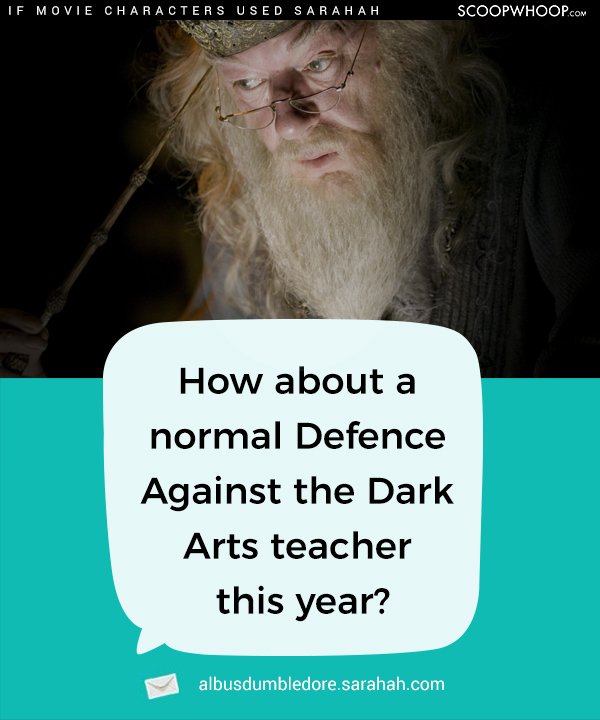 #4 You Are Avenger But In Love Field, You Are Seriously Such A Dumb Personality.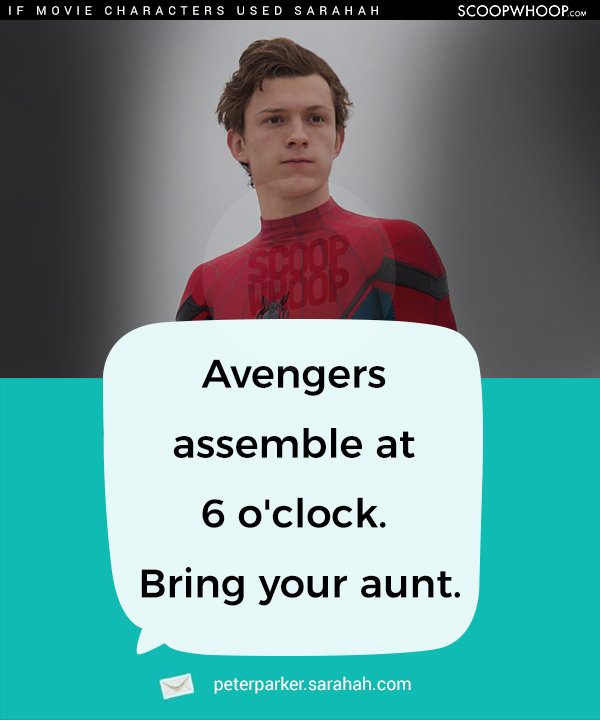 #5 Who Wants To Go In Senior Citizen Wedding?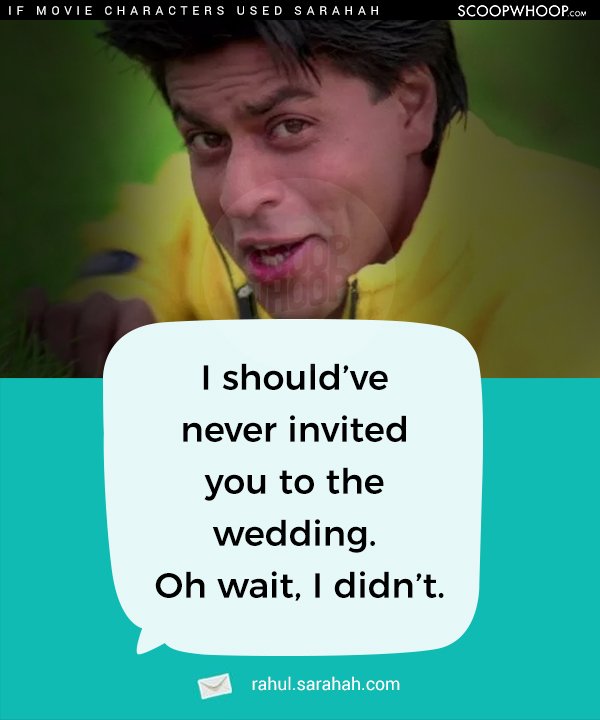 #6 My Favourite But He Has One Bad Habit He Always Put Your Eyes On His Friend's Girlfriend.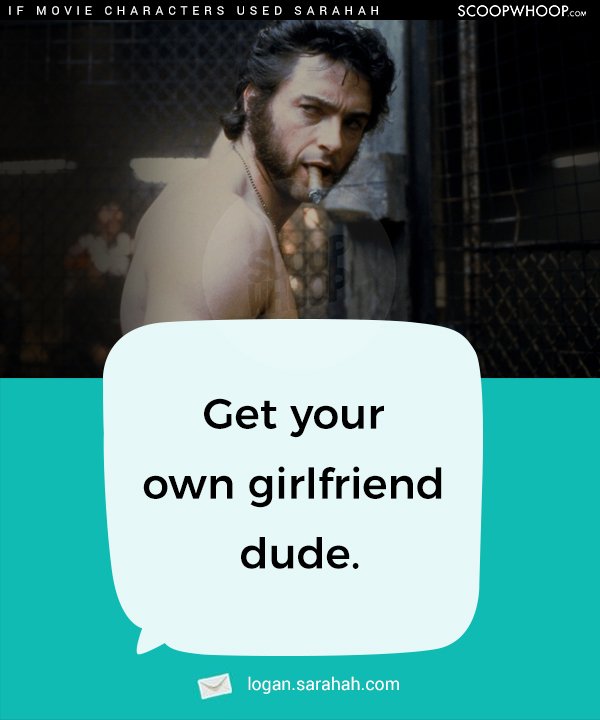 #7 If You Are Farting Then Accept It.