Hilarious Pictures
[G]irs are the lovliest creatures made by God on the planet. Well even if you do not believe in the God you have to admit the former part . It is true as hell and it is evident from these hilarious pictures.
#1 Not His Mistake Just The Wrong Timing Of Photo Click.
#2 No, You Are Seeing It The Wrong Way This Innocent Guy Is Just Interested In Game.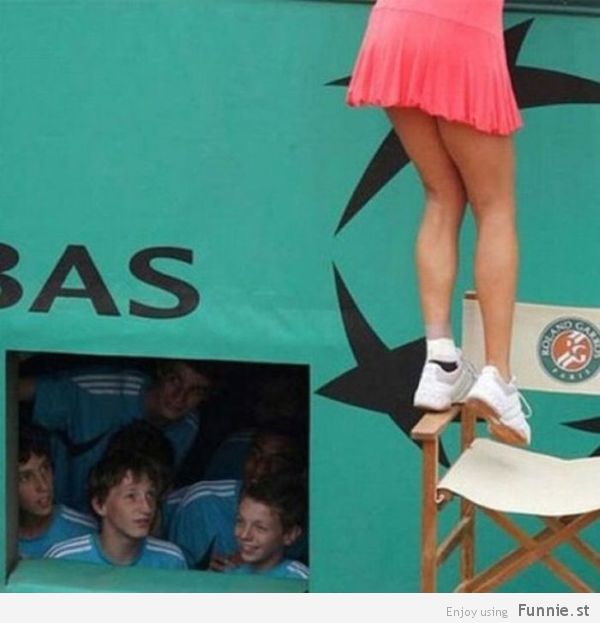 #3 Warming Up Their Eyes After A Tiring Game Of Beach Volley.
#4 You Can Trust A Man But Not His Eyes.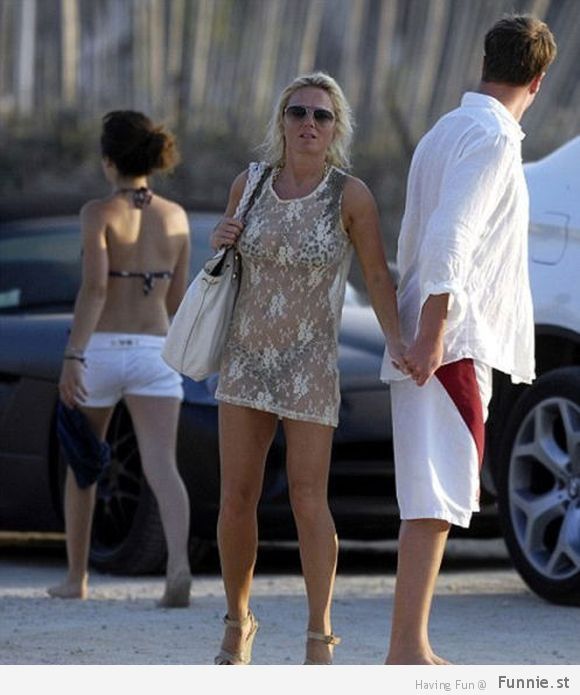 #5 This Photo Went Viral Over The Web, Yo Moment.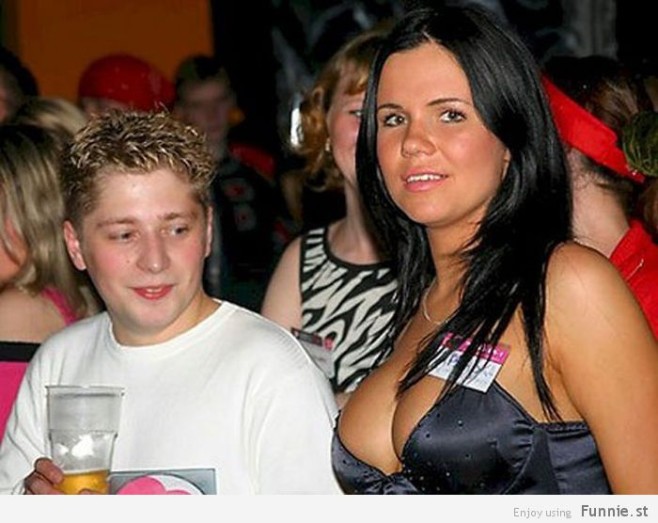 #6 See The Difference In Their Expressions, The POLICE On Duty.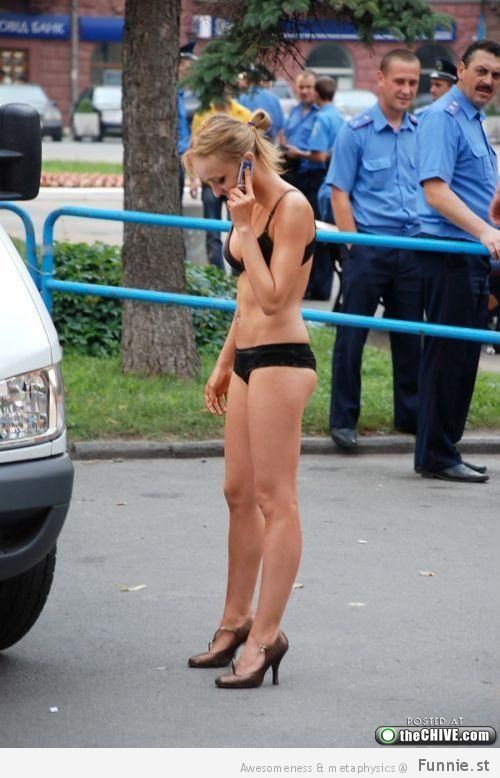 #7 What Is This Guy Thinking About, Now You Are Thinking.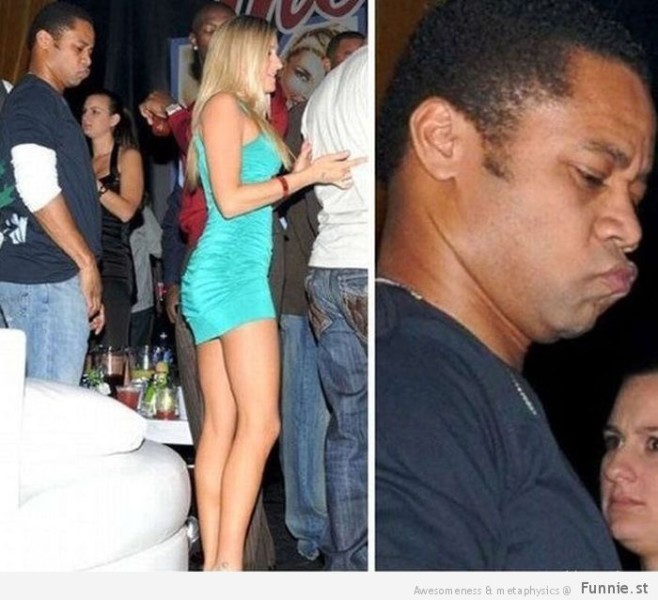 #8 This Was The Guy's First And Last Date With The Girl.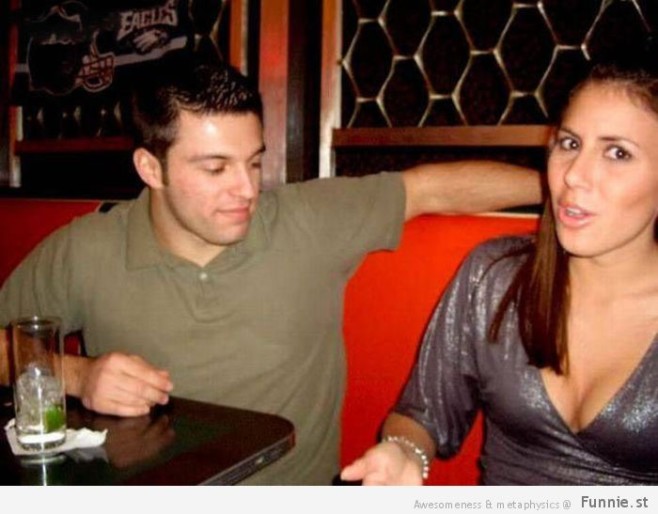 #9 You Cannot Complain About The Direction of His Eyes.