Hilarious Questions Indians Asked
Trouble Trouble Trouble! Yes, every person has some trouble in their life. Some problems are very hard to solve out, and some are easy to deal with.Here we are trying to discuss some funny and unique problems asked by the people.People like to tackle with their problems by sharing them with family, friends and some important person in their life while, some like to take help of experts and newspaper for troubleshooting, and they get their solution. But sometimes few crazy people ask a very silly question related to their personal problems, that is okay they ask questions, but they ask these questions publicly to experts like through newspaper and get tit for tat kind of replies from them. Some funny questions Indians asked from gender experts are shown below.
Experts are experts, and they can be a little sarcastic while answering the queries(strictly dependent on their mood). India is known for its deadly troller population, and hence it is evident that the responses to hilarious questions Indians asked are better than the question itself. We lose ourselves in the process of making ourselves outstanding and many times we might literally have to stand out of the crowd. See what these people have asked.
#1 This polished question
#2 This extra-dimensional question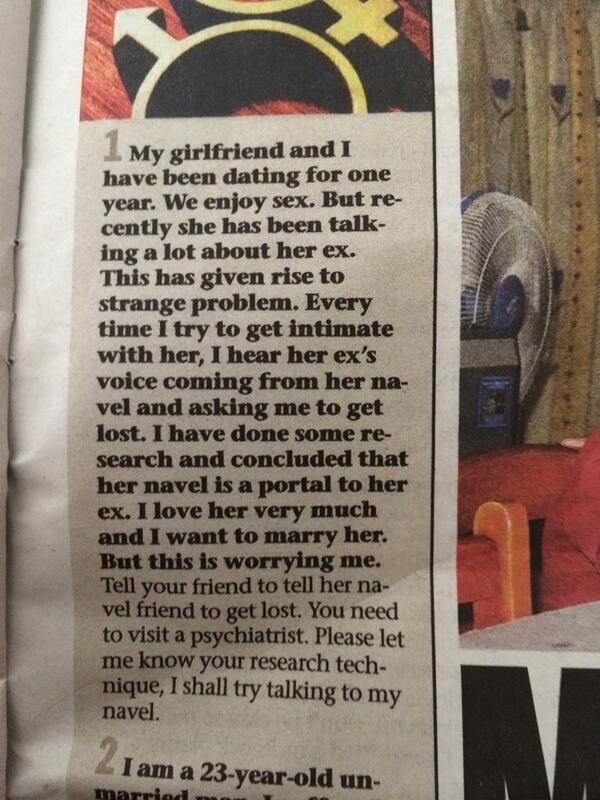 #3 This mixed bag problem.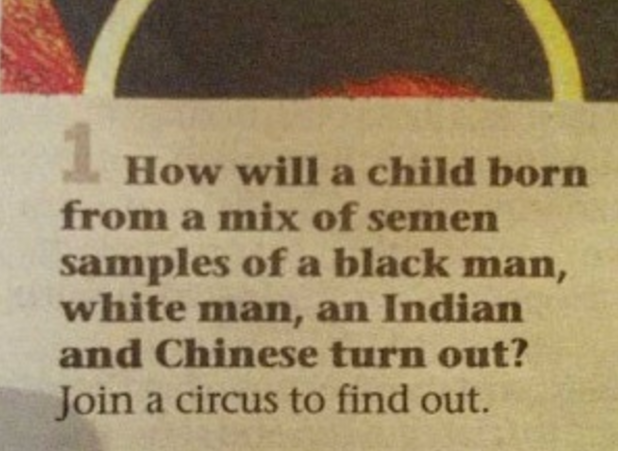 #4 This over-shooting question.