#11 And If I Am Not Wrong India Has Got A Plenty Of Such Legends.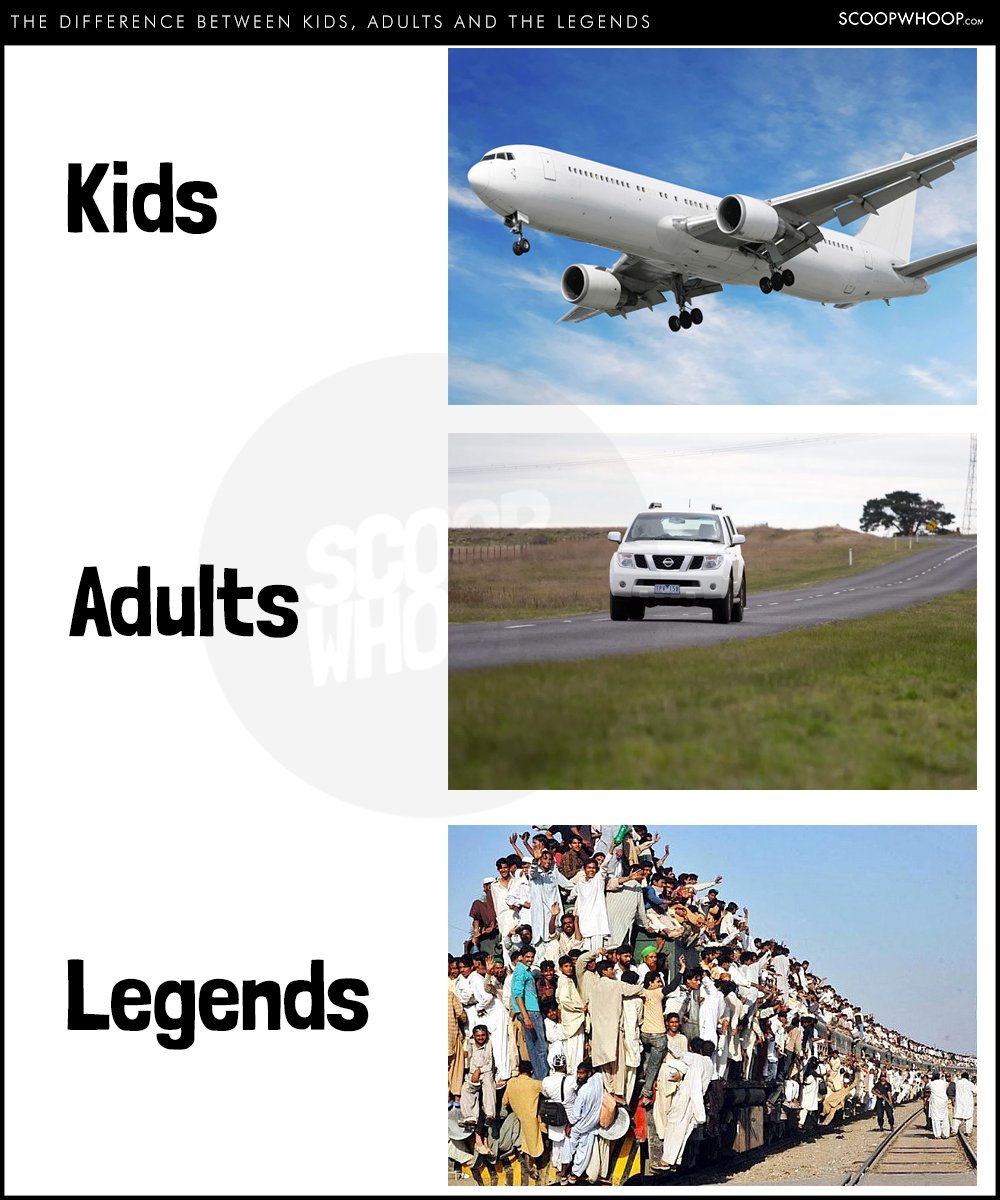 #12 Shakti Kapoor Is A Legend, Hey Leonardo You Just A Kid Bro!
#13 Now There Is No Pun Involved The Kids Are Grown Ups Now.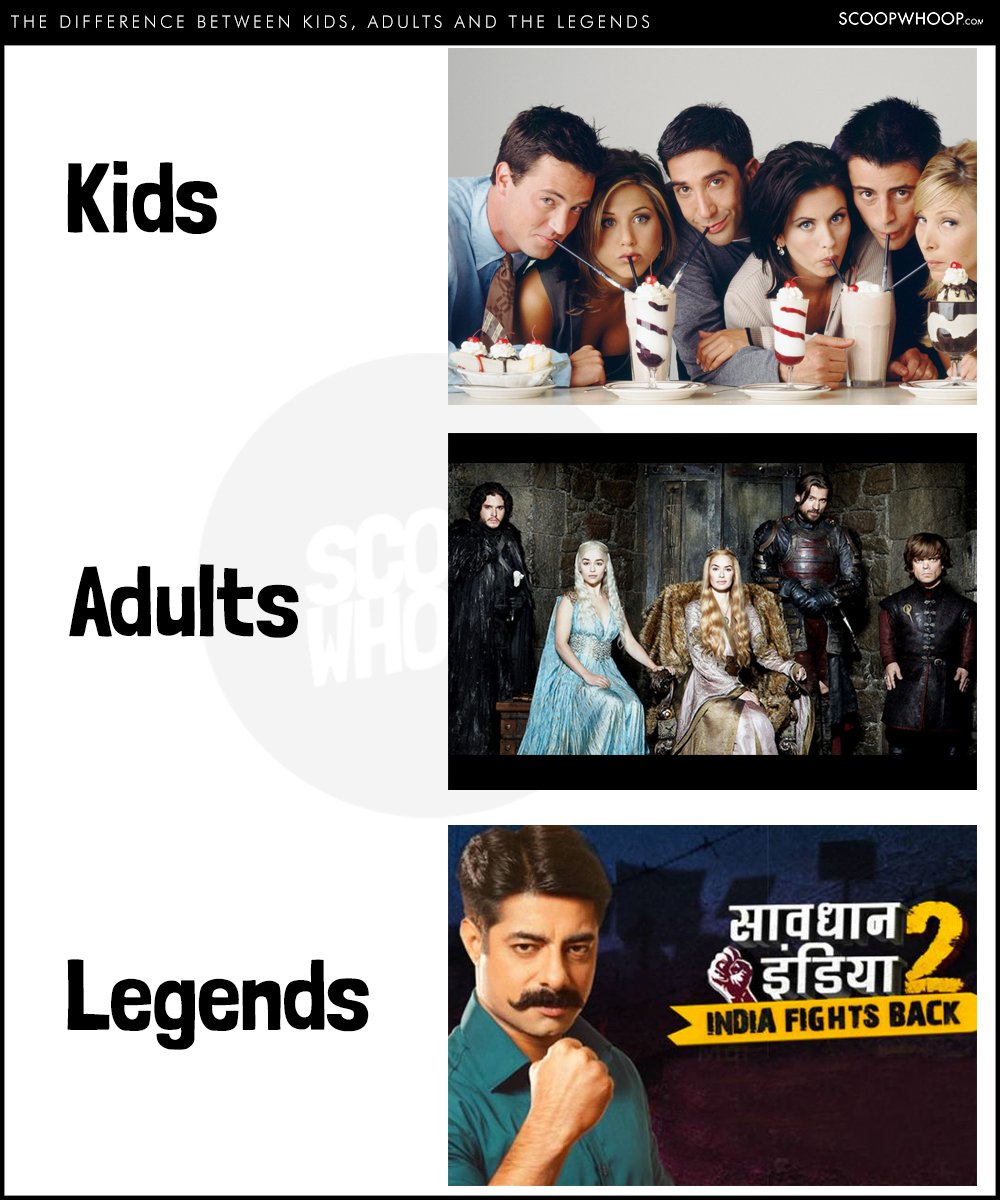 #14 Thank God There Is Still Some Humanity Left In The People.