#9 This Creature Went Banana.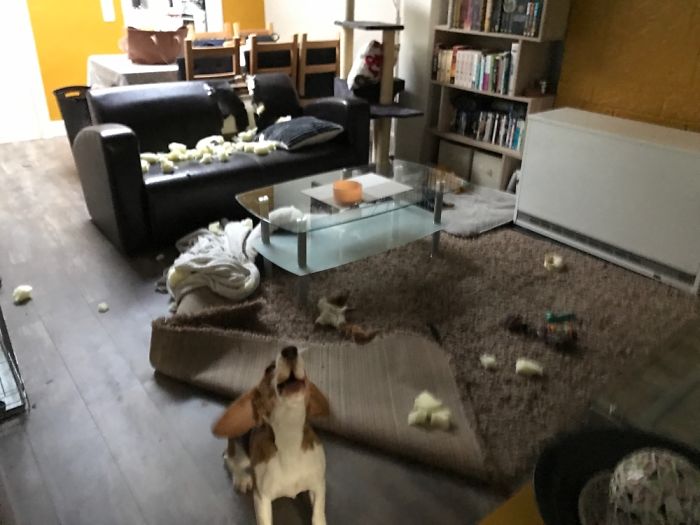 #10 I Hate Magazines.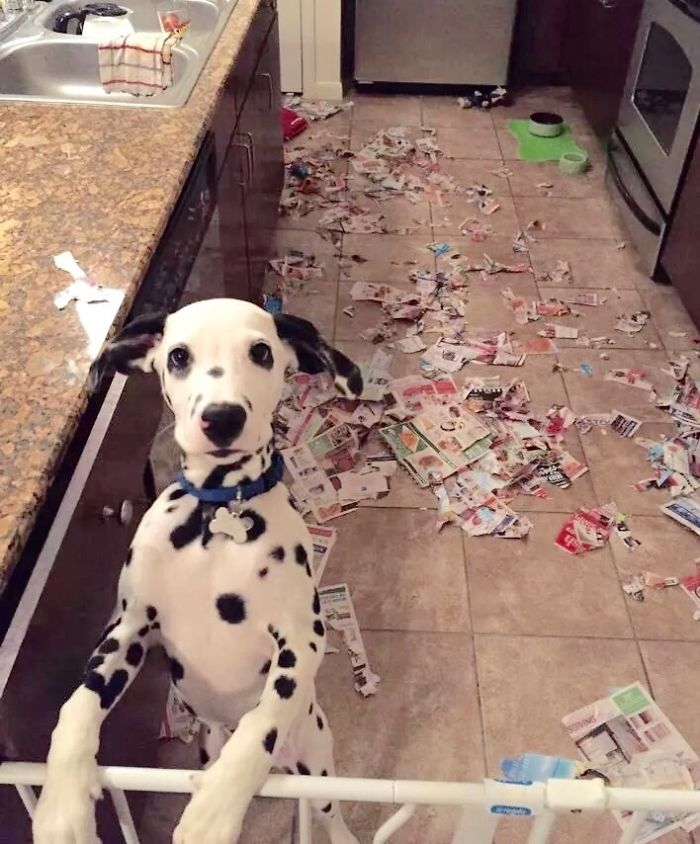 #11 So Soft, We Don't Know Dude Where You Use This.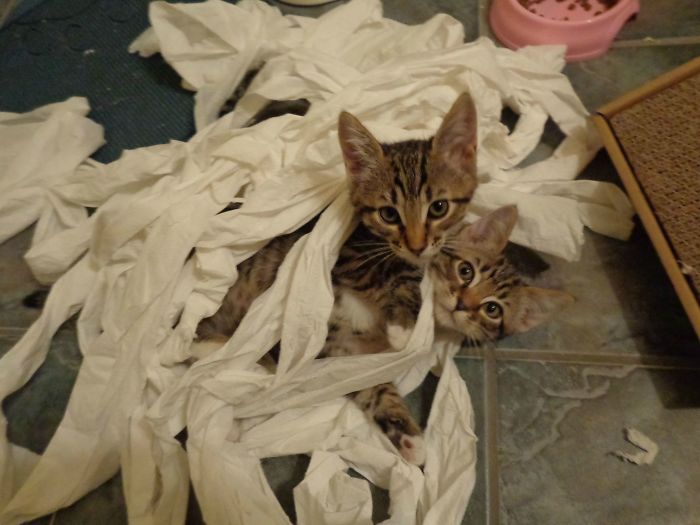 #12 Don't Try To Do It Again Because I hate The Cage.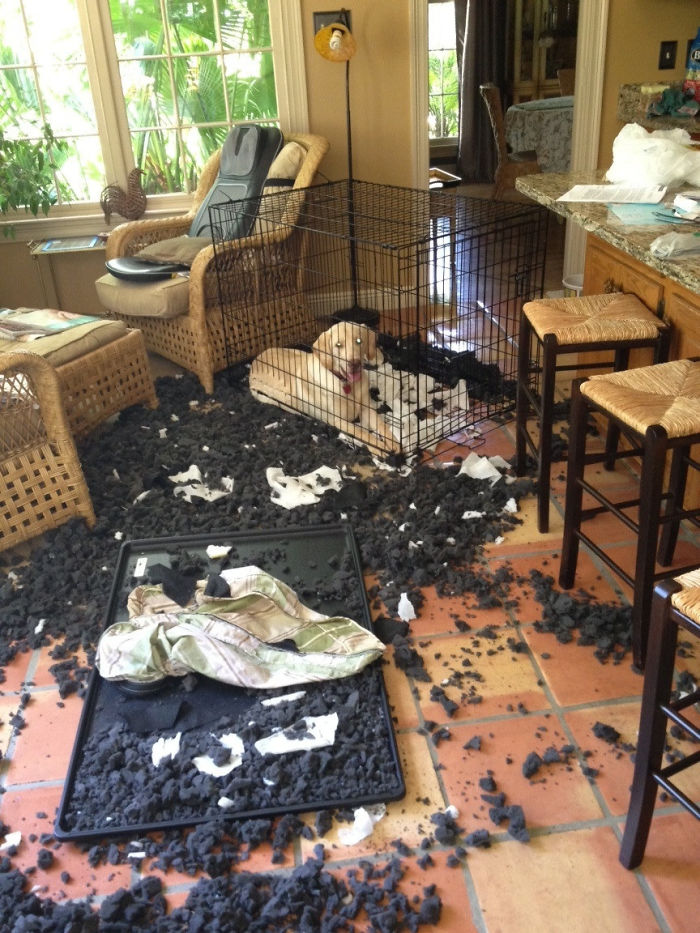 #13 This Is Your's Fault, Not Mine.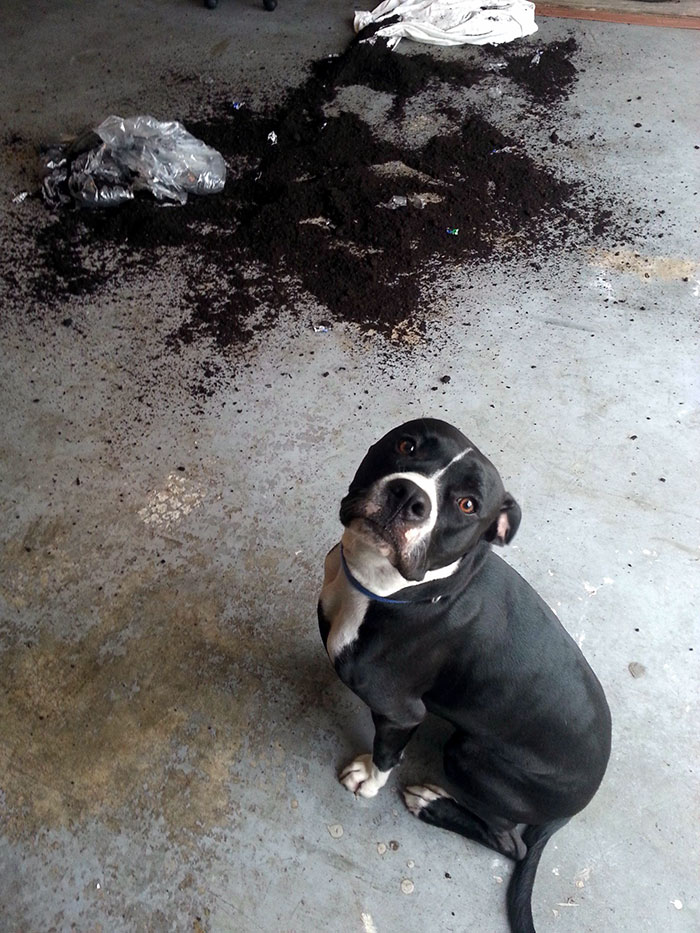 #14 I Just Check Bra Size, Nothing Else.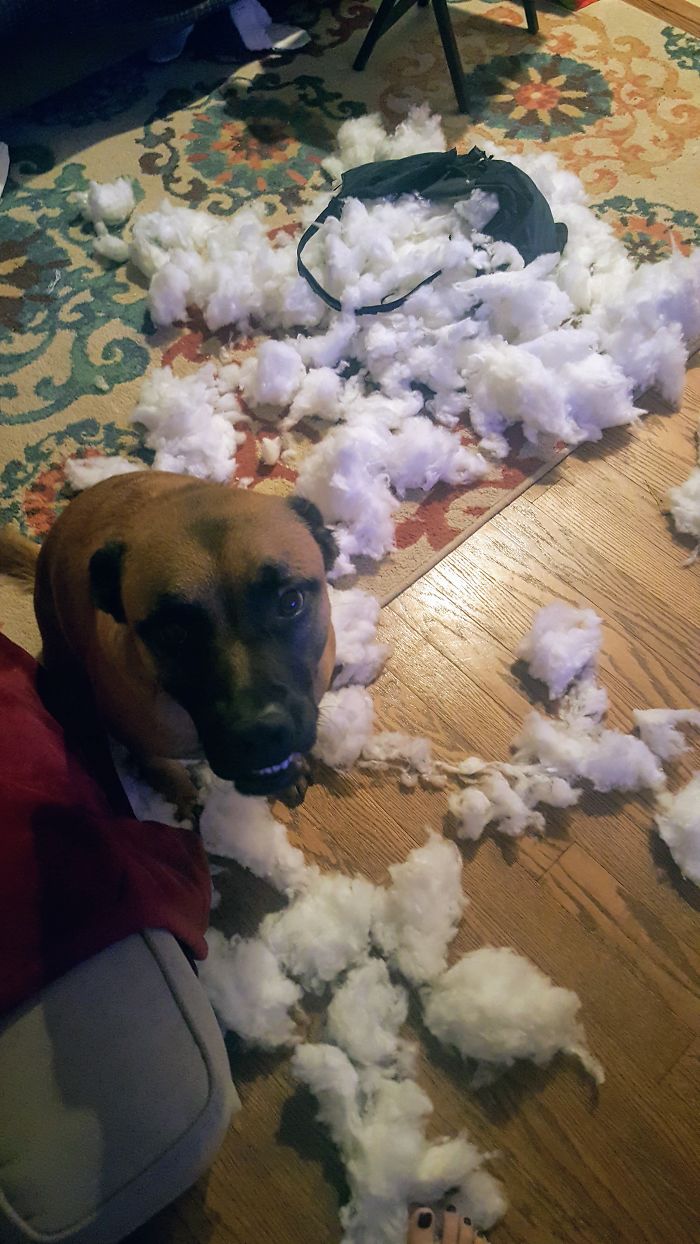 #15 Wow Look At Its Innocence.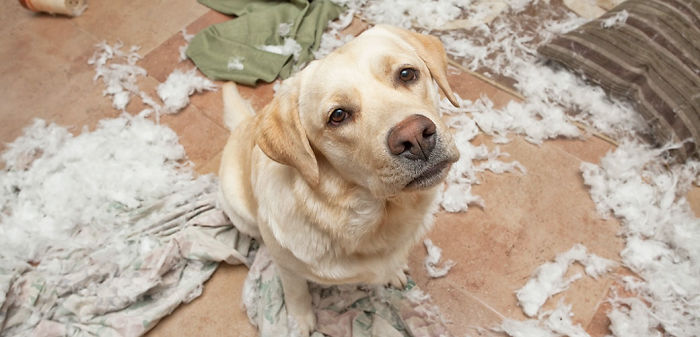 #16 I Did Not Like It At All.