Countries One Liners
[T]he World is a collection of countries and what constitutes a country its people right? When we're talking about the country the one thing that can attract us is the speciality of that country it may be a fruit or the things that happen in that can that country like about United States whenever we hear the word US statue of liberty is what comes to our mind I know that trend has changed these days as Trump is more popular than anything in the USA for the whole world but what if we classify the countries not by the popular things but by the countries one liners that we are going to show you today. If you want to have a real look at the countries these 25 one liners will surely make you understand what that country is all about.
Do not worry this is nothing serious we are just going to make you laugh by showing you the practical picture of the nature of the people who constitutes that country because sometimes making puns is better than saying something straight forward as in these countries one liners.
#1 United States Of America.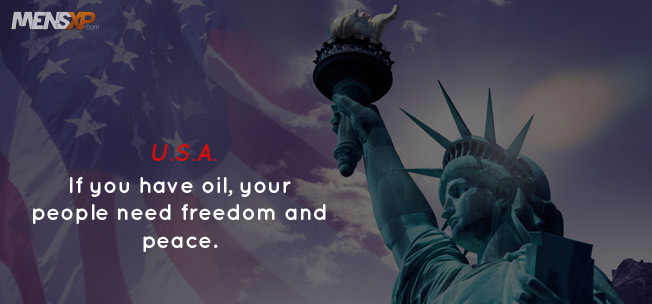 #2 Madagscar's Truth.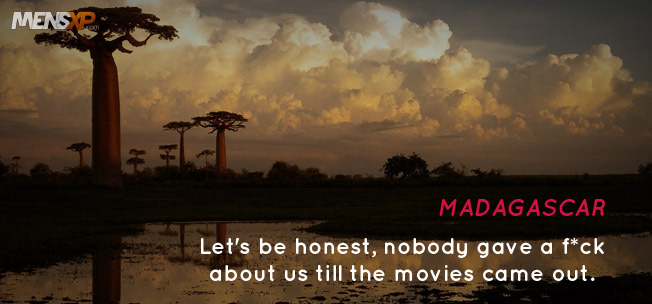 #3 As Simple As That Afghani.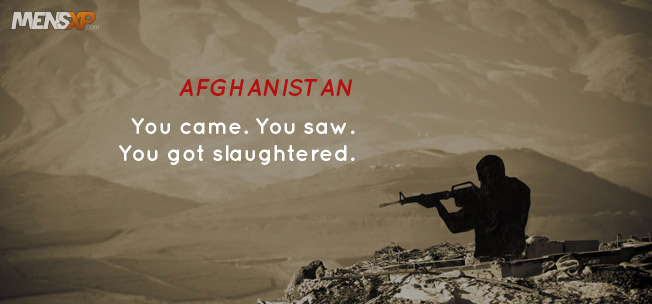 #4 Your Deeds Don't Do Much Always.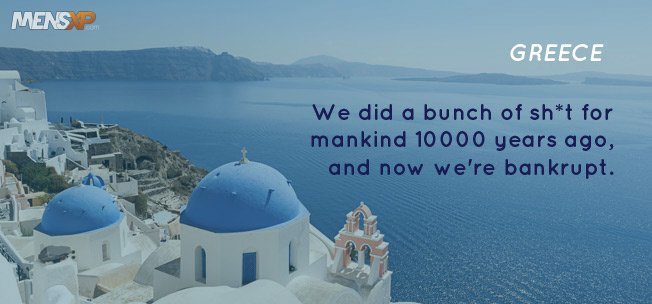 #5 A Perfect Statement.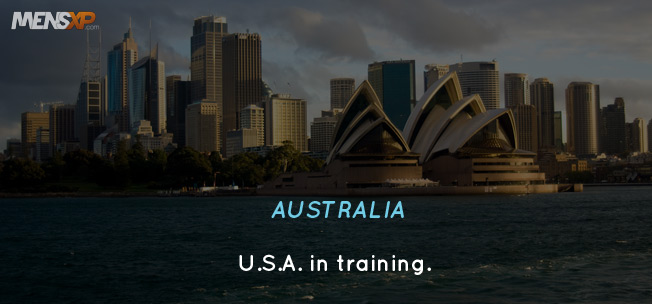 #6 Two Faceted.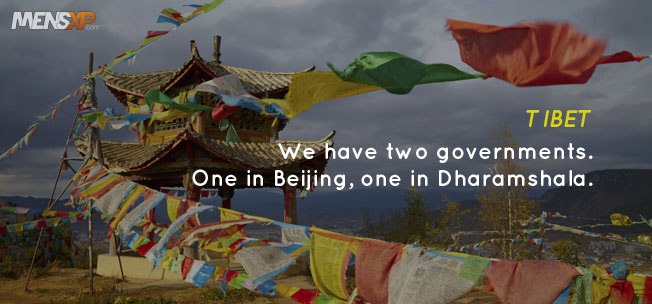 #7 We Avoid The Worst: Sweden.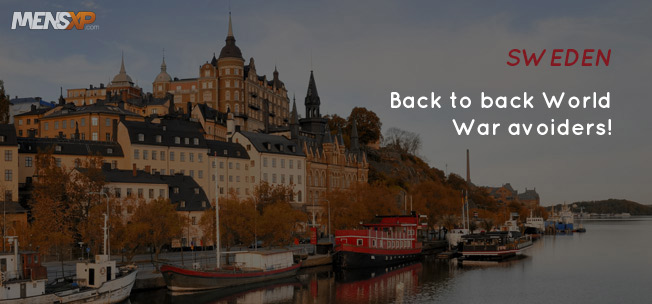 #8 Shoes Are The Only Goods Left.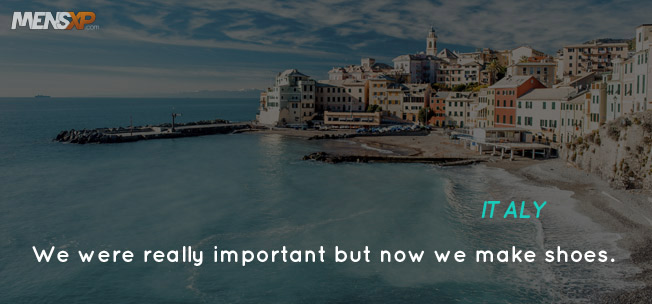 #9 Business Is Strictly Prohibited In Thailand.