#8 Sir Your House Is On Fire, So? Do Not Interrupt Me Please.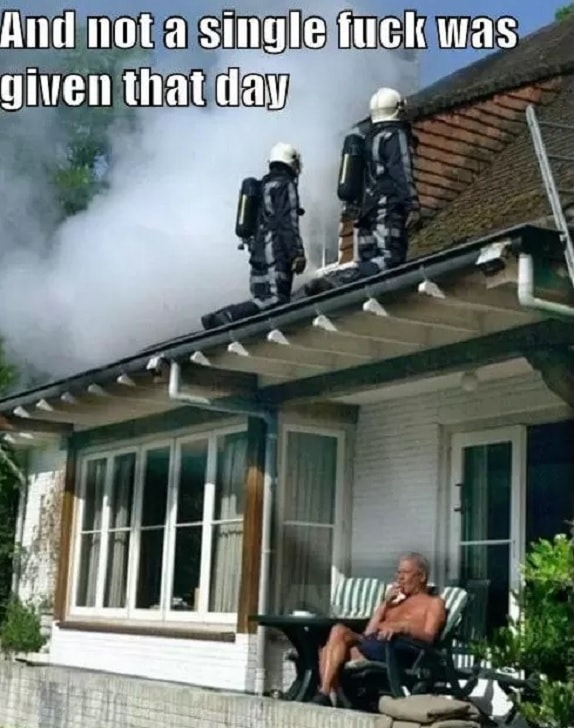 #9 Hell Yeah! The Older You Get Savageness Increases exponentially.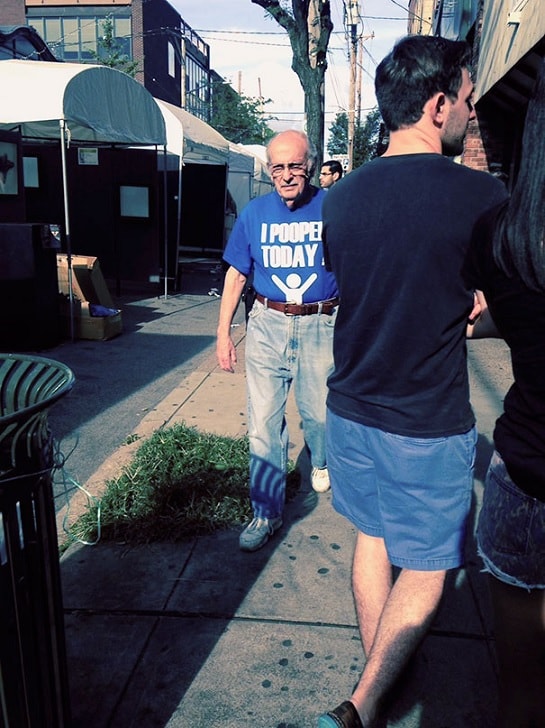 #10 Uncle Is Going Places And Meeting People And I Think A Lot Of Them.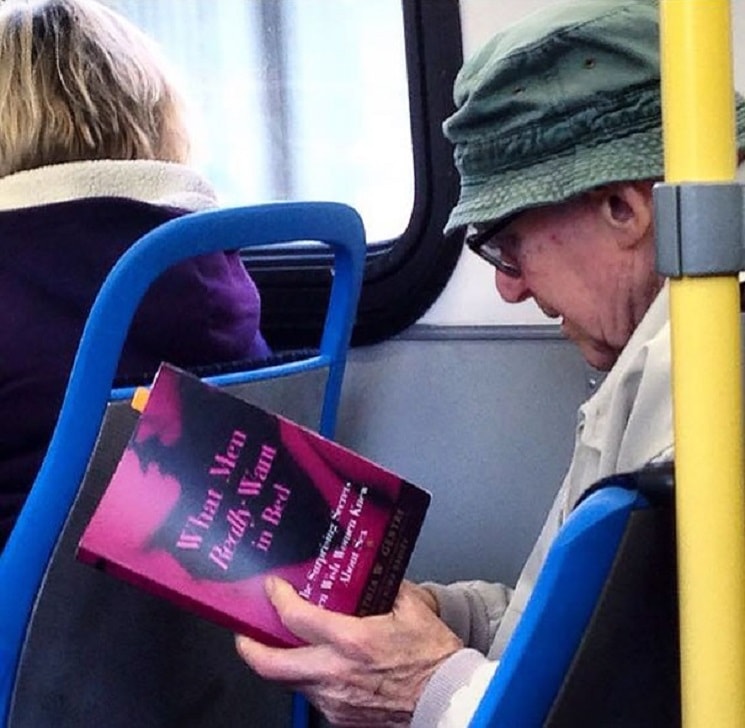 #11 And UPS Man Was Never Treated Like This Anytime Before.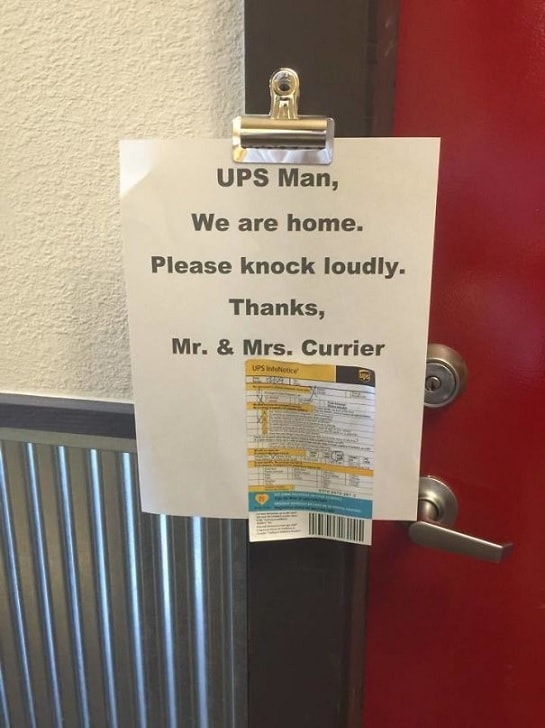 #12 When A Picture Is More Important Than Your Wife, I Meant Life.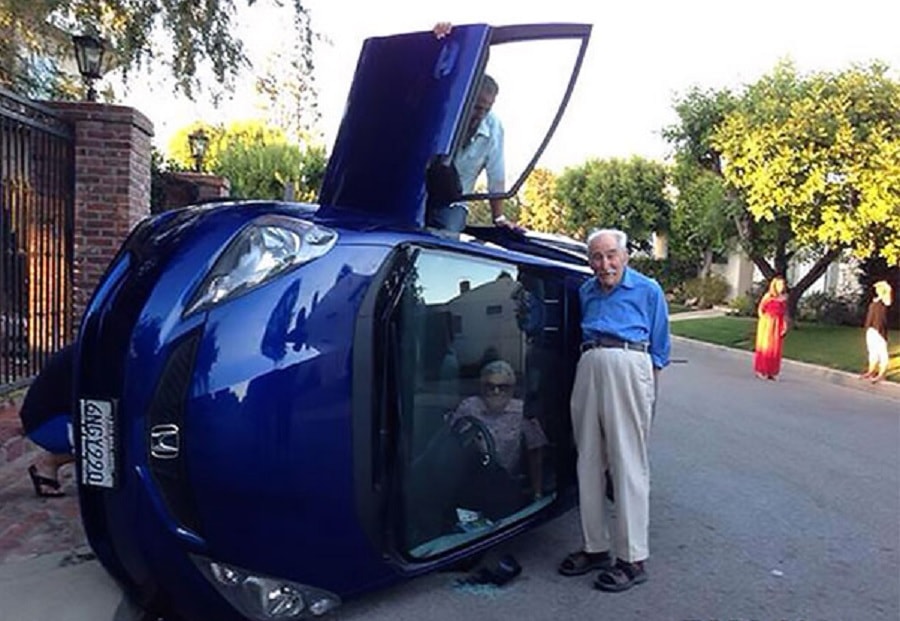 #13 Savage AF Overly Unleashed.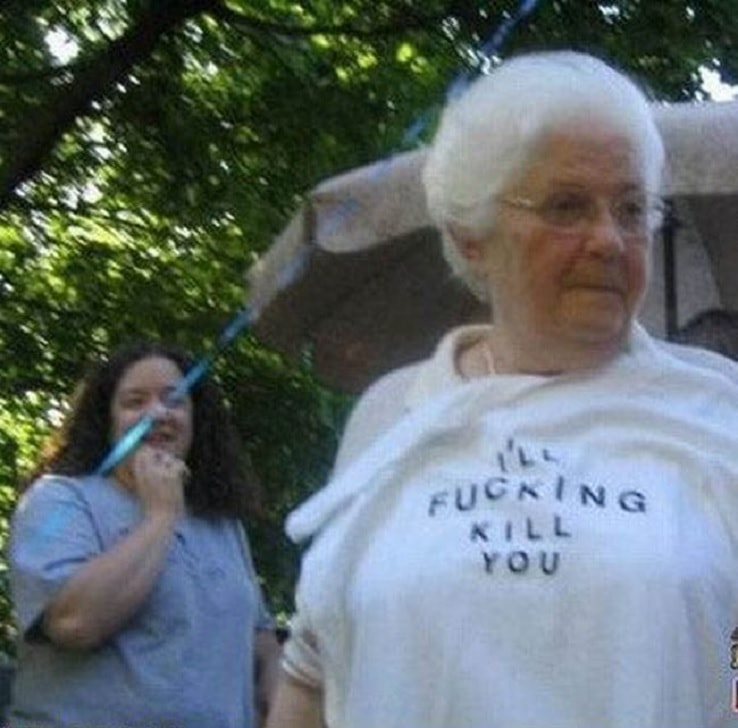 [text-blocks id="1566″]