#9 Electronic Binoculars.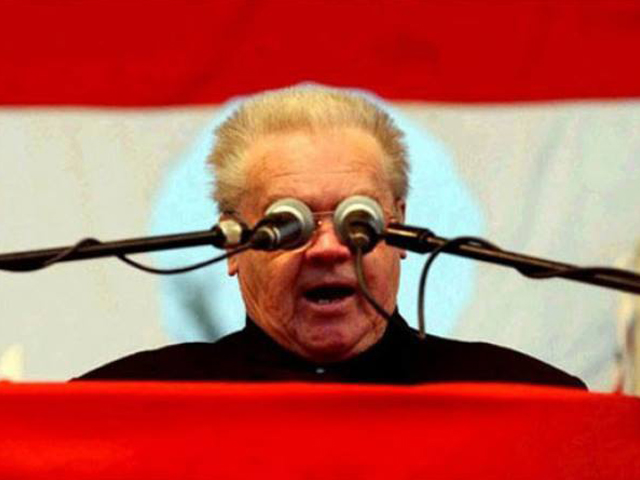 #10 My Hands Are Never Tired.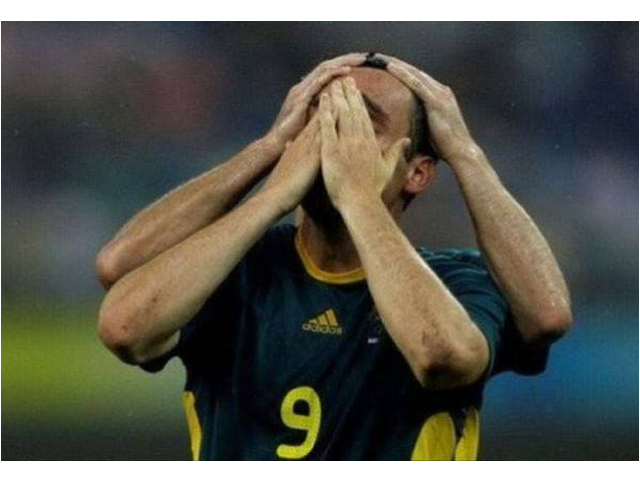 #11 Don't Afraid Baby, Dolphin Is In The Aquarium.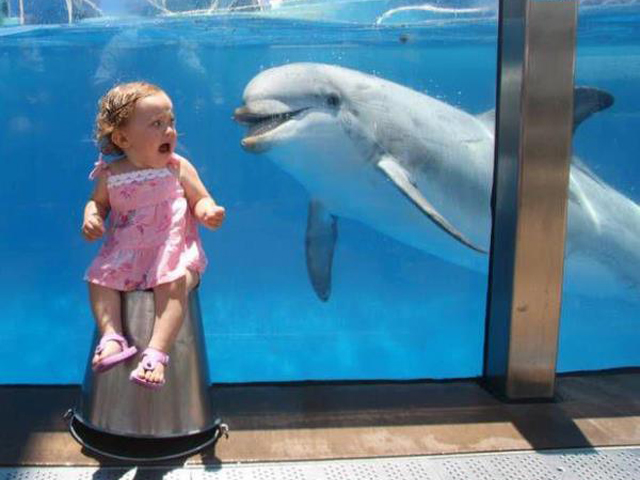 #12 Keep Your Hand Away From His Shirt.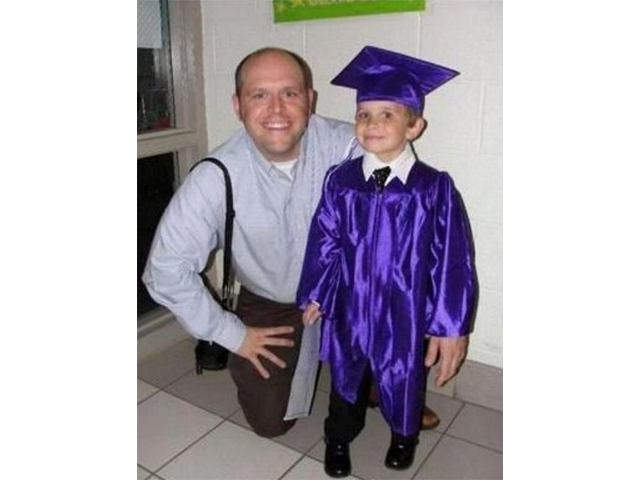 #13 It's A Shadow Game.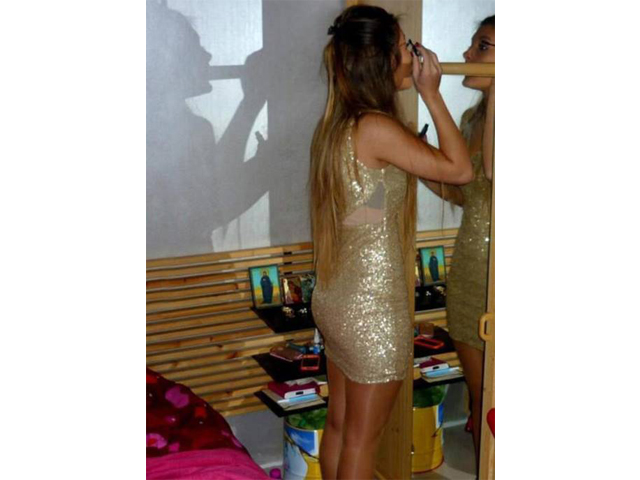 #14 Thunderbrain.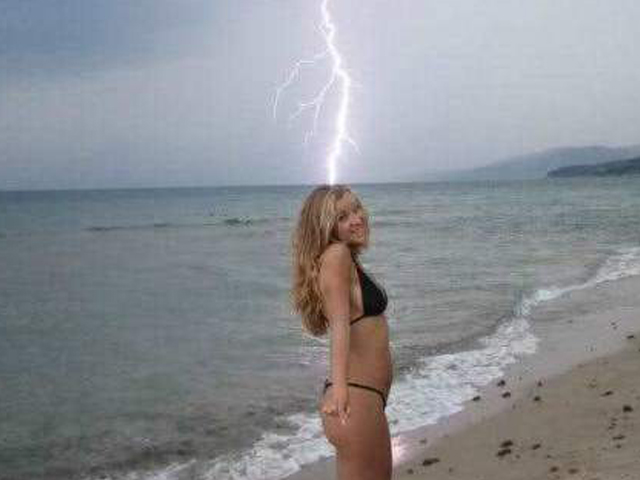 #15 Guest.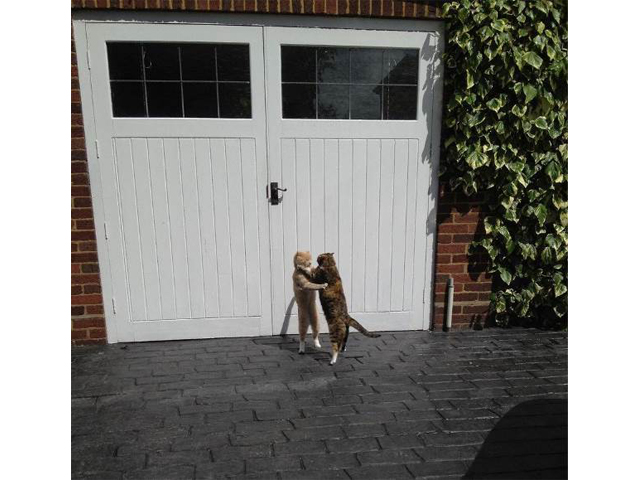 #16 Shoulder Or B*tts.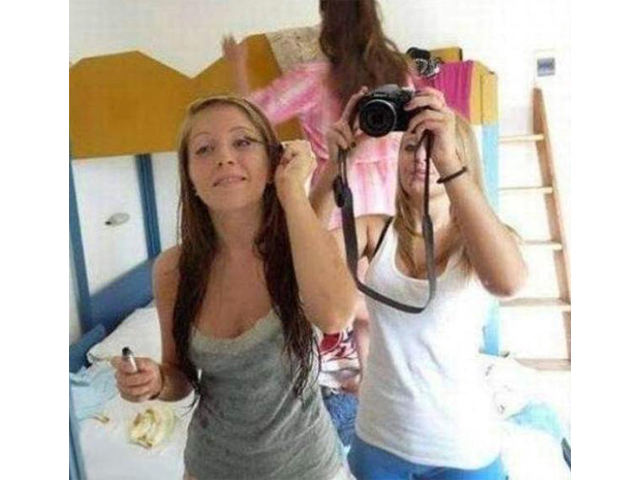 #17 It's Too Hot Baby.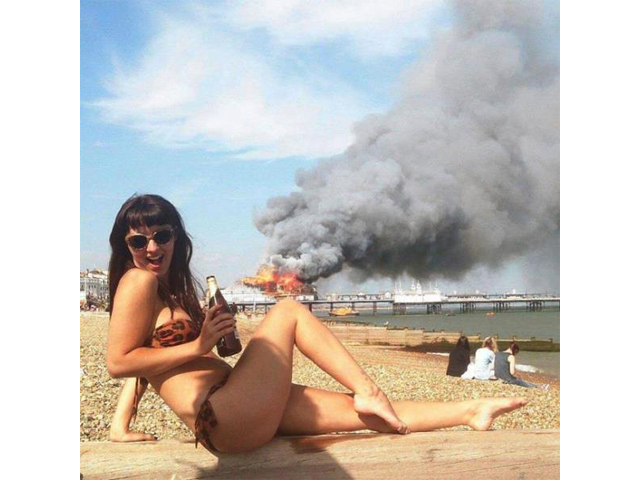 If you like this post then give your reaction and comment in comment-box. Also, share this post with your friends.
[text-blocks id="1566″]