#11 Just want to play the last adventure of my life with you.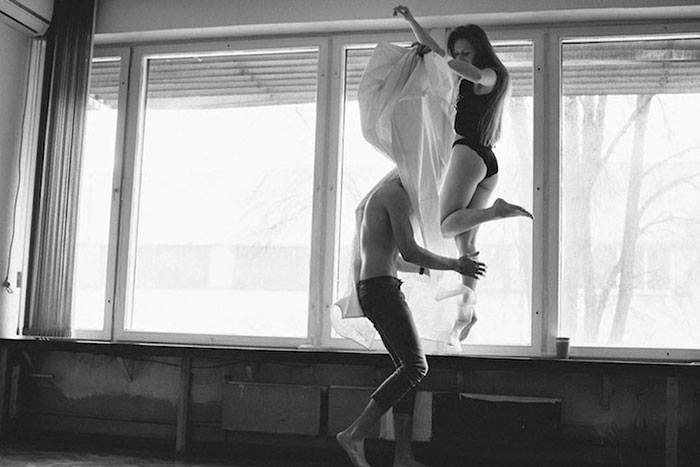 #12 You touched me not by your hands, but by your heart.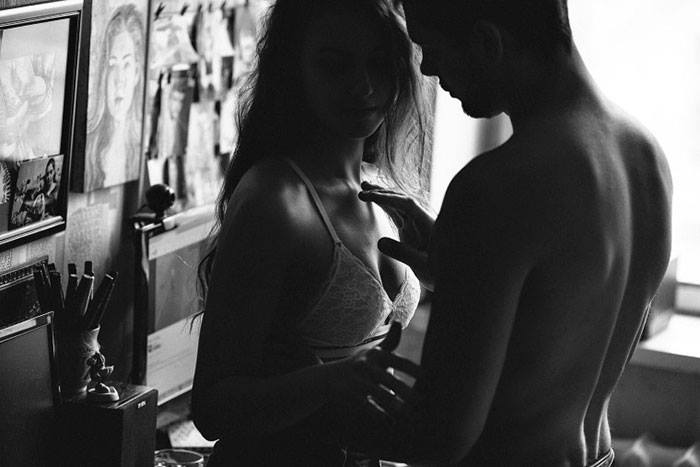 #13 All our activities are fun if not the love.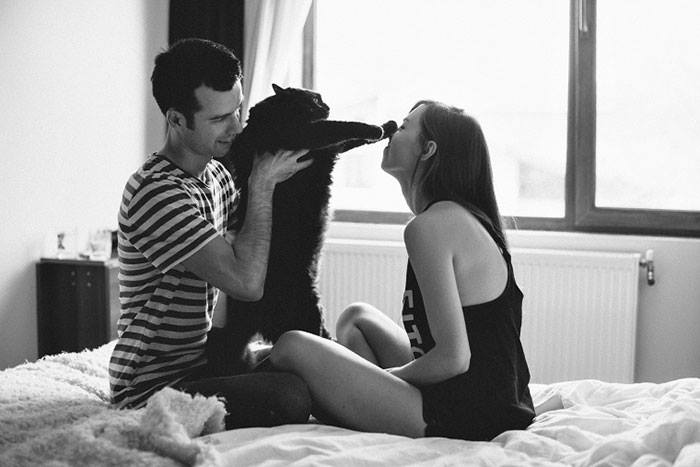 #14 I do not know where the dreams go when I sleep with you.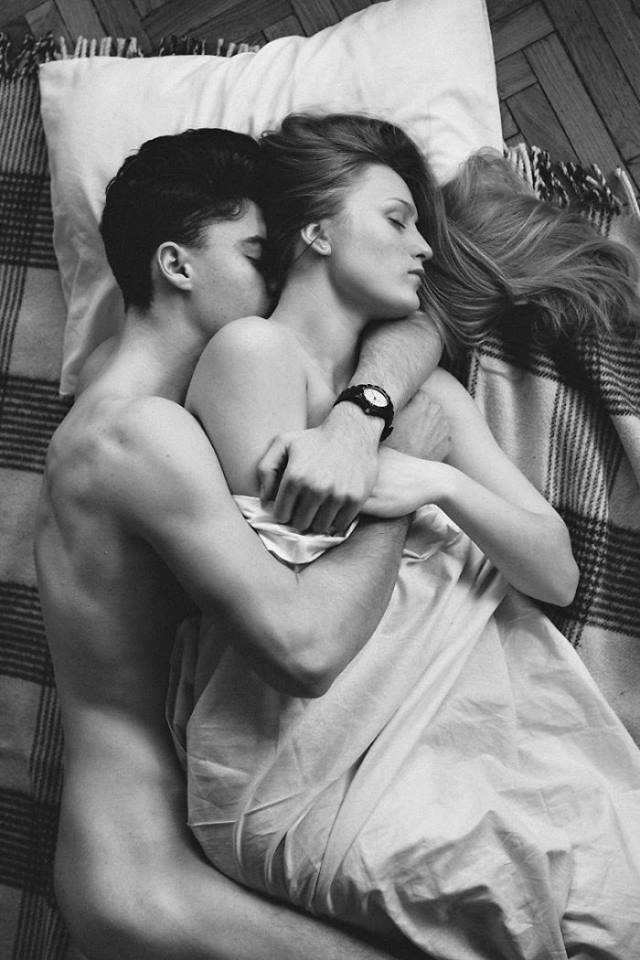 #15 Never try to forget me, I won't be able to forgive me.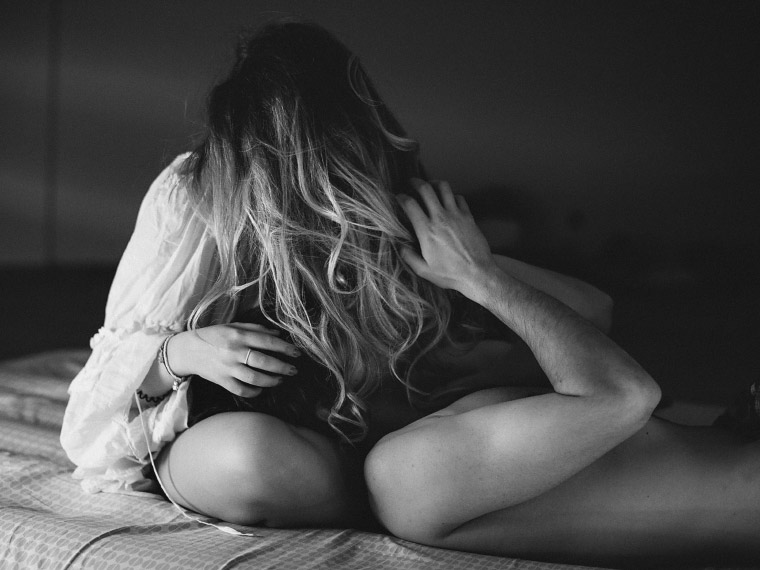 #16 If there's a hide let go and make this life slow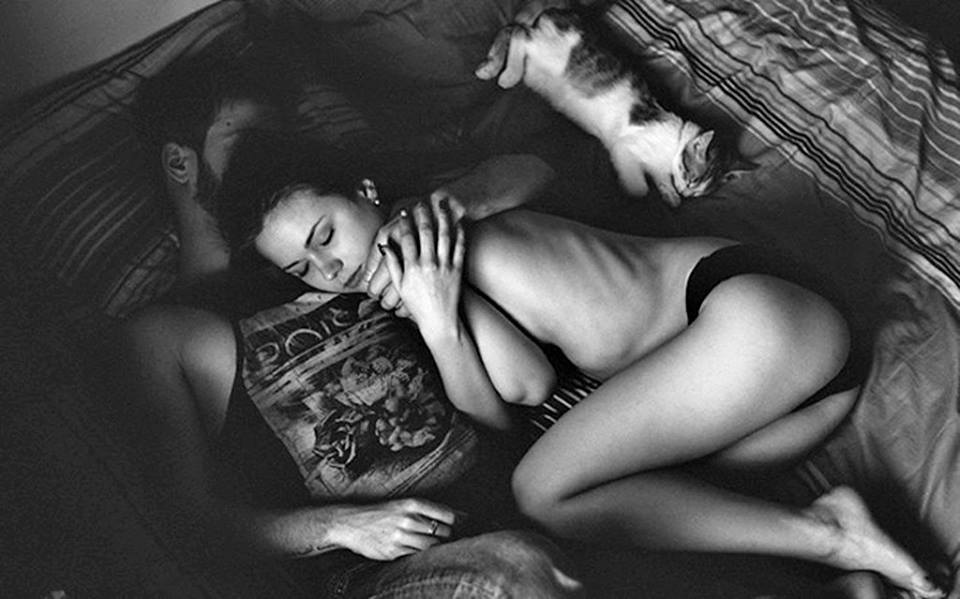 [text-blocks id="1566″]