People Who Tragically Died
[T]aking a selfie is a usual habit of many people. As a habit, we visit many places in the world and want to capture that moment by taking photos and selfies. However, with so many cases during selfie, there are some cases where people tragically died. New generation or we can say youth try to do something extraordinary and introduce weird tasks in front of the public through social media, just for fame and popularity.
Readers cave introduces some innocent people who tragically died while trying to take a selfie.
#1 An extraordinary selfie, but not alive to see.
This craziest girl Xenia Ignatyeva took this selfies on an extension. Unfortunately, she lost her her balance and fell from the tower.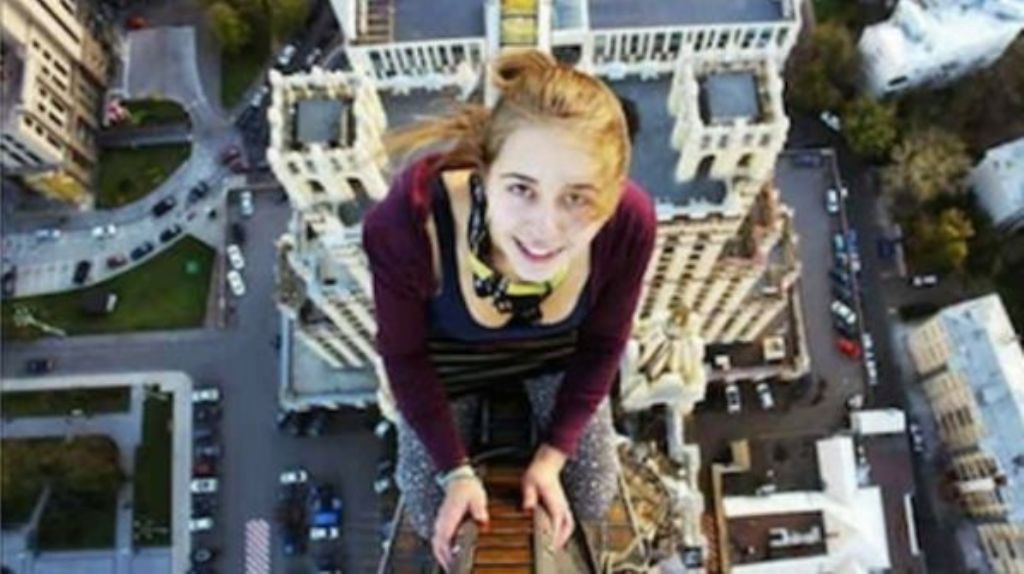 #2 Bhaag milkha bhaag, otherwise Ready for the new hole.
This accident happened in Aug 2015. The 32-year-old man  David Lopez was foolish enough comes in restricted area and capture a film between two bulls. Mysterious David just focuses on his phone, not on a bull.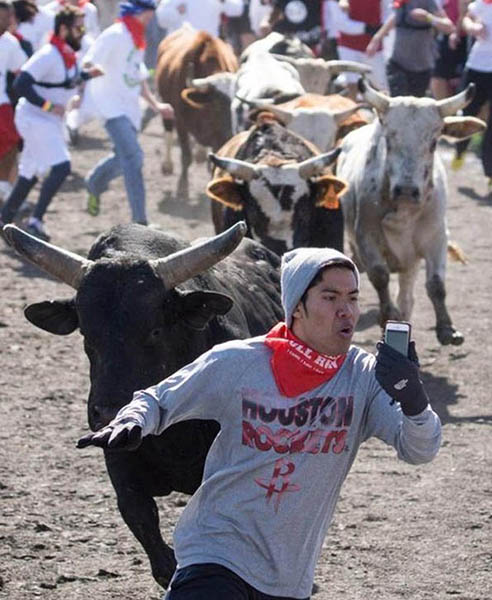 #3 Final Destination! RIP.
Courtney Stanford died in, 2014 in North Carolina, when her car comes across the center of the road and hit a truck just before that accident, she captures that selfie.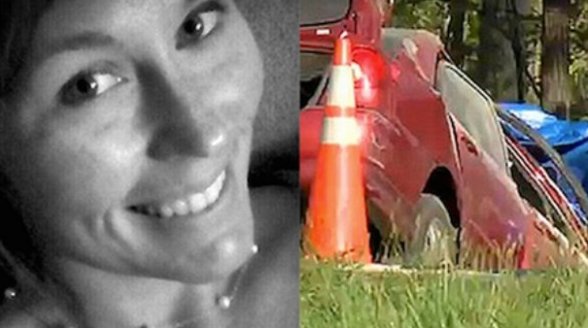 #4 Example who died
A couple fell hundreds of meters and died reason behind they taking a selfie on that height, and their children witnessed this tragedy.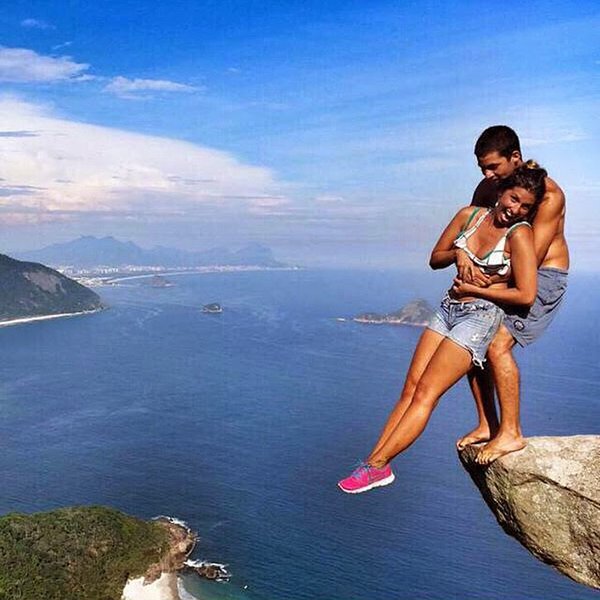 #5 Imagine the water slap and how many bones increases.
WTH! What a craze of the selfie. She jumped from 30-40 feet in a low-level water. Now you imagine what about her bones and body.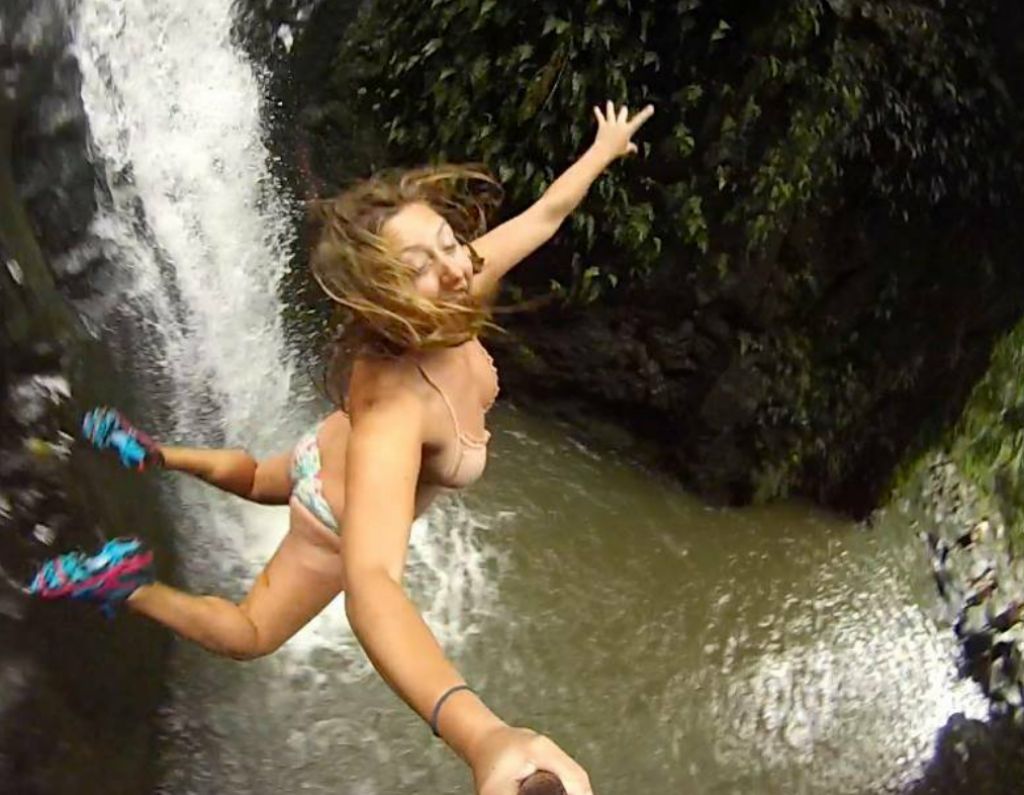 Photo Courtesy: viraliq
#6 WTF! elephant species.
The man doesn't follow the safety instructions. He entered the pool, where a 1.5-ton female walrus was doing her daily routines. Even one zookeeper also harm in this accident.